Bodies will now be disposed off at Tower of Silence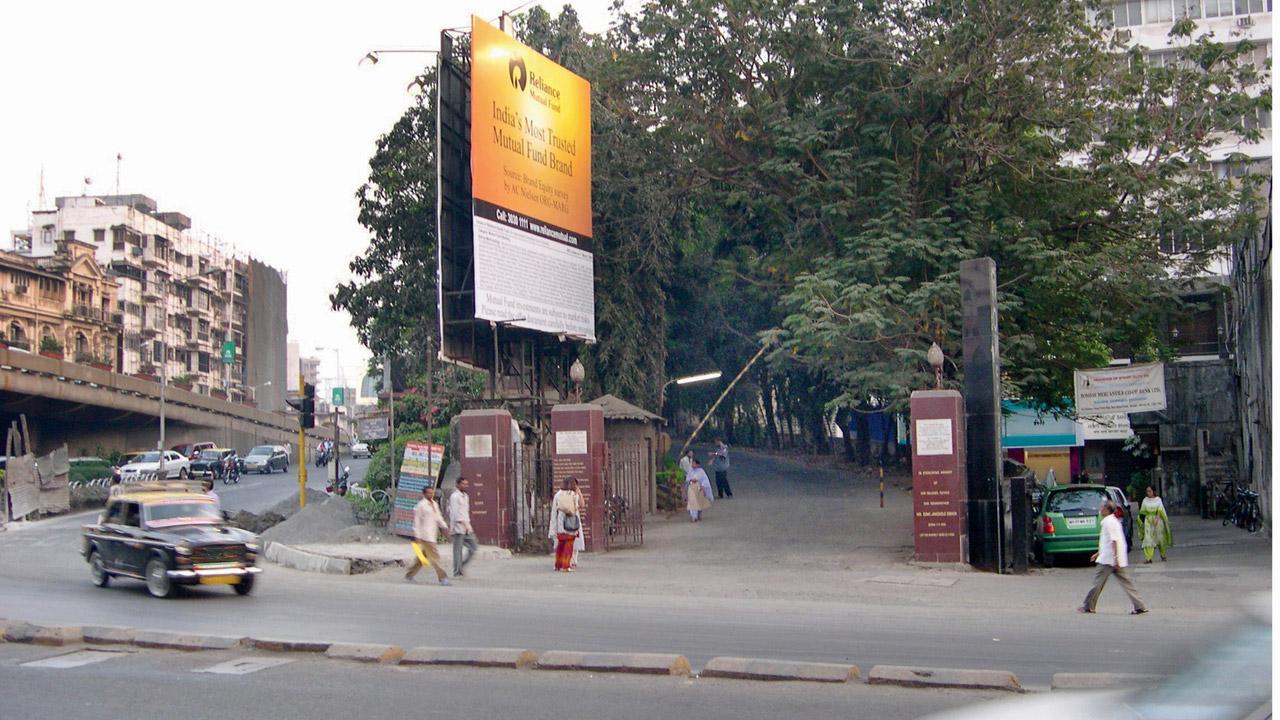 A metallic bird net/grill will be installed inside the well of the Tower of Silence to avoid any contact with birds and animals
Parsis in Mumbai and Gujarat have hailed the Supreme Court's approval of a revised protocol for disposing of bodies of Parsi Covid-19 victims that re-allows for last rites as per the Zoroastrian culture. Friday's decision comes after the Centre and Surat Parsi Punchayet (SPP) reached an agreement on ways and means to dispose of the body, laying down fresh protocols and SOPs. A metallic bird net/grill will be installed inside the Tower of Silence or dakhmas  (a circular, raised structure built by Zoroastrians for excarnation) to avoid any contact with birds and animals, who could potentially carry Covid-19 strains; their bodies will now be disposed of only by sun rays.
Noshir Dadrawala, one of the trustees of the Bombay Parsi Punchayet (BPP), said, "It is good that some kind of compromise has been reached. There will be a grill and netting so that the birds do not have access to the dead. Out of the many towers, one will be demarcated for only those who have succumbed to Covid-19. Despite the apex court's order, we do not yet know if the Mumbai or Pune Municipal Corporation will allow for it. But it should be binding in other jurisdictions, too. We too would like to approach the BMC and draw their attention to the SC order and tell them that we as a minority have a right to these rituals."
ADVERTISEMENT
Dadrawala said that community members are willing to follow scientific protocols. "But, relatives would like to see their loved ones go the way their ancestors departed," he said. Currently, the BMC has prohibited the Parsis from performing their traditional funeral rites for Parsi Covid-19 victims. The SPP had moved a PIL in the apex court seeking permission to follow their traditional funeral rites and letting corpses decay naturally. The SC was hearing an appeal filed by the SPP challenging the Gujarat HC, which observed that Covid-19 guidelines are in "larger public interest," and do not violate any fundamental rights. 
Jamshed Dotivala, president of SPP, said "Since this judgement is applicable to Parsis across India, it is not necessary for other panchayats and anjumans to move SC." He added, "We are thankful to the Supreme Court for allowing us to dispose of the dead bodies as per our own customs. The SOPs are for the safety of the pallbearers and this will be feasible only in places where there are more than two or more dakhmas, because one will have to be kept for Covid victims. We have three here in Surat and we will have to follow guidelines laid down by the apex court." The SOPs for disposal of Covid victims' bodies are based on the recommendation of the World Health Organisation.