A 34-year-old vada pav and tea seller, deeply in debt, hanged himself after murdering his mother and grandmother at his Andheri residence in Mumbai on Wednesday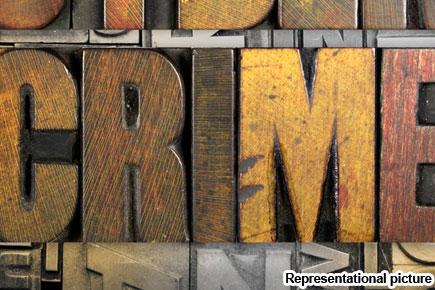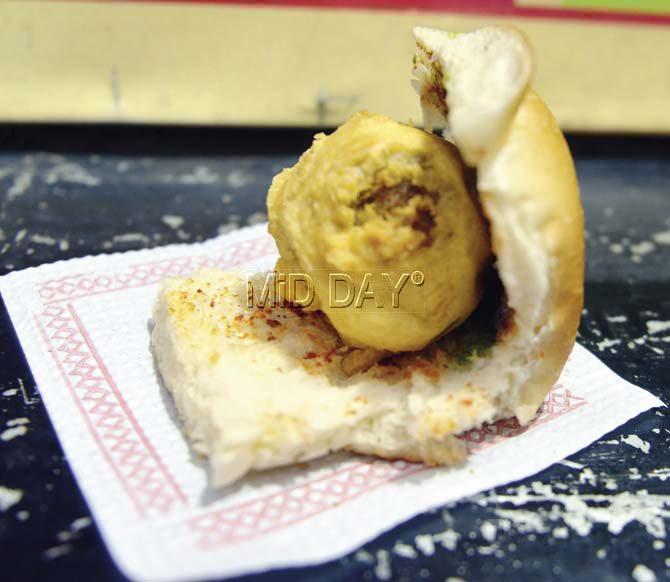 Representational Pic
A 34-year-old vada pav and tea seller, deeply in debt, hanged himself after murdering his mother and grandmother at his Andheri residence in Mumbai on Wednesday
The tragic chain of events saw the owner of a vada pav stall choke his mother and gtandmother to death and then committing suicide by hanging himself at their Andheri transit camp room early on Wednesday, Times of India reported.
The deceased have been identified as Sameer Baraskar Khan (34), who operated a vada-pav stall near Sena Bhavan opposite Regional Transport Office in Andheri West, his mother Meena Tai Baraskar (55) and Fatima Ibrahim Shaikh (65).
The report said Fatima was residing with Meena for 30 years and Sameer would adress her as 'dadima' but they weren't related.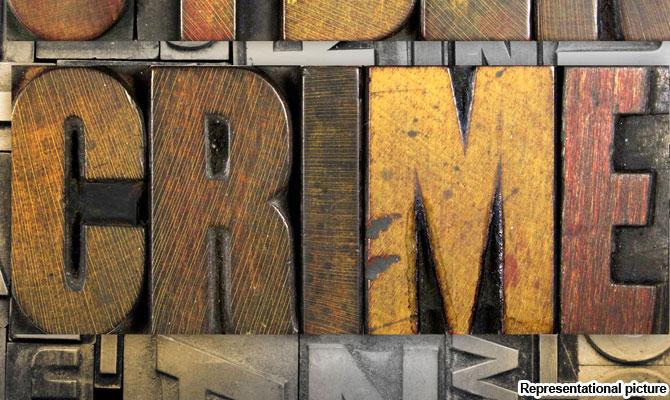 Representational picture
D N Nagar police have registered an accidental death report (ADR) and and sent the three bodies for post-moterm at Cooper Hospital.
The report quoted the police as saying that the tragedy was discovered by at around 9 am by a young child from the neighbourhood who had come to heir house to deliver tobacco to Fatima.