Financial and cybercrimes have increased significantly in recent times. Compared to other crimes, the number of these crimes may be more in the coming period. This organization will already be prepared for that" Fadanvis said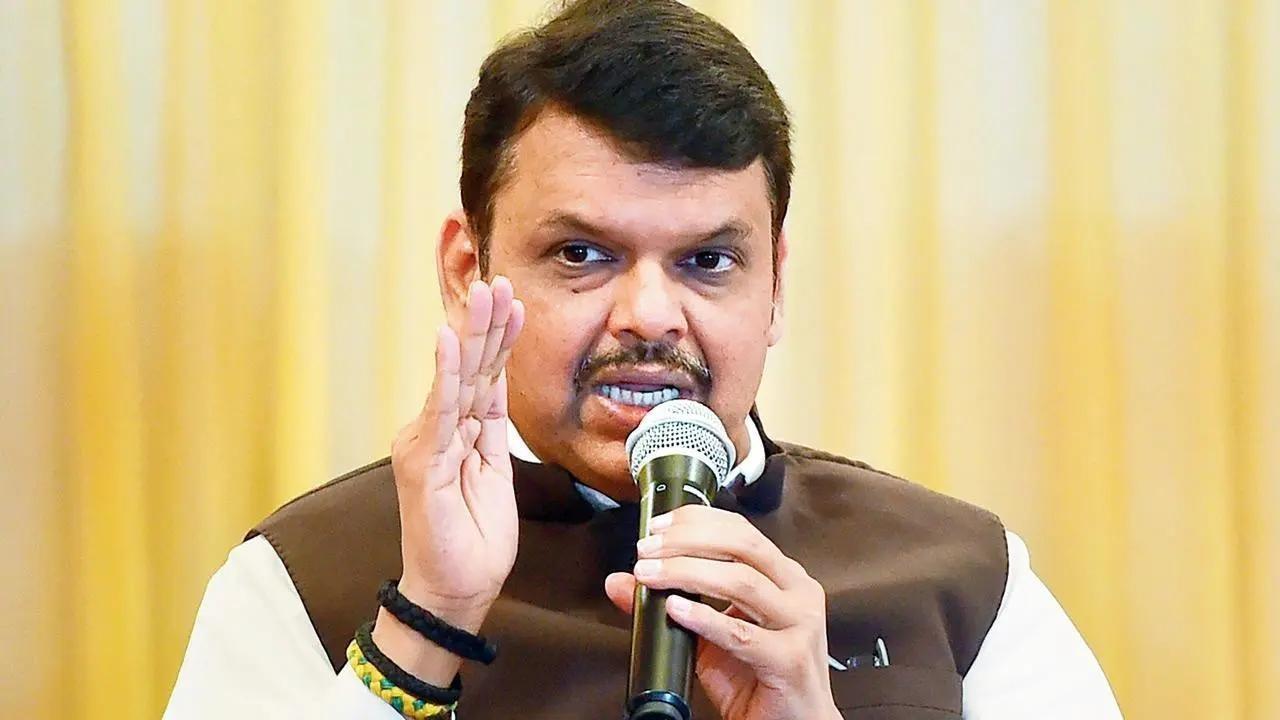 Devendra Fadnavis
Maharashtra Deputy Chief Minister and Home Minister Devendra Fadnavis informed at Chintan camp in Surajkund that a dedicated cyber intelligence unit will be set up in Maharashtra to curb cyber and financial crimes. 
The meeting was organised under the chairmanship of Union Home Minister Amit Shah, a two-day contemplation camp of Home Ministers and Director Generals of Police of various states across the country was organised at Surajkund in Haryana.
Prime Minister Narendra Modi also addressed this meeting on Friday and many issues of national security were discussed in this meeting. Speaking at the meeting, Devendra Fadnavis said that the Cyber Intelligence Unit will be a dedicated single platform. Through these means, a global model will be created to curb cybercrime.
Government and private banks, financial institutions, social media institutions, regulatory bodies, cyber police, technicians will all be united on this platform, and a dynamic response system will be built from it. It will make more use of modern technology. 
Also read: Civic polls: Fadnavis says he will tour some places in Maharashtra with Shinde
Financial and cybercrimes have increased significantly in recent times. Compared to other crimes, the number of these crimes may be more in the coming period. This organization will already be prepared for that." Fadanvis said 
Fadanvis, thanked Union Home Minister Amit Shah for organising this meeting, Devendra Fadnavis said that "any crime or law and order problem is not a problem of any one state only, but many states have to face it simultaneously. I am especially grateful to the Union Home Minister for creating a better system of coordination between the Center and the State through this meeting."
According to Fadanvis, Maharashtra completed the proceedings at the highest speed in Crime and Criminal Tracking Network and Systems (CCTNS). The state government is also making great progress through Automated Multimodal Biometric Identification System (AMBIS)."Biometrics of more than 6 lakh criminals have been generated. Attempts are being made to link it with CCTNS. This will make it easier to identify and take action against those who change their names and commit crimes in other states" Fadanvis said