Darshan Solanki's family wanted murder charges, but SIT old them there is no evidence as such to lodge a case of murder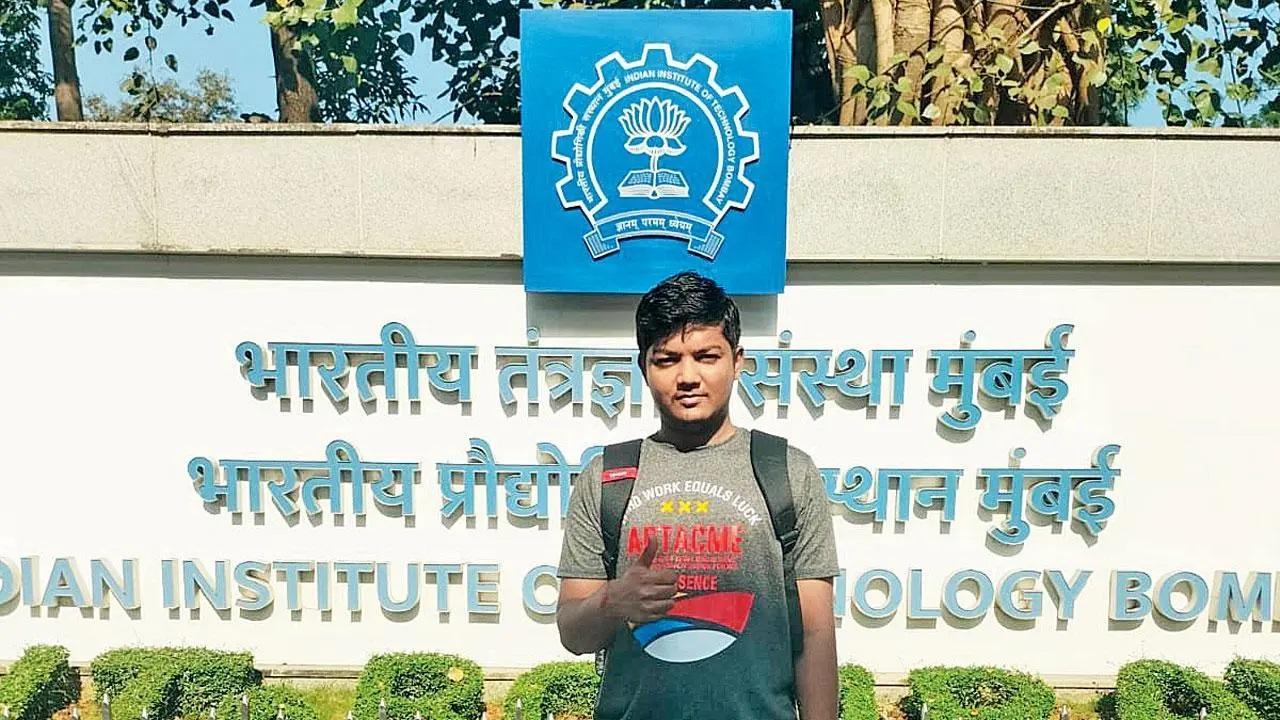 Darshan Solanki
The Special Investigation Team (SIT) investigating the suicide case of IIT Bombay student Darshan Solanki, on Thursday registered an FIR against an unknown person under Section 306 (abetment to suicide) of IPC and relevant sections of the Atrocities Act at Powai police station. DCP Krishnakant Upadhyay, who is part of the SIT formed by the state government after massive outrage due to the allegations of caste harassment, confirmed this.
The family of Solanki took legal advice from their lawyers before the FIR was registered on Thursday. On Monday, the FIR was processed, but the family left the police station saying they wanted a case of murder and that it should be registered based on their initial complaints given to Powai police.
ADVERTISEMENT
The SIT has conveyed to the family that there is no evidence as such to lodge a case of murder. The SIT has also said that during the extensive search of Solanki's hostel room, they found a single-line suicide note saying "(student name) has killed me." The SIT has already identified the student who turned out to be his classmate and recorded his statement, but he has not been named in the FIR as the cops are waiting for the report of handwriting experts.
Also read: Mumbai: IIT Bombay youth's suicide note blames fellow student, says Police
"We have recorded 25 students' statements so far in the case, and some others have gone to their native places. After they return, their statements will also be recorded. One of the students has said that he saw Solanki jump from the 7th floor while he was on the 8th. He tried to stop him but couldn't," said an officer.
The first-year chemical engineering student, Darshan Solanki, who hailed from Ahmedabad, was found dead after falling from the 7th floor of the hostel building on February 12, a day after his semester exams were over. The family and friends have been claiming casteist harassment on campus. An IIT-B panel has conducted an internal probe and didn't find any caste-related harassment. It said the reason could be his academic performance.
However, his sister has claimed that Solanki was facing caste-based discrimination and has given her statement to the police. "So far, no evidence has been found that he was being harassed based on his caste, but the student named in the FIR was threatening and harassing him on other issues, which are being probed," said an officer. Do you practice ecotourism?