In one of its first moves, the Mumbai Climate Action Plan has set a fresh deadline for closure, remediation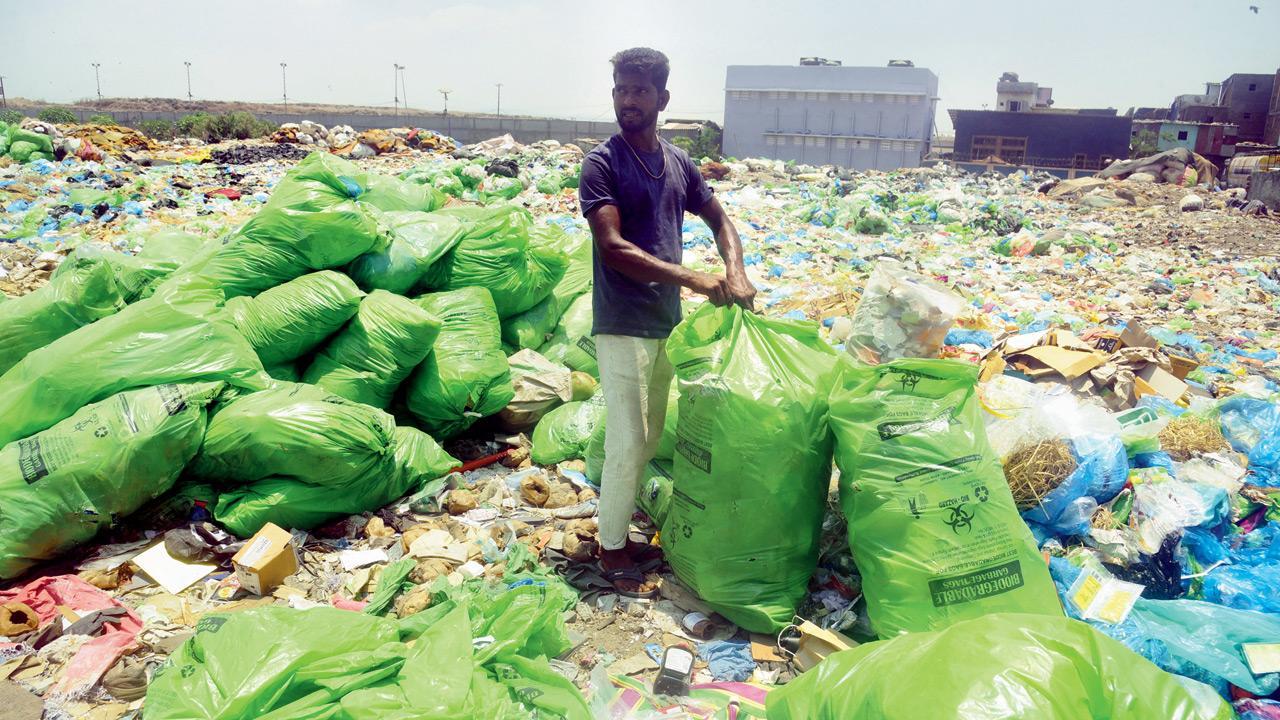 The Deonar site has exhausted its capacity to receive more garbage
As part of its 30-year roadmap for the city to tackle the challenges of climate change, the Mumbai Climate Action Plan (MCAP) has set a fresh deadline for the closure and remediation of the Deonar dumping ground, the city's oldest and largest dumping ground by 2025.
According to the plan, the Brihanmumbai Municipal Corporation (BMC) has to ensure the diversion of daily waste dumped at the Deonar dumpsite to the Kanjurmarg site and further "mandates remediation at Deonar after scoping study," including an analysis of emissions and environmental impacts, such as ground contamination and leachate. The Mumbai Pollution Control Board (MPCB), along with academic and technical institutions, can support BMC in this endeavour.
The priority action under this is to assess the level of surface contamination caused by this dumping ground. "Following and setting deadlines is for the BMC to work out. However, remediation and closure is the only option. Municipal corporations across the country have been stressing on scientific segregation of waste. However, due to the damage done at the ground, it needs urgent attention," said Ashok Shingare, Member secretary MPCB.
Residents speak
Adithi M, Govandi resident
"It is good that the BMC has set a deadline, however, this isn't the first deadline. The key to efficient waste management in the city is to ensure proper segregation of waste at the source. Unless citizens help, it won't work."
Faiyaz Shaikh, social activist and Deonar resident
"The dumping ground was set up in 1927, and since then generations of people have suffered respiratory and skin ailments due to hazardous gases from garbage mounds. I really hope they follow the 2025 deadline."