Contractual civic staffers, who work with TB patients, are trying an app for its accuracy in diagnosis of the disease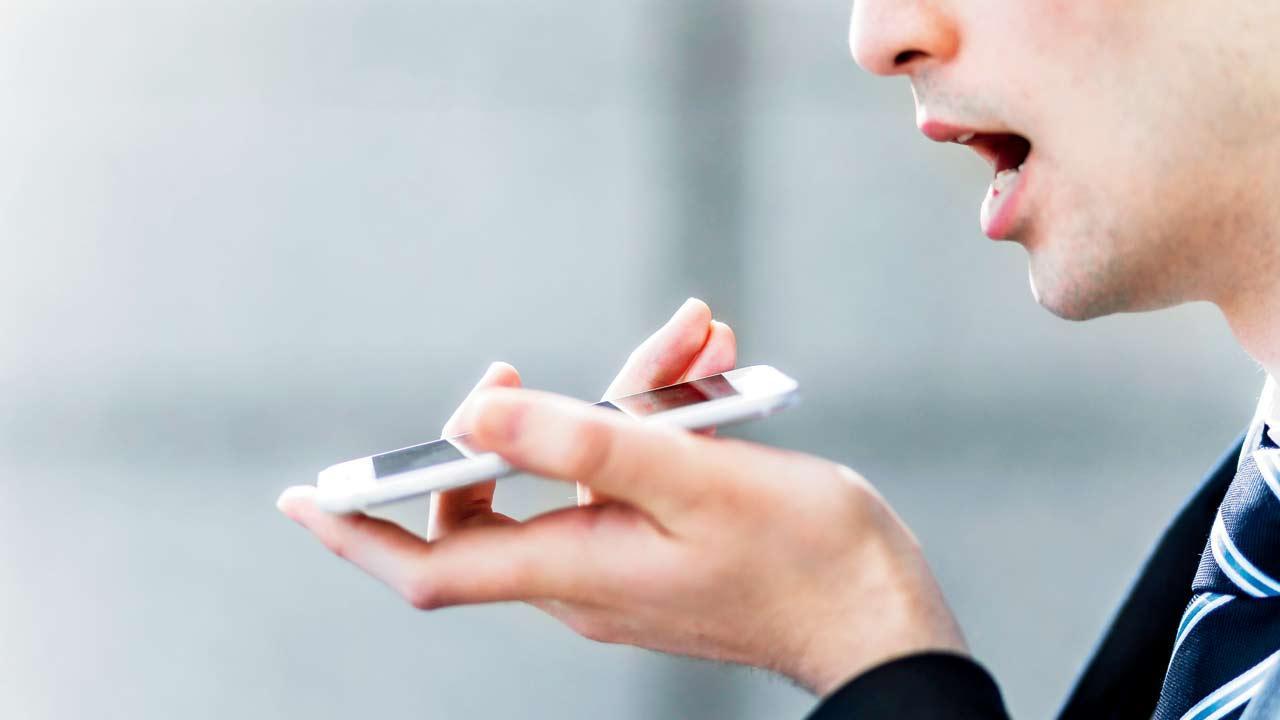 Employees working closely with TB patients in Mumbai are testing the app currently. Representation pic
If all goes well, soon your voice would be able to tell if you are suffering from Tuberculosis (TB). As part of a national programme, a trial of an application is underway in the city, involving contractual civic employees who work directly with the TB patients.
The app is equipped with Artificial Intelligence, which evaluates an individual's voice and their response to a questionnaire, based on which it detects whether or not the person has TB. TB is one of the most common communicable diseases in Mumbai. If not diagnosed and treated early on, it can prove to be fatal. Currently, X-ray, examination of sputum and other tests help diagnose TB. The Central TB Division is testing the app, Shastra, for early and quick diagnosis.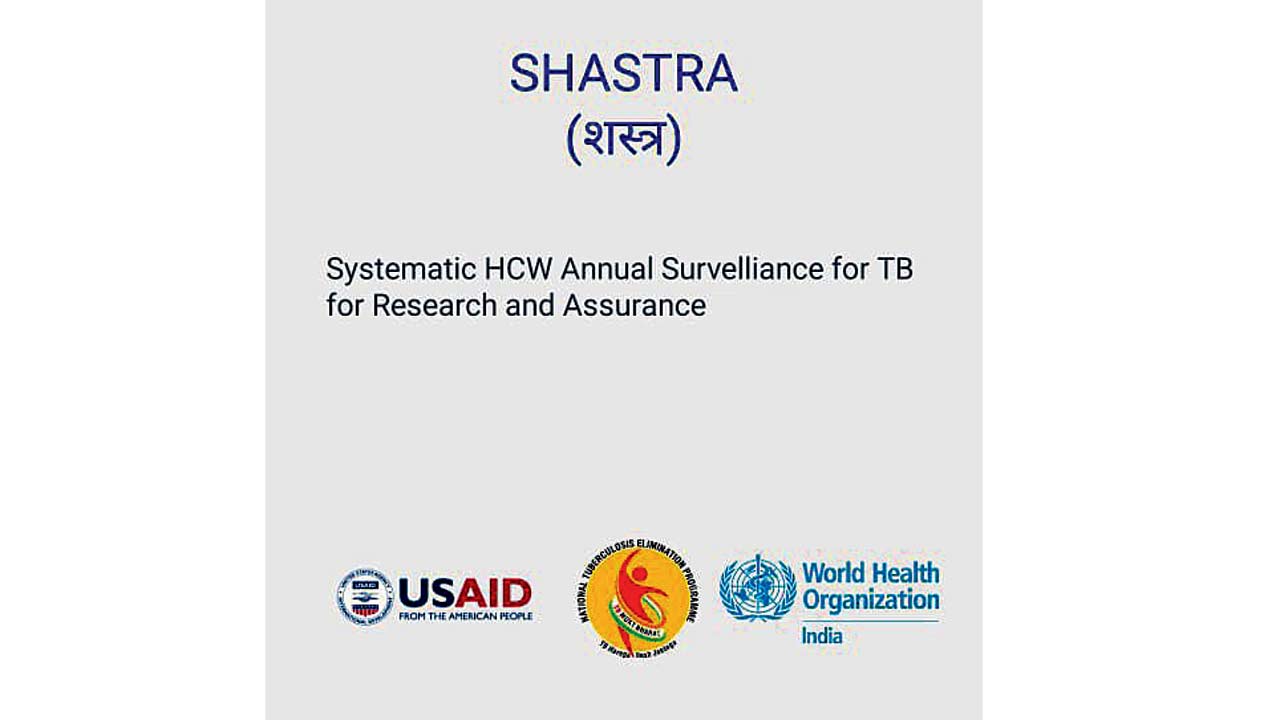 A screengrab of the app
Employees working closely with TB patients, under the National Tuberculosis Elimination Programme (NTEP), in Mumbai are testing the app currently. Along with the voice test, they have to undergo X-ray screening, and CBNAAT (a test for TB diagnosis) if there is any suspicion.
One of the contractual staffers, requesting anonymity, said, "First, we have to record our voice through the mobile app. Then, we have to fill up a form that seeks your BMI, enquires about your exposure to TB patients, and whether you have weight or appetite loss, coughing issue, etc. "Then, there's an exercise where you are asked to cough, read out letters a, e and o, and count from 1 to 10. You also have to record the background voice," the staffer added.
In Mumbai, the government and private sectors report around 60,000 new TB cases annually. The administrations are constantly trying to diagnose the disease early and treat it. Dr Lalit Anande, former superintendent of Sewri TB hospital, said, "Detecting TB through voice is a good initiative by the Central TB Division. AI is playing an important role in the health sector and I hope it is helpful. But, we can't depend on AI alone for diagnosis. It can play a supportive role."
One of the officials from the BMC's TB control department said, "Around 550 contractual employees are working under the NTEP, out of which 175 have already gone through the procedure of filling out questionnaires and recording their voices on the app." "In the next phase, we will ask the on-roll civic employees. NGOs working with the BMC's TB department have also expressed their interest in being part of the trial. We will work as per the Central TB Division's directives," the official added.
BMC Executive Health Officer Dr Mangla Gomare said, "The activity has been going on for the past two weeks, and almost 80 per cent of our staff has gone through the procedure. Currently, the above experiment is limited to our employees working with the TB department."
60k
No of new TB cases reported in city annually