An NGO is helping tribals in Aarey Milk Colony earn a living by organising a sit-down lunch 'experience'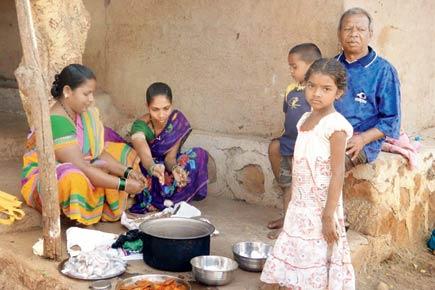 Mumbaikars who want to spend some time in the company of nature have reason to cheer. The WWH Charitable Trust is helping the residents living in the tribal hamlets in Aarey Milk Colony earn money by organising events like the "tribal sit down lunch experience' where people can visit adivasi padas and have traditional food. Tribal artifacts will also be available for sale.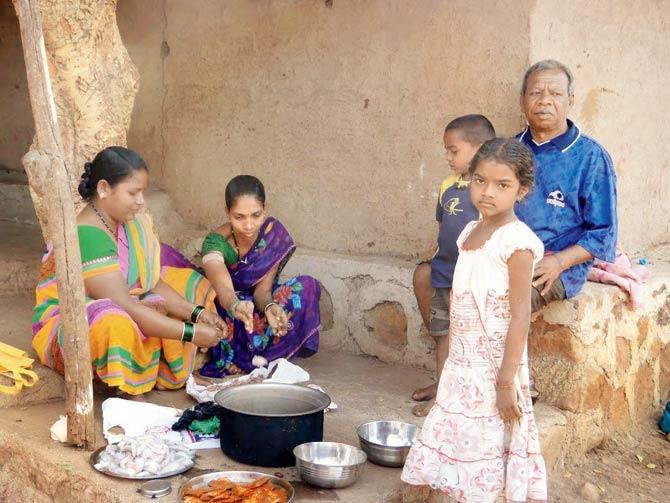 A tribal family prepares lunch at the Aarey Milk Colony
Presently, there are 27 adhivasi padas at Aarey Milk Colony, and majority of them still depend on farming. Hence, NGOs working towards their upliftment in AMC have been arranging various initiatives like donating solar torches and lamps and organising workshops for the children.
Eugene Das, Managing Trustee of the WWH Charitable Foundation, said, "We want to promote the traditional culture of the adhivasis staying at Aarey Milk colony, and also help them earn a living." The event will be organised at regular intervals and at multiple padas in AMC. The imitative was started last month, and is expected to continue every month. The event will be held today 1pm in Unit 29 -Jivacha pada.