While recently, her family fixed her marriage with a boy who is less educated than her, she feels he and his family is one of the motivational forces who want her to study and complete her graduation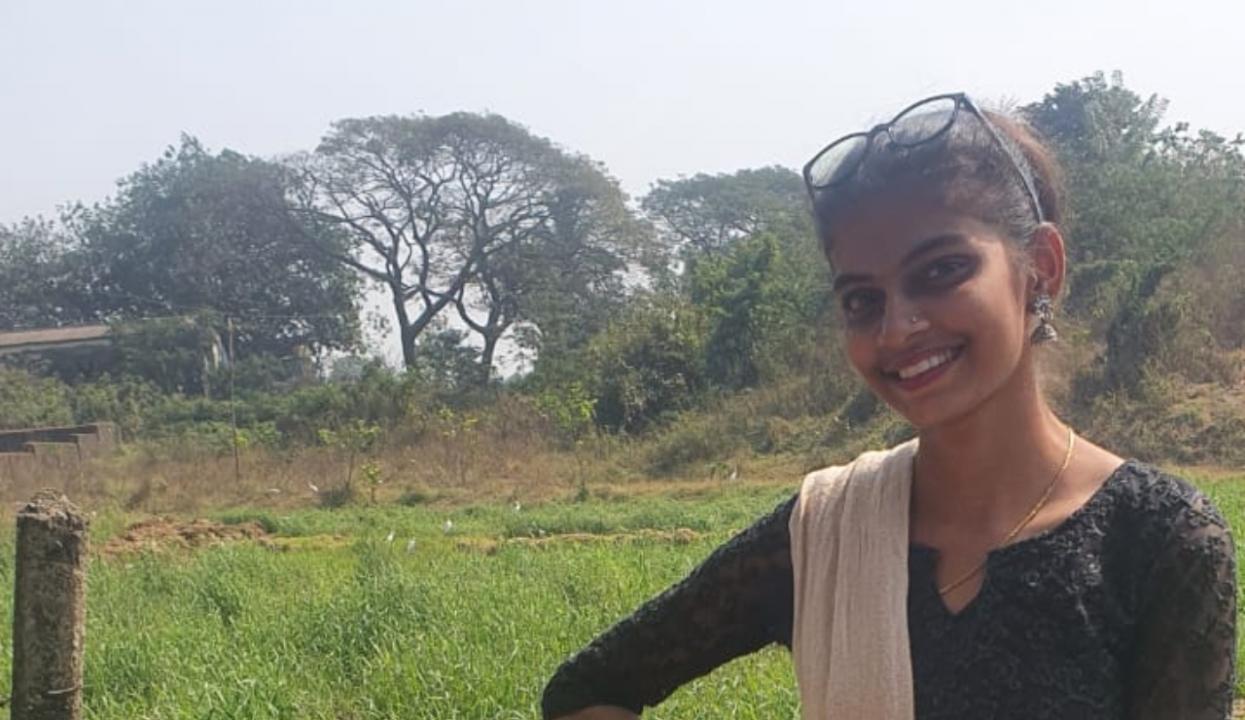 Ashwini Mallapure
As the HSC exams begin today, Ashwini Mallapure is one among the lakhs of students who will appear for the Maharashtra State Board of Secondary and Higher Secondary Education examination. The examination will be held from February 21 to March 21, 2023.
Ashwini,18, is trying hard to study and score good marks in order to become a social activist. A student of Vile Parle-based college, Ashwini was unable to focus on her studies completely. While she was preparing for her HSC exams this year, she was not prepared to find a match for her marriage. Juggling between preparing herself for the would-be marriage and studies, she says, "It is difficult to concentrate and focus on studies when there is a lot of stress to handle."
ADVERTISEMENT
While recently, her family fixed her marriage with a boy who is less educated than her, she feels he and his family is one of the motivational forces who want her to study and complete her graduation.
Also Read: Maharashtra HSC, SSC Exams 2023: Students to get 10 mins extra for writing paper
A commerce student, Ashwini said, "He is encouraging me to study hard, score good marks and complete my graduation." She belongs to a Vaidu community in Maharashtra, where families prefer to get their daughters married at a very early age.
Durga Gudilu, a social activist from the Vaidu community says, "In our community, the families try and fix the marriage of their children at an early age so that the children don't marry someone from outside the caste. Some families also discourage the higher education of their daughters so that they don't mingle with other children and develop an extrovert personality. The mindsets of community members are slowly evolving and changing but that will take time."
Ashwini added, "I don't know what exactly I would like to study further, but I see my career in social work. Being a part of the social work group 'Mera Sapna' in my community, I grew up learning with them and now I teach students. I would like to explore the various sectors of social work."