The harasser has been threatening to kill Chandan Kumar and his family, applying for loans, booking hotel rooms and ordering food in his name; keeps track of his every move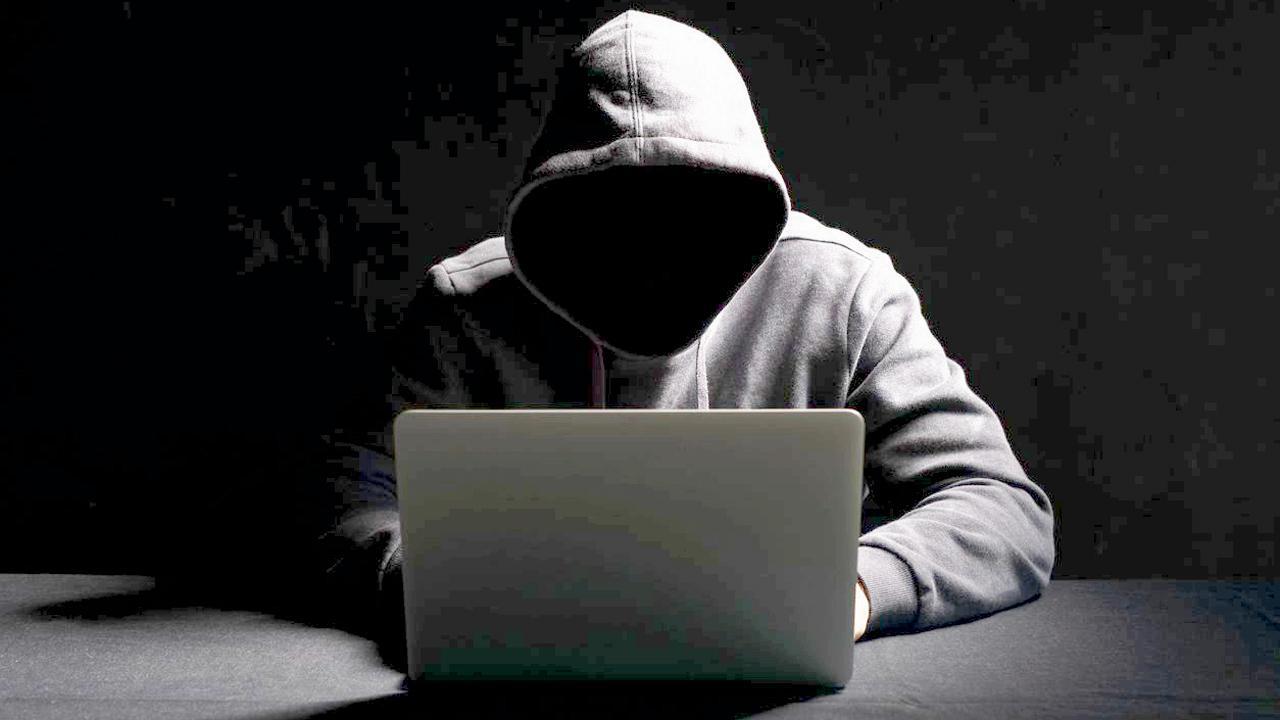 The stalker called Kumar the moment he walked into the police station to file a complaint
Every time his mobile rings or a notification arrives, a chill runs down Chandan Kumar's spine. For the past four months, a harasser has taken over his life. The cybercriminal has repeatedly hacked into Kumar and his wife's phones and accessed their personal details. He has threatened to kill the Navi Mumbai resident and his children, apart from availing loans, booking hotel rooms and ordering food in his name.
Kumar's nightmare started after his mobile phone was compromised in October. The criminal then hacked into his social media accounts and personal email as well. Armed with his personal details and copies of his passport, the hacker apparently booked rooms in Kumar's name in countries like Australia, Thailand, Switzerland and Indonesia. Kumar, 52, a senior executive in a private organisation, said after he was alerted about the hotel bookings through emails, he wrote back to them saying it was a fraud and he had nothing to do with them.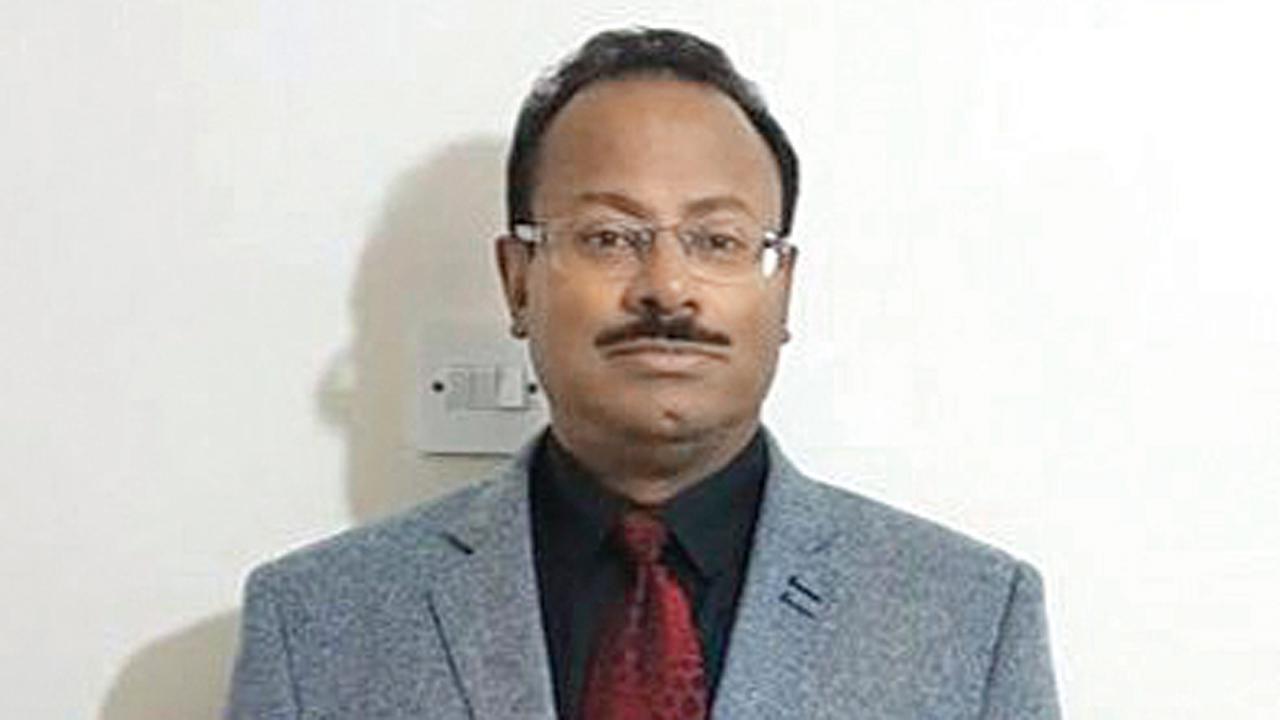 Chandan Kumar even changed his device and SIM card, but in vain
Meanwhile, a message was sent from the mobile of Kumar's wife Moushumi to her friends and relatives that she is in Malaysia and desperately needed money. The message also said that those who wanted to help should not call her. Reading the message, a few relatives called up Kumar, who then learnt that Moushumi's phone had been hacked, too.
On November 3, Kumar filed a complaint at Nerul police station. Soon after the complaint, the hacker started threatening to kill his family. The harassment also increased, he said. "The person ordered food from a restaurant in my area using my mobile number. We were shocked when the delivery boy came to our house with the food," he said.
Kumar told mid-day, "That person created a WhatsApp group in which he added the number of my acquaintances in London and Singapore. He started posting obscene messages in the group. After I got calls from all those people, I had to apologise to them." Kumar said the hacker has applied for a loan on his behalf and he has been getting calls from the bank to submit documents. 
Number changed, but no relief
Kumar said he changed his SIM card many times but the harasser manages to get his new number every time. "I bought a new mobile handset and got a SIM card through my friend's Aadhaar number. Even then, the hacker got those details."
As cops grapple in the dark, Kumar said his life has become hell. "I don't know why the person is troubling me. He is tracking my every move. When I went to the Nerul police station to file the complaint, he called from my wife's hacked number and said the police won't be able to catch him."
He added, "For over four months, my family and I have been living in the shadow of fear. We all get scared when the mobile rings. We are unable to sleep properly at night. The harasser has been calling people on my contact list and talking obscene things."
Expert's help sought 
Kumar has taken the help of a cyber expert to end the harassment. The expert, Sachin Raste, told mid-day, "Finding this hacker is a big challenge for the police. A snooping app might know where this hacker is from. Can't say how much the snooping app will help the police." Investigating Officer Dayanand Vanave said they have written to Google and Facebook to collect information. "Even after changing the handset, Kumar is getting calls. We are also trying to find how this happened."
How to keep mails safe
>> Keep notifications on at all times. In case of access from some other device breach, you will be able to take immediate action
>> Don't link multiple mail accounts to one app
>> Always keep a strong password (16-letter)
Nov 3
When Kumar filed a police complaint