New Prince Aly Khan Hospital will be opposite its current location in Mazagaon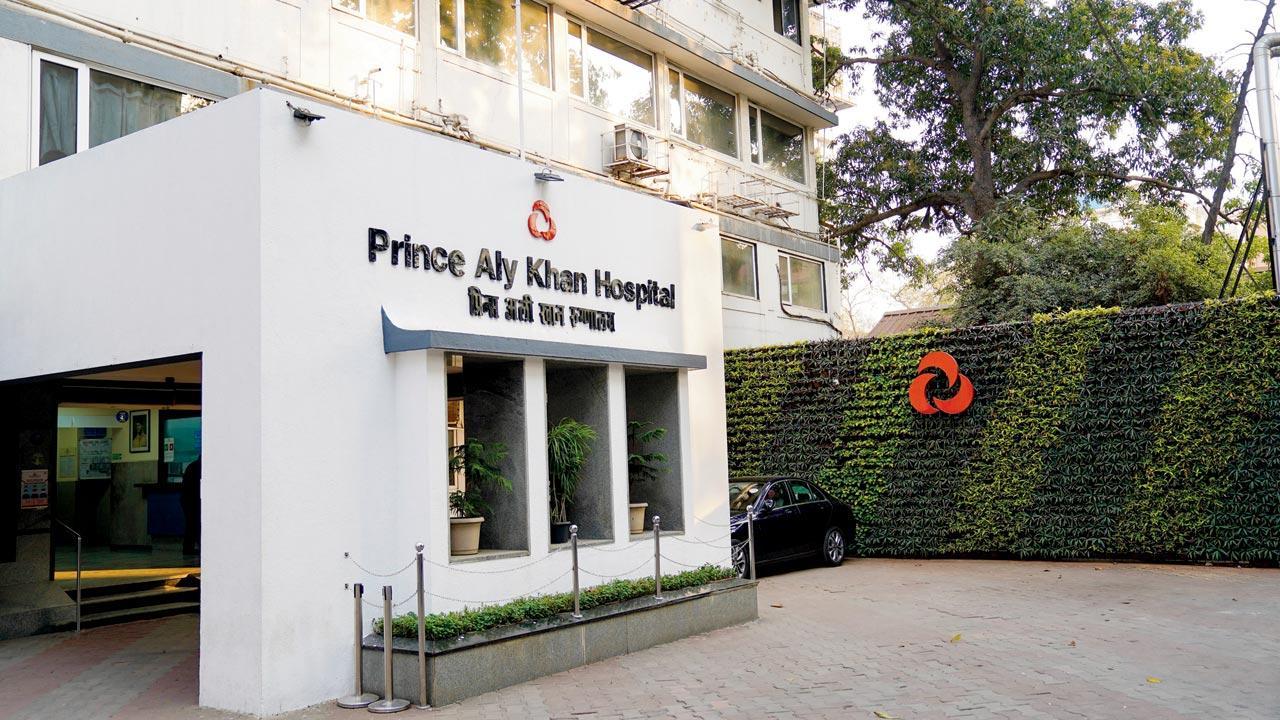 Prince Aly Khan Hospital serves over 170,000 outpatients and 9,000 in-patients annually
The 77-year-old Prince Aly Khan Hospital at Nesbit Road, Mazagaon, is being upgraded through a community-funded project. The Aga Khan Development Network (AKDN) has announced the launch of construction and sales at The Aga Hall Estate, an upcoming residential high-rise project in south Mumbai, to fund a new hospital facility. The 350-bed facility will be located on Nesbit Road, opposite its current location.
Prince Aly Khan Hospital is a 150-bed multi-speciality and acute-care facility that gets over 1,70,000 outpatients and 9,000 in-patients annually. 
The site design incorporates heritage elements such as patterned jalis and uses water and shade as key elements. The 140-year old Aga Hall Estate gate and fountain have been preserved for reinstallation. The project is scheduled to be fully completed by mid-2029, although the initial apartments will be ready for occupation in late-2025.
The redeveloped Aga Hall Estate will also include the new Aga Khan School, along with gardens, inspired by the Nishat Baug of Kashmir. It will be designed by Aniket Bhagwat.
For the AKDN, the project goes beyond the high rises, with a key focus to develop a new, multi-speciality, purpose-built Prince Aly Khan Hospital (PAKH), which currently shares the Aga Hall site with its residents.
Princess Zahra Aga Khan said, "Aga Hall Estate has a long history associated with generations of my family and has been at the centre of community life for many decades, providing homes, education and health facilities to residents and the broader community of south Mumbai. This redevelopment aims to improve all of the facilities offered at the site and create a very high-quality experience for people living, visiting or accessing the services at the complex." "The intent is for the residential redevelopment to fund a new hospital facility," confirmed Amin Manekia, chairman of PAKH. "We have a unique opportunity here to build a hospital that will offer world-class, affordable healthcare, across a range of specialisations."
The residential project consists of two tall buildings—a 45-storey tower to house the current residents of the estate and a 54-storied tower with 373 apartments for sale on the open market. The residential complex will include state-of-the-art infrastructure.
Ashish Merchant, Co-Chair of the Aga Hall Estate project steering committee (also the vice-chairman of the Aga Khan Foundation in India) said, "This is not just yet another residential high-rise project in India. As the name suggests, it was the home of the first Aga Khan who moved from Persia to India. It soon became home to the early Ismaili community in India. That sense of history and the current public service it renders with the school and hospital make this site unique."
2029
The year in which the project is scheduled to be completed