Wondering what's in store for you today? Well, we have you covered. Aries, Taurus, Gemini, Virgo, Cancer, Leo, Libra, Scorpio, Sagittarius, Capricorn, Aquarius, Pisces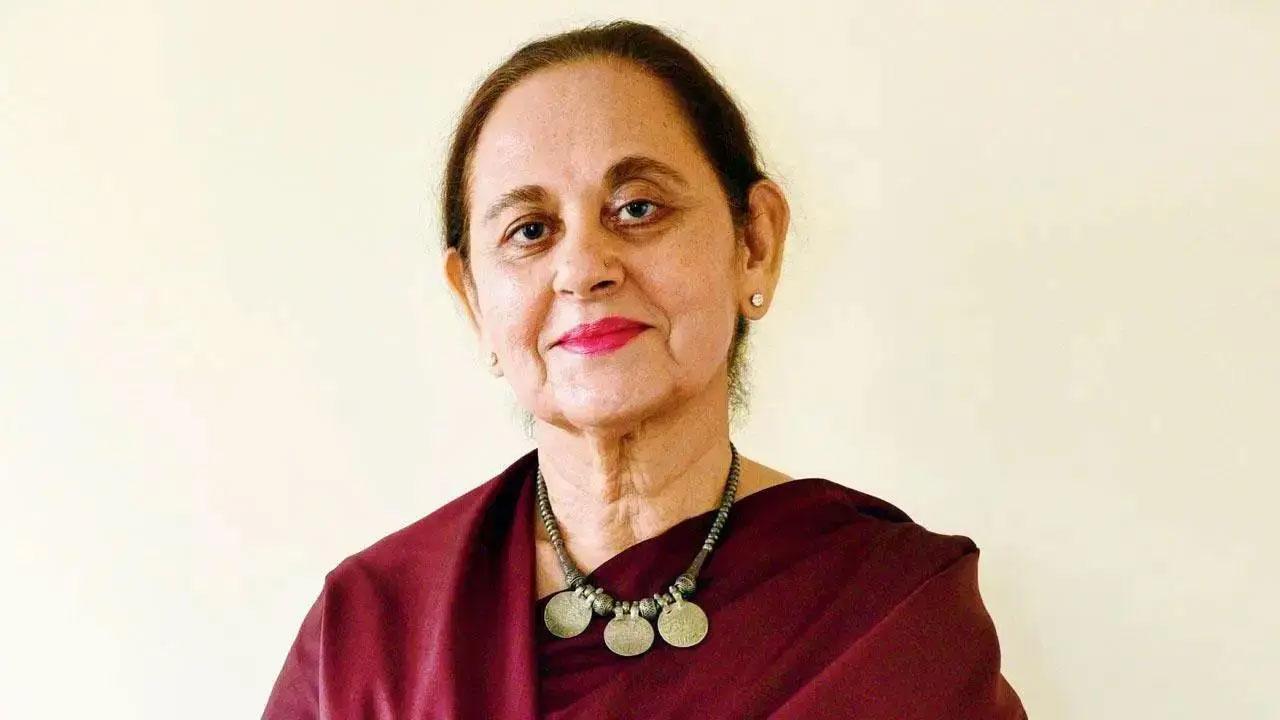 Shirley Bose
Do you know what the stars hold for you in terms of love life, career, business and personal wellness today? Well, read on to know your astrological predictions as per your zodiac sign for January 24.

Aries   
March 21 – April 20
An extra long working day is revealed. Keep concentration razor sharp. Older Ariens must not neglect their health.
Cosmic tip: Diligently pursue fighting for your rights, even if uncomfortable doing so.



Taurus   
April 21 – May 20
An issue which has been in the background finds closure finally. Some go on a holiday.
Cosmic tip: Do what is right. The time is always right for this mindset. 



Gemini  
May 21 – June 21
A fresh beginning after a forgettable start makes you feel so good. A delay in communication doesn't bother you in the least.
Cosmic tip: Continue keeping up with recent resolutions made.

Cancer 
June 22 – July 23
Travel plans are delayed. Try and cut down on unnecessary expenses. Don't answer a loaded question impulsively. Think carefully first.
Cosmic tip: Live in harmony with yourself and others.

Leo 
July 24 - Aug 23
Karma and re-birth takes you back to a new country. Familiarity with the place is mind-blowing.
Cosmic tip: Trust instincts if getting a red flag about a situation/a person.

Virgo 
Aug 24 – Sept 23
Someone you 'unfriended' wants to connect again. Appreciate what is beautiful and genuine in life. 
Cosmic tip: Peacefully let go of what can't be changed. Don't dwell on the past.



Libra 
Sept 24 – Oct 22
Be actively involved in checking business accounts. No one can give emotional strength. This lies within each person.
Cosmic tip: Keep energy levels high by getting enough sleep at night.



Scorpio  
Oct 23 – Nov 22
Parents are all for pursuing further studies. Financial comfort is due to making positive karmas. Be grateful always.
Cosmic tip: Help those not as lucky by being involved in charitable work.

Sagittarius 
Nov 23 – Dec 22
A friend comes to stay with you for a few days. A mini holiday is revealed.
Cosmic tip: Don't plan anything too much in advance, as this amounts to tempting fate.



Capricorn 
Dec 23 – Jan 20
Fun-filled time with friends and relatives is so enjoyable. Only you can make major changes in life.
Cosmic tip: Don't be dependent on anyone. Be self-sufficient as far as possible.



Aquarius 
Jan 21 – Feb 19
Appreciate unasked for advice given  by a friend. You are in a positive phase professionally. Make sustainable lifestyle changes gradually.
Cosmic tip: Treat people as you expect to be treated.

Pisces 
Feb 20 – March 20
Drive carefully, following all safety rules. Give family the importance they deserve.
Cosmic tip: Be open to fate and destiny guiding you to a different kind of a life than expected.