Wondering what's in store for you today? Well, we have you covered. Aries, Taurus, Gemini, Virgo, Cancer, Leo, Libra, Scorpio, Sagittarius, Capricorn, Aquarius, Pisces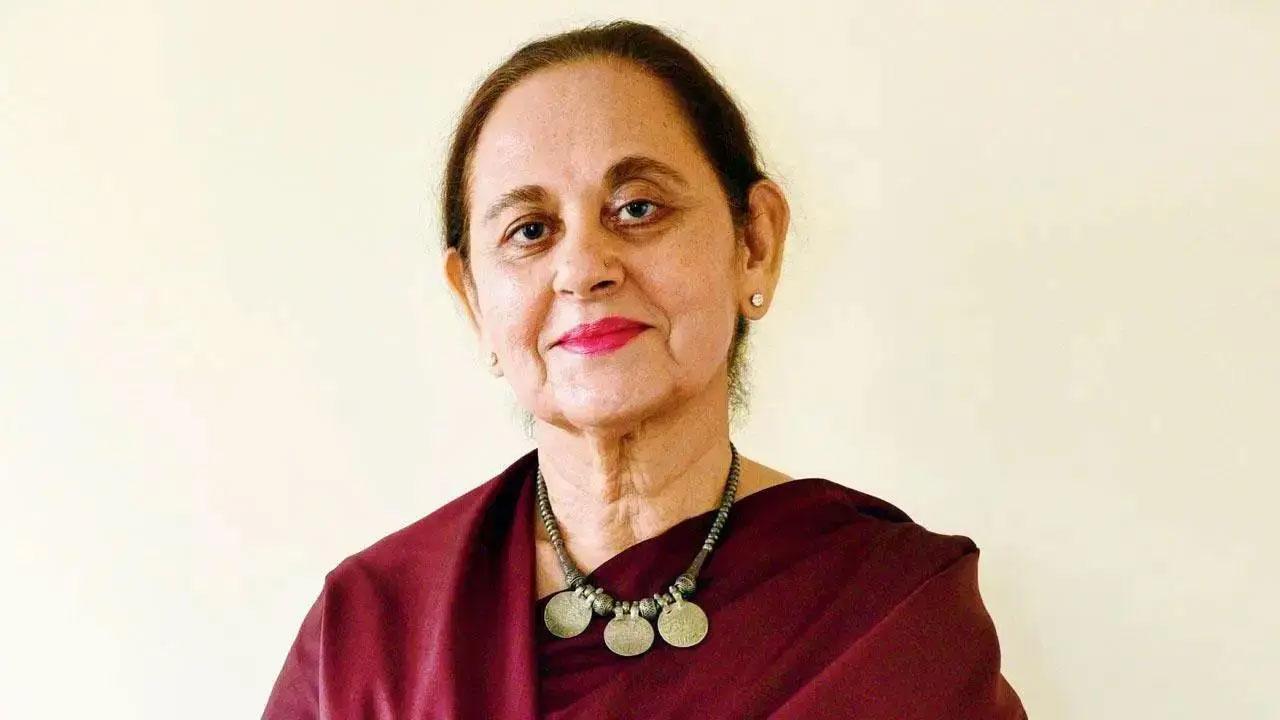 Shirley Bose
Do you know what the stars hold for you in terms of love life, career, business and personal wellness today? Well, read on to know your astrological predictions as per your zodiac sign for January 30.

Aries   
March 21 – April 20
A time of financial abundance begins, but incur positive karmas to manifest this. Avoid confrontations and arguments.
Cosmic tip: Play music regularly to lift your spirits and heal the heart.


ADVERTISEMENT

Taurus   
April 21 – May 20
The karmic wheel of fortune turns in your favour with a message. You may be weighed down with work.
Cosmic tip: Work around an obstacle till desired results are visible. 



Gemini  
May 21 – June 21
You now know how to approach a sensitive subject with an elder now that you've figured out the mindset.
Cosmic tip: Don't depend on anyone to change your life. Be independent.

Cancer 
June 22 – July 23
A relationship blooms once again. The temptation to go back into it is great. Think carefully.
Cosmic tip: Willingly be ready to learn something new. This itself is a skill.

Leo 
July 24 - Aug 23
Those involved in a court case think of an important fact to include in the next lot of papers made.
Cosmic tip: Be aware how silent your friends have been recently.

Virgo 
Aug 24 – Sept 23
An issue with bureaucracy is resolved. Try to spend some time alone. 
Cosmic tip: Eat half the amount, walk double, laugh triple and love without measure to live a long life.



Libra 
Sept 24 – Oct 22
Try to get more sleep if you need an alarm clock to wake you up every morning.
Cosmic tip: Believe that angels in human form hold your hand through difficult times.



Scorpio  
Oct 23 – Nov 22
Take business decisions after considering long-term ramifications and results. Don't get involved in any get rich quick schemes.
Cosmic tip: Introspect about where past decisions have placed you in life.

Sagittarius 
Nov 23 – Dec 22
There may be an upset to the harmony of home or the office. Unexpected expense or repairs are incurred. Get enough sleep.
Cosmic tip: Be fearless about speaking the truth.



Capricorn 
Dec 23 – Jan 20
A past business decision brings rewards. Make similar decisions based on that. Business negotiations take you to a faraway city.
Cosmic tip: Seek and find peace within your heart.



Aquarius 
Jan 21 – Feb 19
Be ethical about returning a loan or clearing a debt. A new love brings heartache.
Cosmic tip: Work on improving yourself in any way. This is the best investment.

Pisces 
Feb 20 – March 20
Sharing a karmic bond is why you keep remembering someone. An Income Tax issue takes a turn for the better and gets resolved.
Cosmic tip: Be content with what you have.