Wondering what's in store for you today? Well, we have you covered. Aries, Taurus, Gemini, Virgo, Cancer, Leo, Libra, Scorpio, Sagittarius, Capricorn, Aquarius, Pisces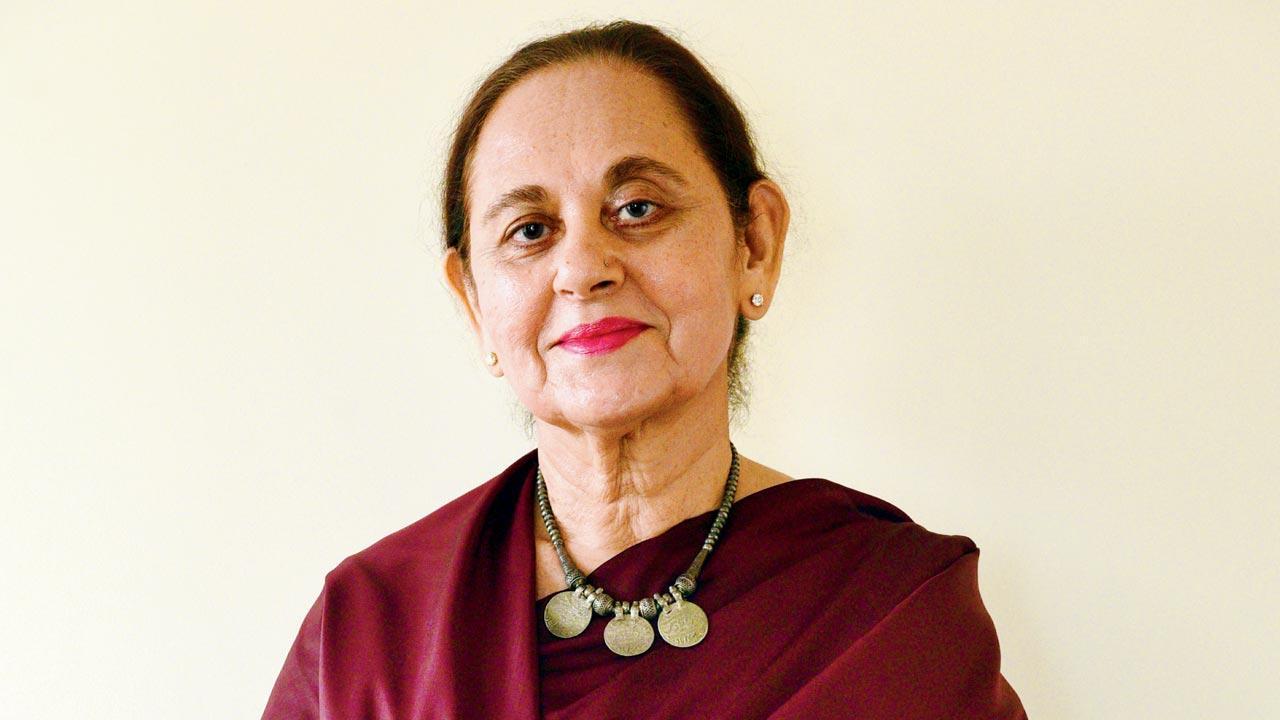 Shirley Bose
Do you know what the stars hold for you in terms of love life, career, business and personal wellness today? Well, read on to know your astrological predictions as per your zodiac sign for June 9.

Aries   
March 21 – April 20
Try to understand the issue instead of being confrontative. Above all, let there be transparency in interactions with each other. Just be happy.
Cosmic tip: Live and let live peacefully.
ADVERTISEMENT

Taurus   
April 21 – May 20
Career improves over a four month time-span. There better rapport with in-laws, if any.
Cosmic tip: Don't tire yourself out by working such long hours. Get enough sleep every night.

Gemini
May 21 – June 21
A project taking mini steps over such a long time finally decides to run.
Cosmic tip: Maintain a balance between personal ethics, values and integrity. Don't get influenced into changing.

Cancer 
June 22 – July 23
An action indulged in on the spur of the moment has reverberating repercussions. Be very careful.
Cosmic tip: Don't get emotionally traumatized on hearing a sob story (it's superbly exaggerated).

Leo 
July 24 - Aug 23
Travel plans are delayed for a few days. Do get enough sleep.
Cosmic tip: Reconsider a past relationship carefully. Do you really want a repetition of all that ensuing drama?

Virgo 
Aug 24 – Sept 23
Networking regularly helps draw in more business for the company. Today is positive for interviews, presentations and business meetings.
Cosmic tip: Trust gut feelings and instincts about a friendship.

Libra 
Sept 24 – Oct 22
Expenses are slightly heavy but manageable all the same. Take care of baggage, documents, credit cards if travelling.
Cosmic tip: Be patient about delayed good news. It gets further delayed with impatience.

Scorpio  
Oct 23 – Nov 22
A good time to launch new ideas or diversify the business.
Cosmic tip: Transform negative thought patterns into positive and light ones. See the change this brings in life.

Sagittarius 
Nov 23 – Dec 22
Efficient and newer ways of time management help meet deadlines on time. Work comes in steadily.
Cosmic tip: Speak gently but also in a manner that you'll brook no nonsense.



Capricorn 
Dec 23 – Jan 20
Do listen to well-meant advice, but do what you consider is right in the circumstances. A new friendship blossoms.
Cosmic tip: Work through joint karma in a spiritually based relationship.

Aquarius 
Jan 21 – Feb 19
Make sure to reach a meeting on time. Continue using productive methods and procedures that bring desired results.
Cosmic tip: Don't alienate family with desperately analytical analysis about some issue.

Pisces 
Feb 20 – March 20
An unexpected gift is a surprise. A friend you meet infrequently comes over.
Cosmic tip: Be ruthless with yourself when trying to find out what behavior blocks achieving your heart's desire.



"Exciting news! Mid-day is now on WhatsApp Channels

Subscribe today by clicking the link and stay updated with the latest news!"
Click here! Do you practice ecotourism?