Wondering what's in store for you today? Well, we have you covered. Aries, Taurus, Gemini, Virgo, Cancer, Leo, Libra, Scorpio, Sagittarius, Capricorn, Aquarius, Pisces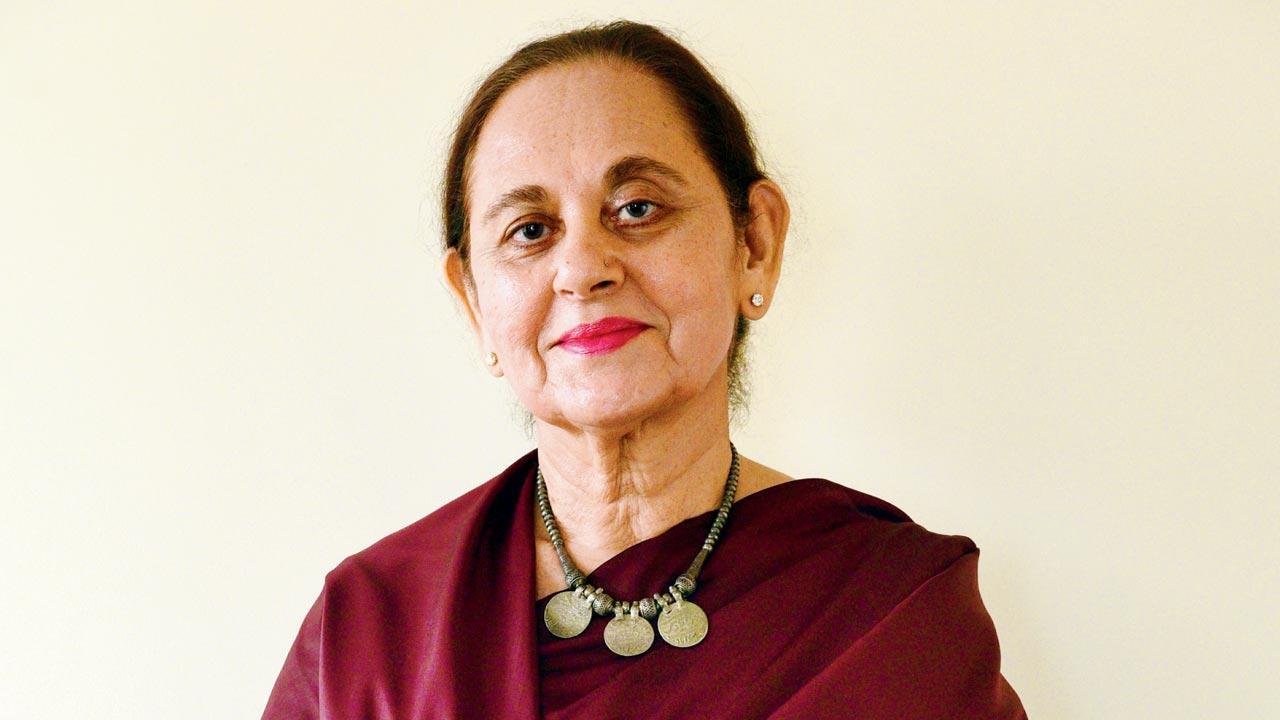 Shirley Bose
Do you know what the stars hold for you in terms of love life, career, business and personal wellness today? Well, read on to know your astrological predictions as per your zodiac sign for May 30.

Aries   
March 21 – April 20
Back ideas with facts.  Career keeps both busy; but spend time together to keep the bond strong.
Cosmic tip: Be perceptive to facts about when to be sociable and when to be silent.
ADVERTISEMENT

Taurus   
April 21 – May 20
A relationship could begin. Be aware of body language and what it reveals. Tenacity and fortitude has spurred career forward.
Cosmic tip: Give undivided attention to a child today.

Gemini
May 21 – June 21
Fixatedly being burrowed in the past serves no purpose. Have a non-prejudiced attitude when about to light a firecracker under someone.
Cosmic tip: Take each day as it unfolds.

Cancer 
June 22 – July 23
Try not to take on more work than necessary. Attending an exclusive party with your sweetheart is enjoyable.
Cosmic tip: Have a pragmatic and a down-to-earth attitude rather than a myopic approach.

Leo 
July 24 - Aug 23
Networking regularly helps draw in more business for the company. Friends are busy. Don't be needy for their company.
Cosmic tip: Patiently wait out this time, sidestepping an unyielding viewpoint.

Virgo 
Aug 24 – Sept 23
Seeking your opinion about a business matter confirms a general impression of your expertise and importance at work.
Cosmic tip: Be positive as you strive to present an unbiased perspective. 

Libra 
Sept 24 – Oct 22
Use psychology to make the other person understand and accept your point of view.
Cosmic tip: Keep a level headed approach instead of being ultra-emotional and making the wrong choice.

Scorpio  
Oct 23 – Nov 22
Stoically face an un-resolvable quandary, at least for the moment. Another issue elbows its way in.
Cosmic tip: Maintain work ethics no matter what is going on around you at work. 

Sagittarius 
Nov 23 – Dec 22
Possibilities are completely unfamiliar at the moment. Totally trust your instincts to help choose one correctly.
Cosmic tip: There are no clear answers as yet. Just bide your time.



Capricorn 
Dec 23 – Jan 20
A brain storming session turns out to be luke-warm. Maybe the entire team hasn't slept properly at night.
Cosmic tip: Deal with emotional outbursts or a frenzy of anger lovingly.

Aquarius 
Jan 21 – Feb 19
This karmic cycle supports self-assured exchange of ideas that bring almost immediate results.
Cosmic tip: Don't make the mistake of giving the impression of being laid-back about work or making a decision.

Pisces 
Feb 20 – March 20
Don't air differences of opinion. Wait till there's clarity of thoughts.
Cosmic tip: Be careful about what you say as this makes more karma-- positive or negative, depending on your words.


"Exciting news! Mid-day is now on WhatsApp Channels

Subscribe today by clicking the link and stay updated with the latest news!"
Click here!