In a first in India, premiere institute will offer host of subjects beyond STEM; those joining Powai facility this year will be eligible for programme in their second year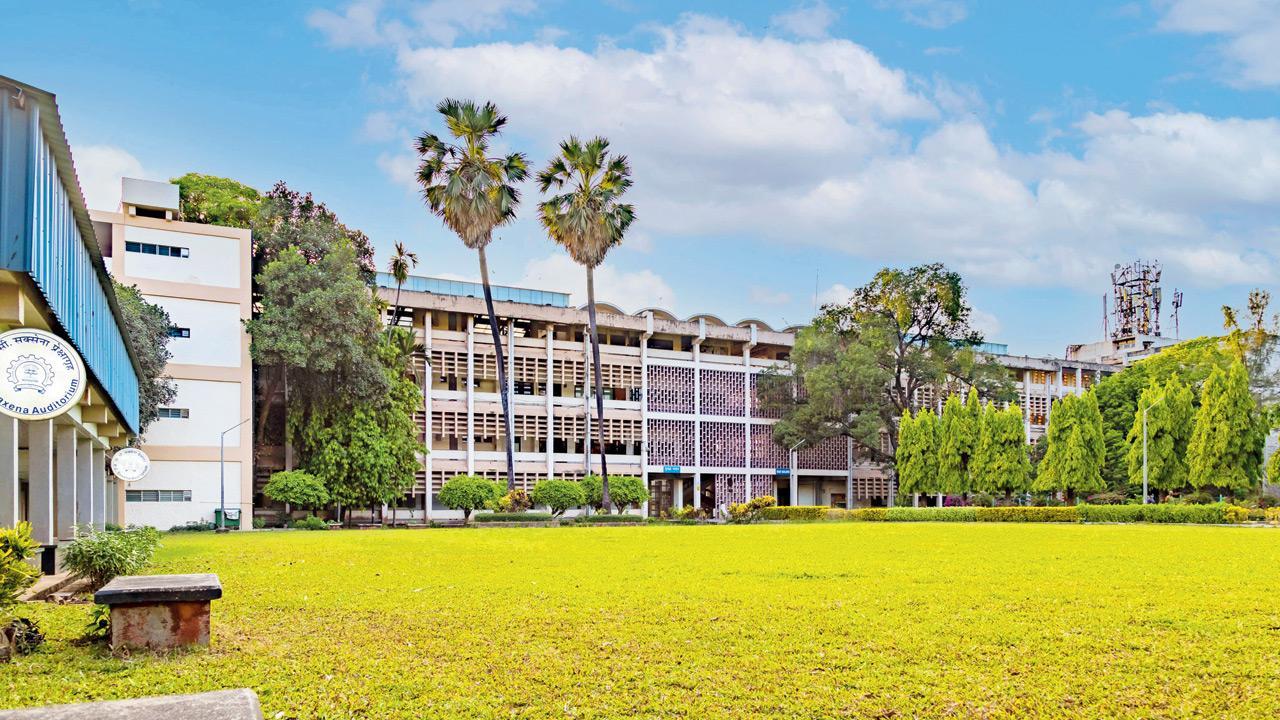 The new programme at Powai-based IIT-B will be called the Liberal Arts, Sciences and Engineering or LASE. Pic/@iitbombay
Expanding its offerings beyond Science, Technology, Engineering and Mathematics, IIT-Bombay will now provide Bachelor of Science courses in subjects including Natural Sciences, Social Sciences and History. The idea is to enable those who want to explore different fields, venture out in new directions.
The new programme will be called the Liberal Arts, Sciences and Engineering (LASE), said Director Subhasis Chaudhury on the Powai institute's Facebook page. "In a world full of complex, interdisciplinary problems from climate change to AI to global pandemics, a combination of broad foundations and technical depth is urgently required. A look at the best institutions globally shows that such a combination is highly effective for innovation and leadership across disciplines. It was time we had such a program of our own," he wrote. 
ADVERTISEMENT
The new batch of students who will be admitted to IIT-Bombay this year will be eligible for LASE in their second year which will begin in July 2022.
"The 'liberal arts' are often confused with the humanities but a liberal format is essentially a way of delivering a curriculum. The combination of broad foundations and so many choices make the LASE program in STEM areas a 'liberal arts' style offering that is a first in India," said Chaudhury.
LASE students will take a set of "Foundation" courses in their second year. These courses focus on areas such as modern South Asian History, the History of Science, contemporary Digital Societies, current Social Structures, Reading & Writing Literature, apart from their usual STEM subjects. "LASE students will have the freedom to specialise in cutting-edge interdisciplinary fields in this program: AI and EdTech or Healthcare Engineering (within Engineering Sciences) or Biology (within Natural Sciences) are possible examples," said the director.
IIT-B has become the first institute in the country to offer such a specialised course. "The name of the degree – B.S. (Bachelor of Science) – is also as per the global practices. This will be a completely different pathway for a student who decides at the end of the first year of regular B. Tech. course that he/she does not want to take the traditional route," shared Prof. Anurag Mehra from IIT-B. He said LASE will include a thorough selection process. 
When asked if demand by students or recruiters played any role behind the move, Prof. Mehra said, "It has been observed that many students passing out from IIT-Bombay are taking up job profiles that do not use much of their actual training. If students get a chance to customise their training, it will help."
July 2022
When the programme will get its first batch