Dr Vedprakash Mishra, who served in apex regulatory body for medical education and professionals, discusses logic behind the 'zero cut-off' decision and the way forward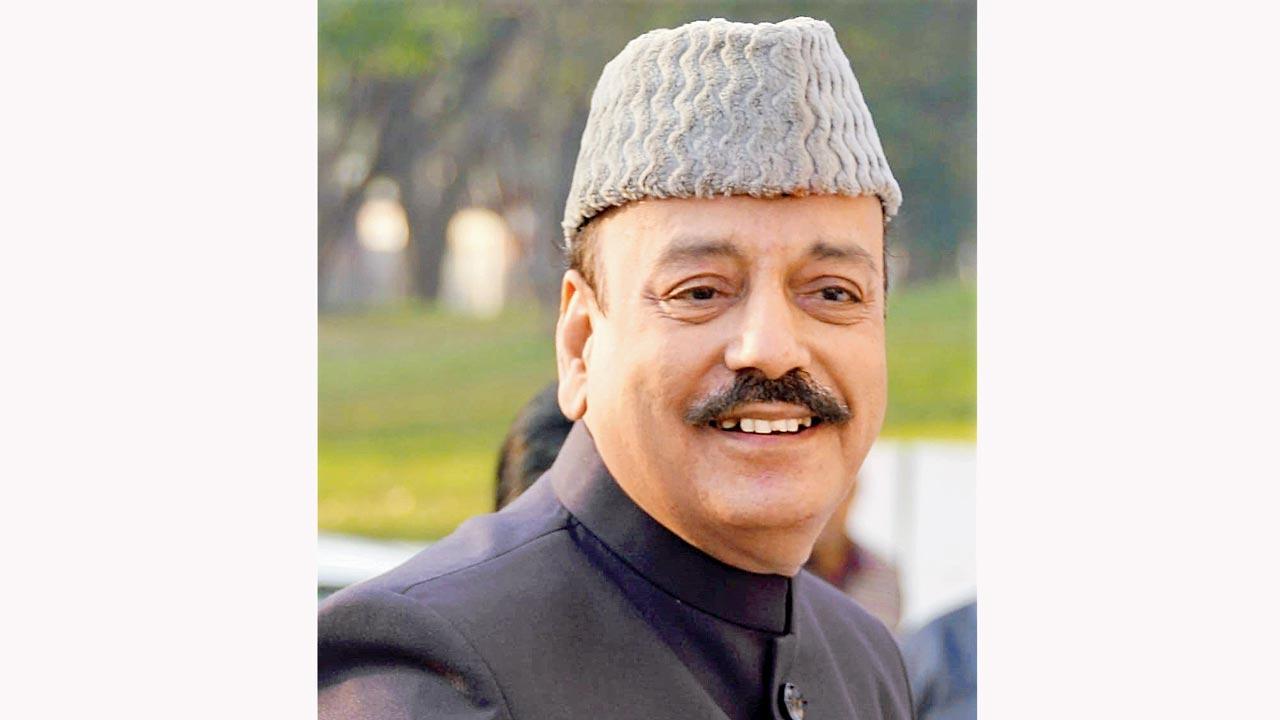 Dr Vedprakash Mishra, pro-chancellor, Datta Meghe Institute of Higher Education & Research (Deemed to be University),Nagpur
Listen to this article
'Improve teaching, learning to ensure standards are met'
x
Amid the furore National Medical Commission (NMC) recent notification of zero cut-off for the qualifying National Eligibility cum Entrance Test (Post Graduate) (NEET PG) for 2023, mid-day speaks to Dr Vedprakash Mishra, a recipient of the Dr BC Roy Award, pro-chancellor, Datta Meghe Institute of Higher Education & Research (Deemed to be University), Nagpur, and former chairman, Academic Council, Medical Council of India (now NMC), New Delhi.
What is your view on the NMC's zero percentile notification? Can you explain the 2009 case that led to the Supreme Court's (SC) direction and the logic behind it?
The 2009 judgment by SC recognised that all pathways towards postgraduate medical education are precious and thus, it must be ensured that all seats are filled. It may be for this reason that the Ministry of Health and Family Welfare, in consultation with the NMC changed the cut-off. In the past, when seats remained vacant for want of eligibility, the authorities would reduce the cut-off. The present notification follows the prescribed policy incorporated in governing regulations, thereby allowing an instant change.
ADVERTISEMENT
How would the notification affect the quality of post-graduate medical education and students entering specialised branches? Can the step expose citizens to substandard healthcare?
Merit for entrance examinations is definitely of consequence and relevant in terms of the standards to be maintained for postgraduate medical education. However, the same must be viewed in the context of preventing vacant seats. The standard of postgraduate specialists produced would depend on teaching, training and learning, in addition to the required eligibility standards. Thus, such situations must be dealt with by strengthening the teaching and learning process, especially in the domain of psychomotor skills, which turns out to be of paramount importance.
Alo read: Maharashtra: 'Decision could raise concerns on quality of medical education'
What is the relevance of WFME (World Federation for Medical Education) recognising 706 medical schools?
The Academic Council of the then Medical Council of India (now NMC) undertook the work of readying the Competency Based Model of Undergraduate Medical Education in 2015. A comprehensive document was adopted by the regulatory body and the government, and implemented across the country from the academic year 2019-20. This was to ensure that the curricular design, teaching and learning modes align with the standards and guidelines prescribed by the WFME. It is a result of this initiative that the WFME recognised the NMC for 10 years and 706 medical schools under its ambit were recognised. They have also been placed in the WHO directory of medical schools. Any new medical college, after fulfilling the required procedures, will also get the WFME accreditation. The position would be open for renewal. This highlights that the standards of medical education in India are at par with the world.
"Exciting news! Mid-day is now on WhatsApp Channels

Subscribe today by clicking the link and stay updated with the latest news!"
Click here! Do you like reading film magazines?