According to officials, the 50-year-old woman is a costume designer and a member of a shooting crew. She had arrived in Mumbai on February 10, 2022. On her arrival, she tested negative for Covid-19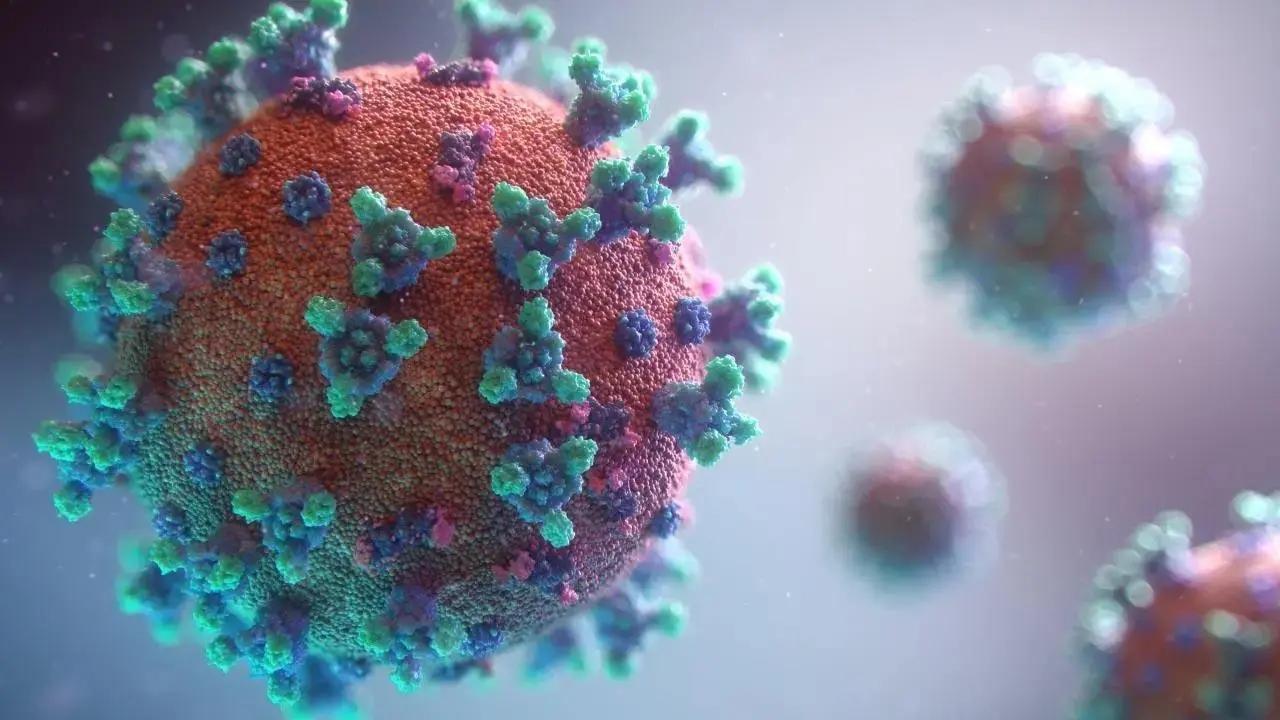 Representational image. Pic/iStock
A first case of more transmissible Omicron's sub-variant 'XE' was detected in Mumbai on Wednesday, said BMC official from the public health department. Mangala Gomare, BMC's executive public health officer, confirmed that a 50-year-old patient who traveled from South Africa was found asymptomatic with the new variant.
According to officials, the reported patient is a costume designer and a member of a shooting crew. She had arrived in Mumbai on February 10, 2022. On her arrival, she tested negative for Covid-19. However, On March 2, during a routine checkup at a suburban diagnosis her test reports were positive. She had been in quarantine at Taj Lands End hotel in the western suburbs. 
Additional BMC Commissioner, Suresh Kakani, told mid-day, "The patient was doing fine, the standard covid protocols were followed. We had contacted all the close contacts of the patient and all are stable. So far there is nothing to worry." He added, that citizens are requested to follow the covid guidelines properly.
XE mutant reportedly appears to be about 10 per cent more transmissible than the BA.2 sub-variant of Omicron. So far, the BA.2 variant has been considered the most contagious of all the coronavirus mutations.
The World Health Organization has suggested the latest mutant may be more transmissible than the previous ones. The XE variant is a mutation of the BA.1 and BA.2 Omicron variants.