Taliban 'member' sends email warning of terror strike to NIA; crime branch handling probe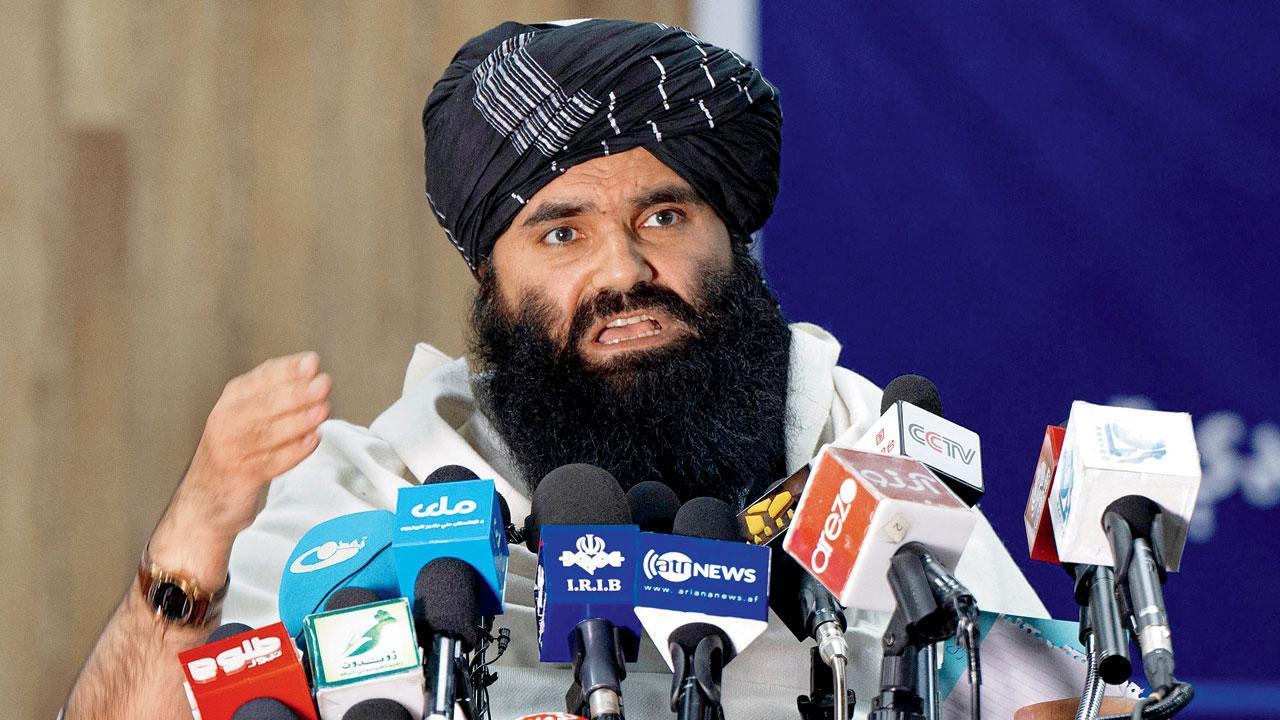 The sender of the email claims he is a member of the Taliban led by Sirajuddin Haqqani. Haqqani is now the minister of interior affairs, Afghanistan. Pic/AFP
Security has been beefed up in Mumbai following an email warning of a terror strike received on Thursday by the National Investigation Agency (NIA). The NIA has alerted the Mumbai police about the threat and Mumbai Crime Branch has been asked to investigate the matter.
According to sources, the crime branch has found that the mobile phone which was used to send the email was associated with a number that belongs to Pakistan, and the IP address of the email was also traced to Karachi. "Multiple agencies are probing the threat and security has been tightened and all police stations have been asked to carry out search operations in their localities," a senior officer of Mumbai police told mid-day.
ADVERTISEMENT
Also Read: Missing MBBS student case: What we know so far
The sender of the email has claimed that he is a member of the Taliban led by extremist leader Sirajuddin Haqqani and the terror attack would soon be carried out on the directions of Haqqani. "Not received any reply from you yet I want to inform you that this Talibani person is getting all the instructions directly from Sirajuddin Haqqani (sic)," the email received by NIA reads. The Maharashtra ATS is also investigating the case.