An FIR has been registered against MNS leader Sandeep Deshpande and 8 others for burning an effigy of Aurangzeb in the aftermath of Kolhapur violence in Maharastra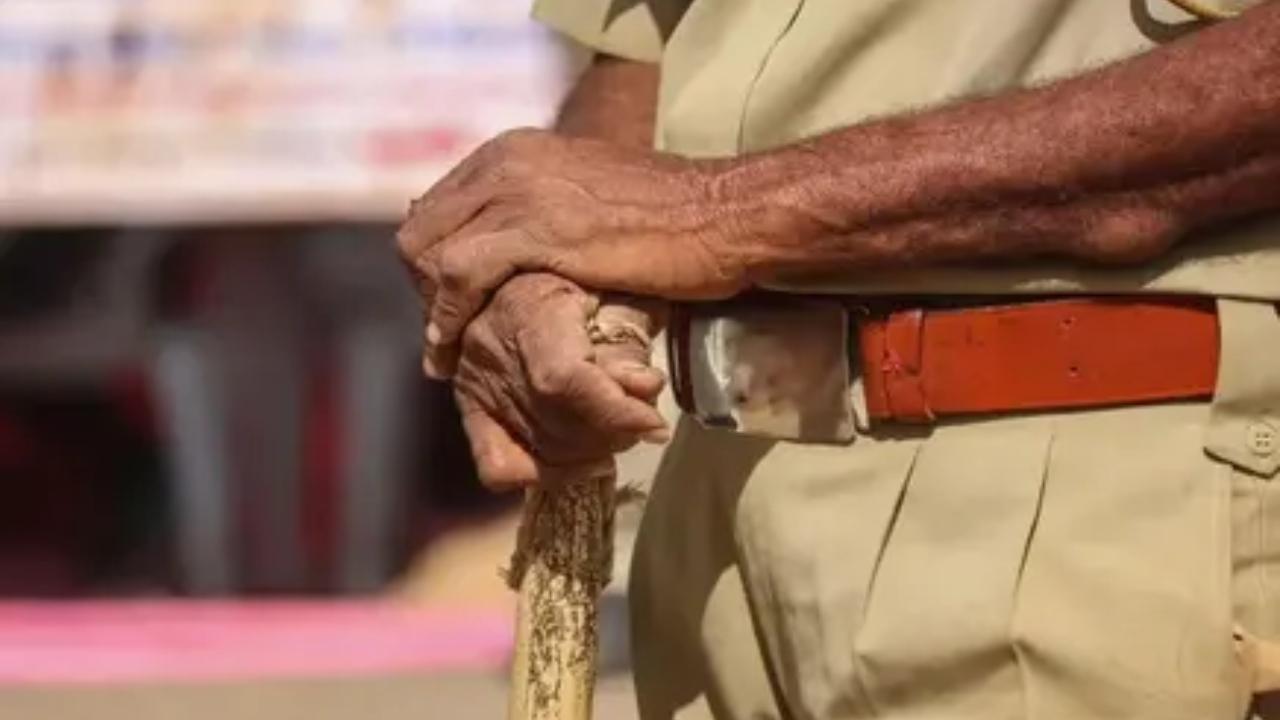 Representative image/iStock
An FIR has been registered against MNS leader Sandeep Deshpande and 8 others for burning an effigy of Aurangzeb in the aftermath of
Kolhapur violence
in Maharastra.
ADVERTISEMENT
The FIR has been filed under
Maharashtra
police act 37, 135, said Mumbai Police.
"A total of 36 people have been arrested on the charges of rioting, damaging public property and unlawful assembly, over the clash that broke out yesterday between the members of some Hindu organisations and Police in Maharashtra's Kolhapur," said SP Mahendra Pandit.
According to the Maharashtra police, heavy deployment of security forces has been deployed to maintain the law and order situation in the area.
The Police added that the situation is getting back to normal since Wednesday.
Kolhapur Suprindent of Police (SP) Mahendra Pandit informed that the situation at the disputed areas is returning to normalcy. "However, security has been tighten to avoid any occurance of clash," he added.
"The situation of Kolhapur city and district has become normal since yesterday afternoon. 4 SRPF company, 300 Police constables and 60 officers deployed...," said Kolhapur SP Mahendra Pandit.
On Wednesday, a curfew was imposed in Kolhapur following the violent clashes that broke out between two groups. The Police resorted lathi-charge to disperse the crowd and bring the situation under control.
The clashes broke out as a result of a 'WhatsApp status' with a reference to Aurangzeb put up by three youngsters yesterday. Police resorted to lathi-charge to disperse the crowd and bring the situation under control.
Reacting to violence Uddhav Thackeray faction MP Sanjay Raut on Thursday said, "...As per my knowledge, people of Kolhapur were not involved in this clash. People from outside Kolhapur were brought in to disturb the situation...Why is this happening again and again ever since your government came to power? You speak of Hindutva. Is your Hindutva so weak that it gets threatened when someone puts up someone's photo?...Do you need Aurangzeb to win the elections? Bajrang Bali didn't help you in Karnataka. So, you need Aurangzeb in Maharashtra..."
While tension simmers over the objectionable posts, Deputy CM Devendra Fadnavis slammed supporters of the erstwhile Mughal ruler.
"Suddenly, in some districts of Maharashtra, sons of Aurangzeb took birth. They keep the status of Aurangzeb and show their posters. Because of this, there are tensions. Questions arise, where do these sons of Aurangzeb come from? Who are behind this? We will find this out," said Fadnavis.
Meanwhile, NCP president Sharad Pawar said the violence that took place in Kolhapur and some other places was not in line with the culture of Maharashtra.
(with inputs from agencies)