Environmentalists urge authorities, seeks CM's intervention to stop the landfilling work on the flood plain and catchment area of Mithi River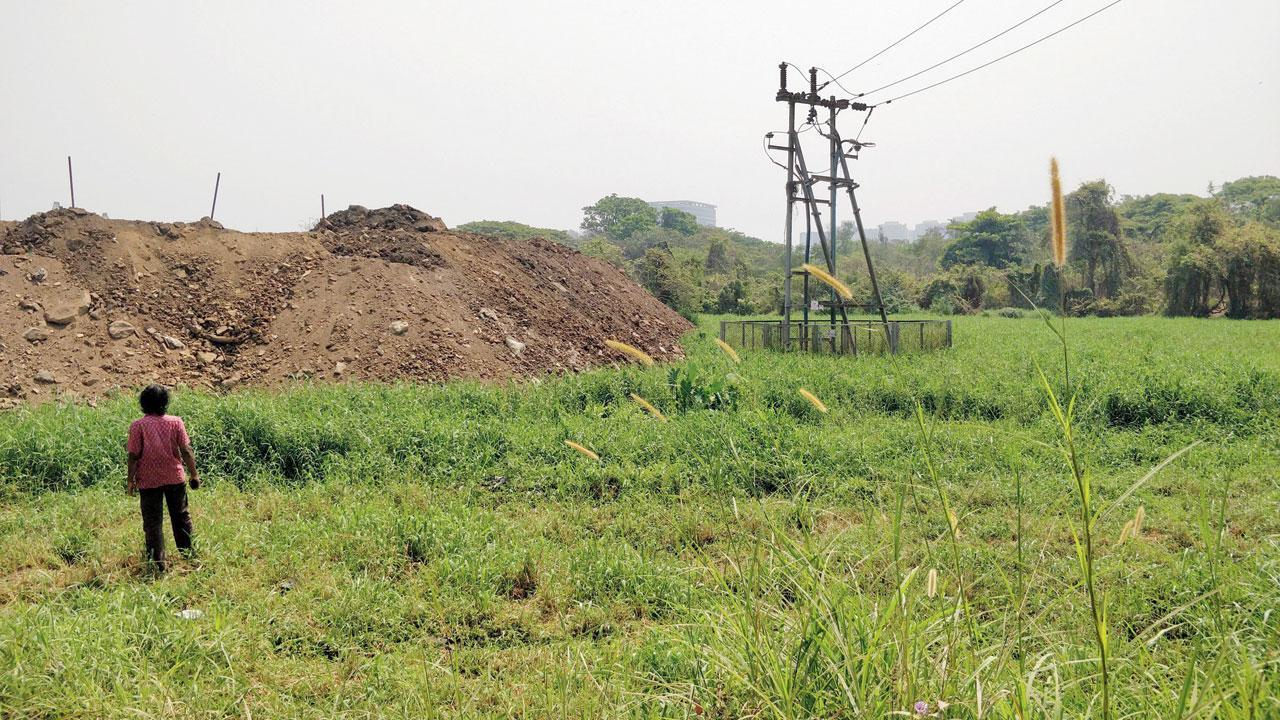 Landfilling is underway on a portion of land between old Aarey forest nursery at Marol toll naka and JVLR, says an activist
Environmental activists in the city are appealing to the authorities to stop the landfilling work at Aarey. Muck is being dumped on the floodplain and catchment area of Mithi River, they said.
Environmentalist Sanjeev Valsan has also filed a police complaint against the ongoing landfilling. "It is sad to see landfilling is underway on five acres of land that is a floodplain and also the catchment area of Mithi River. This land is between old Aarey forest nursery at Marol toll naka and JVLR. There is a huge flood risk due to landfilling. Who is doing this? Does the Aarey CEO know about this?" 
For a fuel station
"Our sources in the Aarey CEO office have said that a fuel station is coming up on the plot. We think that the CEO office has given approval to the project..." Valsan added. Activist Stalin D from NGO Vanashakti has written a letter to Chief Minister Uddhav Thackeray, seeking his intervention to stop the landfilling work. 
"The entire catchment on the SEEPZ side of Aarey is being buried... Please pay serious attention to the conservation of Aarey. Moving the Metro car shed out of Aarey was no doubt important, but to allow the rest of Aarey to be destroyed is not in tune with the conservation [promises]," Stalin stated in his letter. "Please...protect the remaining ecology of the Aarey forests and Mithi river," the letter further read.
For an old project
Nathu Rathod, the chief executive officer of Aarey Milk Colony, said, "A plot measuring 200X200 square feet was handed over to the Indian Oil Corporation in 2016 and they are carrying out levelling work right now. It will be wrong to say that this is a fresh allotment of land."