Senior advocates Jamshed Mistry and Jabbar Singh have moved the Bombay HC against the government's decision to demonetise Rs 500 and Rs 1,000 notes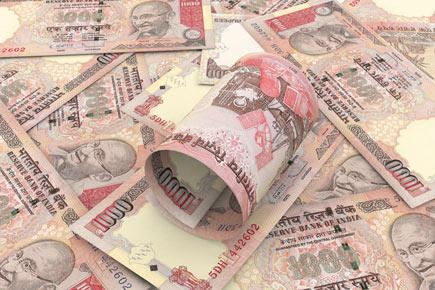 Demonetisation Rs 500 and Rs 1000 notes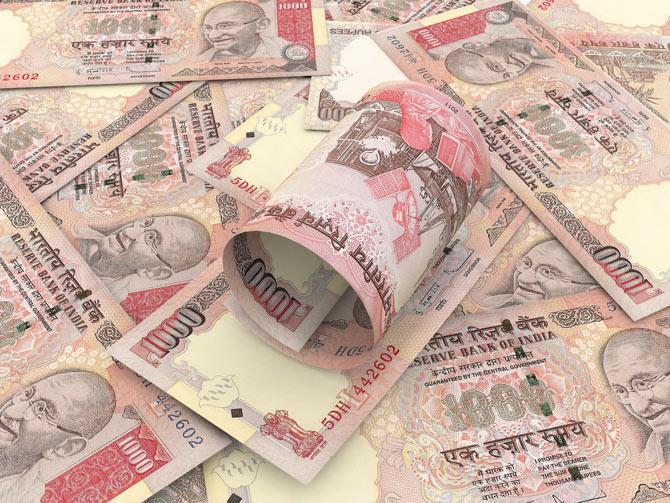 Senior advocates Jamshed Mistry and Jabbar Singh have moved the Bombay HC against the government's decision to demonetise Rs 500 and Rs 1,000 notes. According to a report by Hindustan Times, both lawyers argue that, the government's decision to stop circulation of the notes was rushed and hence caused inconvinience to the public.
Both men further stated that the notification that the government needed to come up with an ordinance followed by an Act before announcing such a move, since the notification made it clear that it was initiated on a pilot basis. As an example, Mistry cited an Act called The High Denomination Bank Notes Act, 1978, was passed to bring demonetisation into effect, during the Emergency Era.
Regarding the project being implemented on a 'pilot' basis, Mistry and Singh cited a notification by the Reserve Bank of India on November 2, sent out to all nationalised banks, which said that as part of a 'pilot project', all banks must ensure that at lease ten per cent of their authorised ATMs must dispence currency notes of Rs 100 demoniation within the next 15 days.
The vacation bench presided over by Justice MS Karnik directed the lawyers to plead the case over a regular bench of the court.