The Budget was presented based on the principle of 'Panchamrut' and dedicated to farmers, women, youth, employment and the environment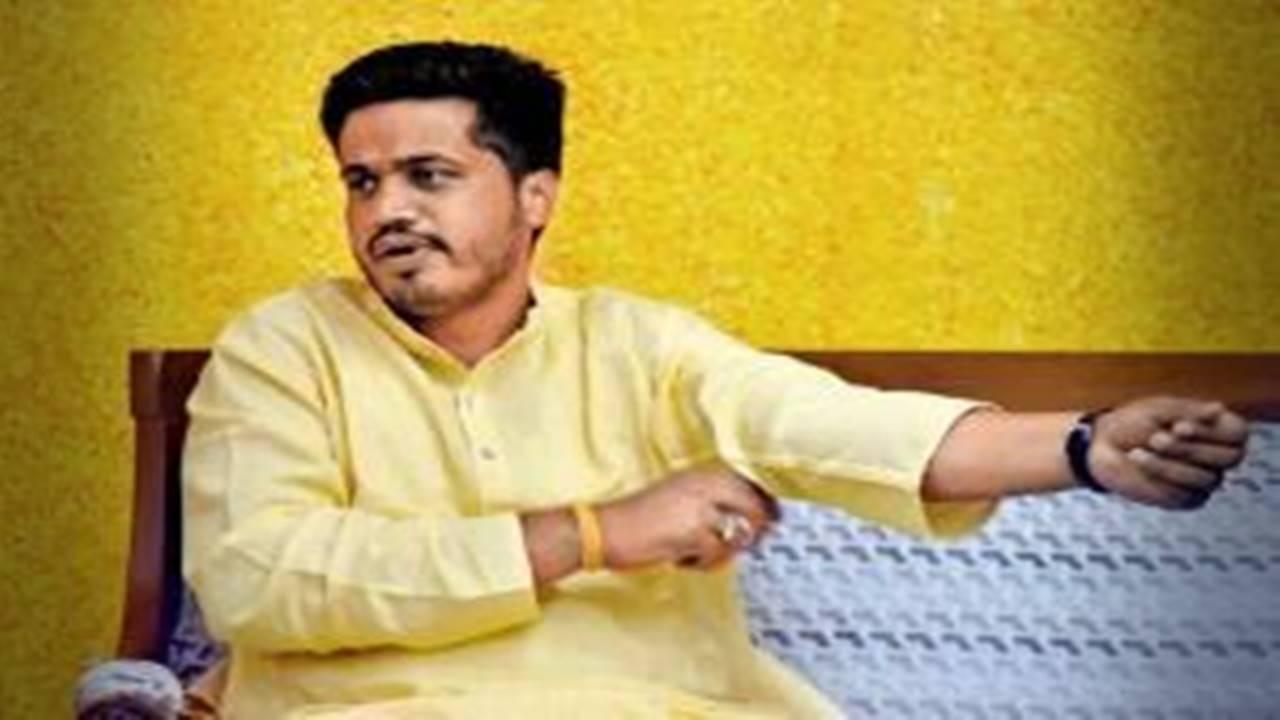 Rohit Pawar. File Photo
Hitting out at the Maharashtra government, Nationalist Congress Party (NCP) MLA Rohit Pawar on Thursday said that the state budget for 2023-24 presented today is "election-oriented."
"The speech made in the assembly while presenting the state budget for 2023-24 was Election-oriented. If you look at the Budget allocation there nothing for the common people of the state. There no concrete policy designed to increase the Foreign Direct Investment (FDI) flow in the state," Rohit Pawar said.
ADVERTISEMENT
"The state government also announced 50 per cent discount on ticket fares in state-run buses to women, but what the Maharashtra State Road Transport Corporation (MSRTC) will the government strengthen it?" he asked.
Pawar further said that the speech made today in the assembly was more of a political rather than a budget speech. "No allocation were done for many schemes. And many allocations were done on references to the Central government. So concrete numbers were given. We will also have to see how much of the budget allocation will be utilised. The budget has nothing for betterment of Maharashtra," he added.
Also read: Coverage under MJPJ Yojana increased to Rs 5 lakhs per annum, says Fadnavis
Maharashtra Deputy Chief Minister Devendra Fadnavis, who is also the state Finance Minister, on Thursday presented the Eknath Shinde-led government's first Budget for the year 2023-24 in the state Assembly.
The Budget was presented based on the principle of 'Panchamrut' and dedicated to farmers, women, youth, employment and the environment. Do you practice ecotourism?