Eknath Shinde dares Rahul Gandhi to spend a day in Andaman's Jail like Savarkar, who Gandhi mocked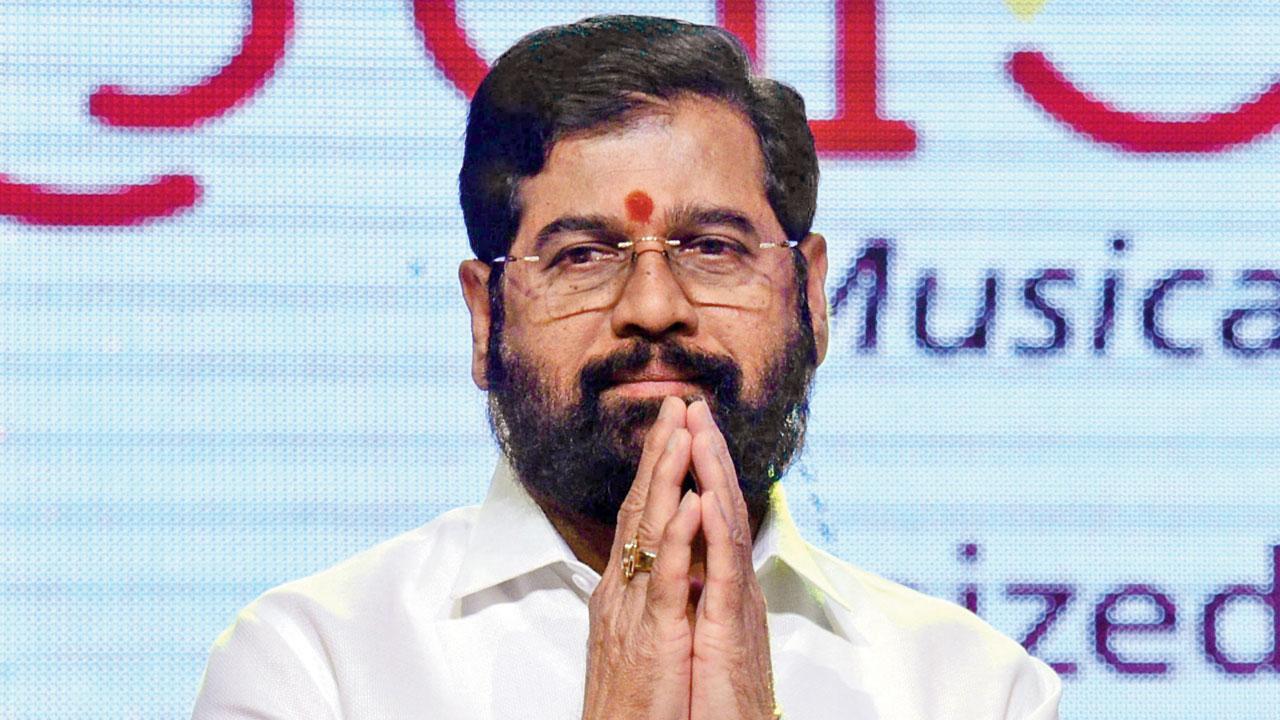 Eknath Shinde. File Pic
CM Eknath Shinde batted for PM Narendra Modi and VD Savarkar while the Opposition boycotted his speech in the Assembly, in protest of Congress leader Rahul Gandhi's disqualification from the Lok Sabha.
Shinde justified the Parliamentary office's action saying that it was done as per the law that was passed by the Congress (UPA) government. He said the foul language the Opposition has been using against PM Modi, home minister Amit Shah and the late VD Savarkar would not be tolerated any longer.
ADVERTISEMENT
He dared Gandhi to stay for a day in Andaman's Cellular Jail in which Savarkar was lodged. "The Opposition doesn't want to listen to me after what they have said about the government in their 'last week motion'. If questioning is their right, responding to them is the government's right as well," said Shinde.
Also Read: Uddhav Thackeray faction of Shiv Sena backing Rahul Gandhi who is insulting Savarkar: Maha CM
Earlier in the day, the Opposition had locked horns with the ruling party over the former's demand to suspend the legislators who hit Rahul Gandhi's photo with footwear on the Vidhan Bhavan premises. The ruling parties demanded that the legislators who have been calling them 'thieves' and raising unparliamentary slogans in the house and outside should also be suspended. At the end of the day, Speaker Rahul Narvekar came out with a statement that he would come with a code of conduct for the members.
Narvekar told the house that a matter related to a breach of privilege action initiated against Shiv Sena (UBT) MP Sanjay Raut has been referred to his house the Rajya Sabha. He said he has found Raut's explanation unsatisfactory and he has concluded that Raut's 'Vidhimandal is Chormandal" (legislature is a board of thieves) remark did insult the members of the Vidhan Sabha. However, as the process demands the report in this case would be sent to Rajya Sabha chairman for further action.