Action follows multi-city raids of payment gateways involved in shady dealings with mobile lending racket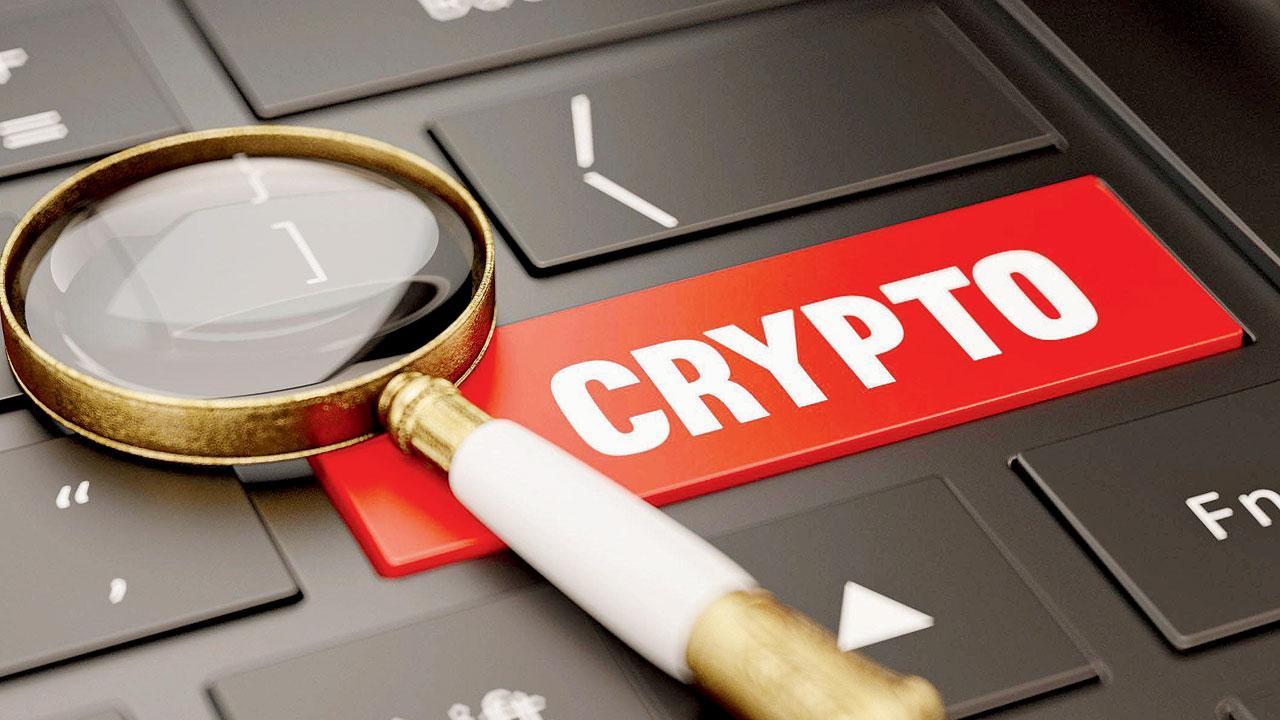 Fraudsters lured people into investing money by offering high returns. Representation pic
Intensifying its action against cryptocurrency having direct links with the Chinese loan apps harassing Indian nationals, the Enforcement Directorate has carried out searches in 16 places in 9 cities including Mumbai and Pune. The raids were carried out at banks and offices of payment gateways involved in the illegal loan apps scam. The agency has seized Rs 46.67 crore in different virtual accounts. According to ED, the agency carried out the raids in connection with a money laundering case based on an FIR registered by Cyber Crime Police Station, Kohima, Nagaland.
The ED issued a statement saying, "The raids were conducted in Delhi, Ghaziabad, Mumbai, Pune, Lucknow, Gaya at 16 premises of banks/payment gateways in connection with an investigation related to the app-based token system named HPZ and related entities." 
Also read: Chinese loan apps case: ED raids Razorpay, Paytm, Cashfree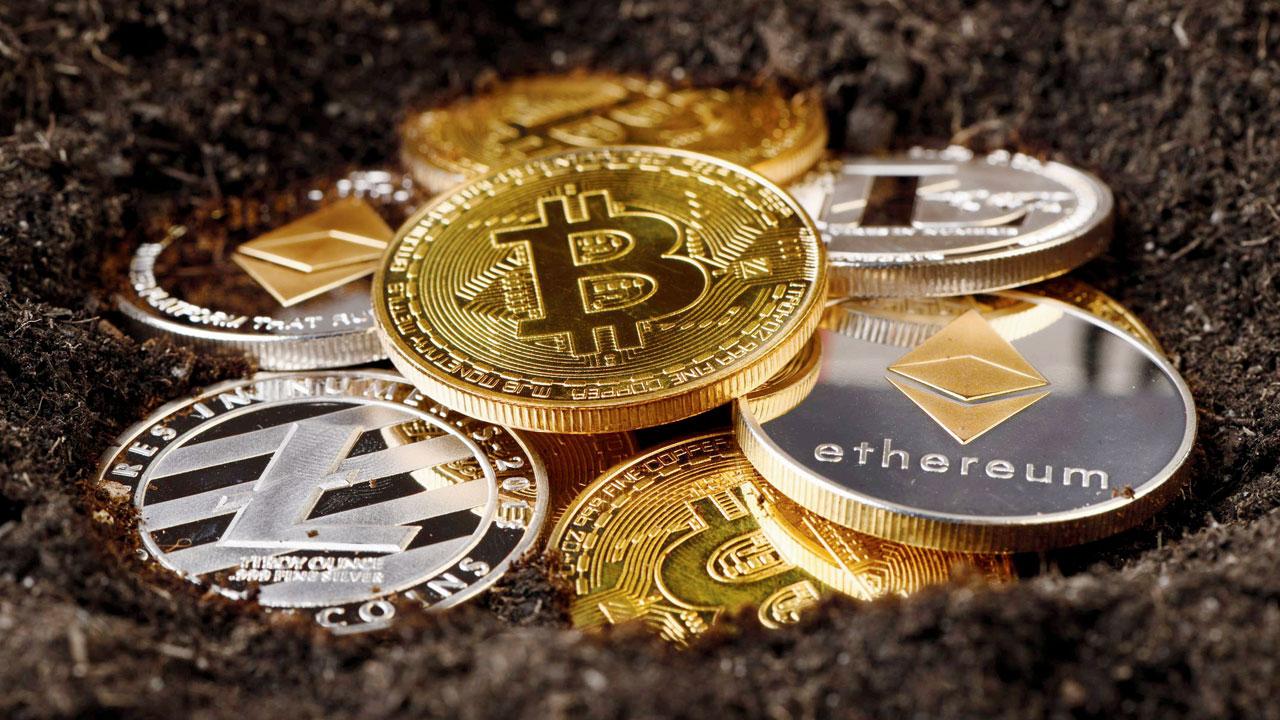 ED has been probing various crypto exchanges over their alleged involvement in the loan apps scam. Representation pic
As per the agency, the HPZ Token is an app-based token system which promises users of large gains against investment in mining machines for Bitcoin and other cryptocurrencies. The fraudsters would first lure the victims to invest under the pretext of doubling their investment. The payments were received through UPIs, various payment gateways and nodal accounts. Part of the money was then returned to the investors as profit while the remaining amount was diverted to various individual and company accounts, from where it was turned into virtual currencies. "After that, the fraudsters stopped the payments and the website became inaccessible," the ED said in the statement. 
During the course of investigation, the agency found that HPZ Token was operated by Chinese controlled companies M/s Lillion Technocab Private Ltd and M/s Shigoo Technology Private Ltd. "It was also revealed that various other companies indulged in receiving funds from the public on the pretext of operating various loan apps, websites and gaming apps," officials said.
Indian firms in the mix
The agency then started digging deeper to ascertain the involvement of Indian companies, and suspected links between M/s Jilian Consultants India Pvt Ltd and various companies involved in these frauds.
Officials also said that further probe revealed that M/s Mad-Elephant Network Technology Private Limited in agreement with X10 Financial Services Limited was operating various loan apps such as Yo-Yo cash, Tufan Rupees, Coco cash etc. Similarly, Su Hui Technology Private Limited, in agreement with M/s Nimisha Finance India Private Limited, also operated similar loan apps.
"During the search, various incriminating documents have been recovered and seized apart from the amount maintained in the virtual accounts of the involved entities," an ED official said.
The agency said that, of the seized amount, Rs 33.36 crore was recovered from Easebuzz Private Limited in Pune, R8.21 crore from Razorpay Software Private Ltd in Bengaluru, Rs 1.28 crore from Cashfree Payments India Pvt Ltd in Bengaluru and Rs 1.11 crore from Paytm Payments Services Ltd in New Delhi. The entire amount and the related accounts have been frozen. 
ED has been investigating various crypto exchanges for money laundering over their alleged involvement in the loan apps scam. Crypto exchanges such as Coin DCX, Coin switch Kuber, WazirX are under its scanner. 
Past recoveries
ED has seized more than Rs 1,000 crore in connection with the loan apps scam since 2020. On September 4, ED seized R17 crore from different payment gateways having links with Chinese loan apps. In August, the agency had seized assets worth Rs 64.67 crore belonging to WazirX—a crypto currency exchange platform. 
In April, Rs 6.2 core was seized from accounts of different fintech companies and their associates. In May, ED seized Rs 76.67 crore in various bank accounts of 7 companies including three fintech firms—Mad Elephant Network Technology Pvt Ltd, Baryonyx Technology Pvt Ltd and Cloud Atlas Future Technology Pvt Ltd—which are controlled by Chinese nationals and three NBFCs registered with RBI—X10 Financial Services Pvt Ltd, Track Fin-ed Pvt Ltd and Jamnadas Morarjee Finance Pvt Ltd.
Last year in August, the agency had recovered Rs 107 crore from a Chinese controlled NBFC, which was involved in the lending scam, for violating Foreign Exchange Management Act (FEMA). ED investigation has revealed that many NBFCs knowingly allow these fintech companies to use their name to facilitate digital lending.