Fadnavis says mobile phones have been barred in schools to curb sexual crimes, and institutions have been ordered to strictly implement the rule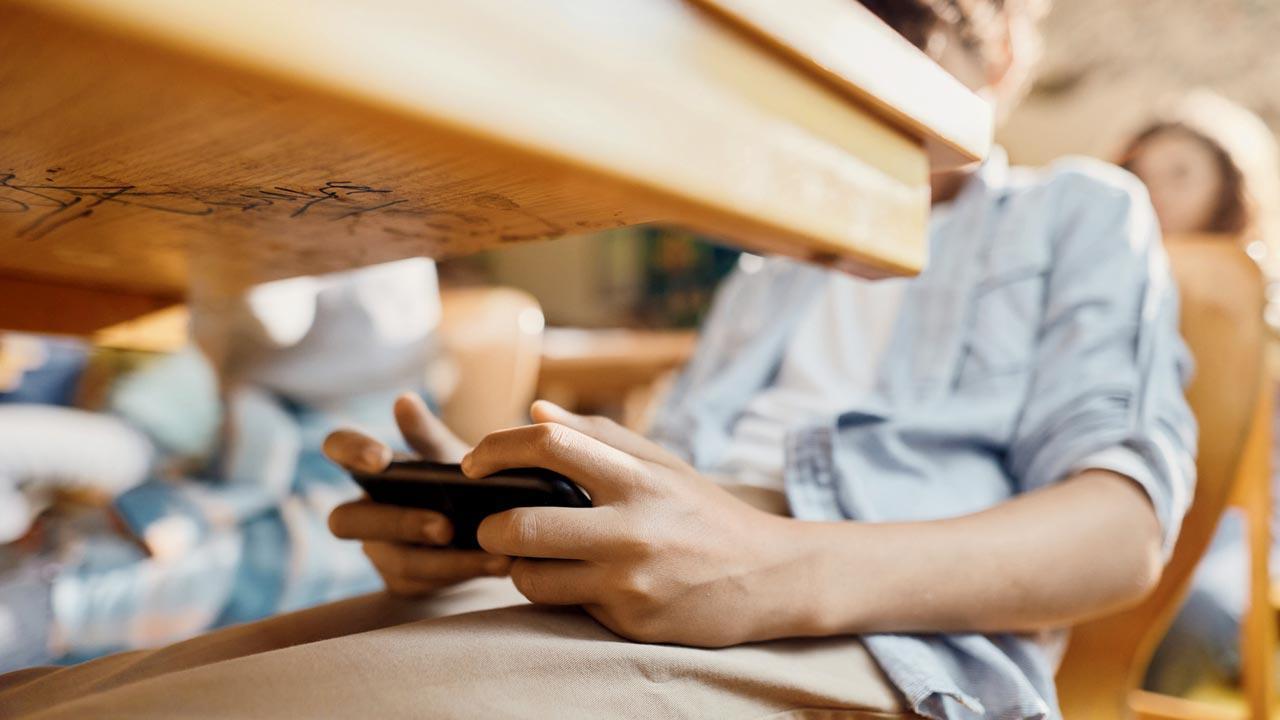 Representational images. Pic/iStock
Deputy Chief Minister Devendra Fadnavis on Wednesday informed the legislators that the schools have been told to strictly implement the ban on mobile phones on school premises. The government has taken the decision after legislators expressed concerns over a series of sexual offences committed by school students. 
Fadnavis, who is also the in-charge of the state's home department, was responding to the calling attention motion moved by BJP legislator Uma Khapre and others, in the Upper House. He said the government is also working to rein in the ecosystem of paan shops, cafeterias and the presence of anti-social elements in the proximity of schools.
ADVERTISEMENT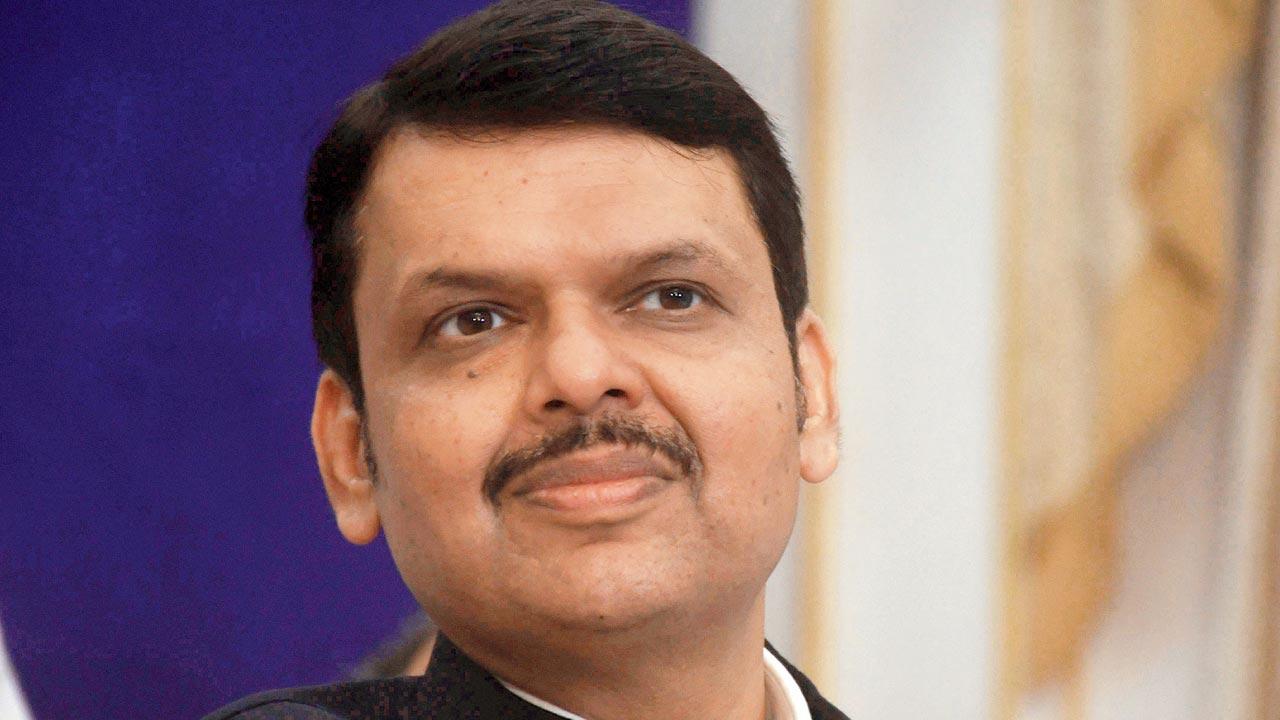 Devendra Fadnavis
MLC Khapre reminded the House of the gang rape of a girl in a school in Matunga. The offenders were her schoolmates, Std VIII students, who assaulted her inside a classroom. Also of an incident involving a nine-year-old girl from Kalyan, who was raped, killed and dumped.
The Members of the Legislative Council (MLCs) have said that teenagers are using their phones to watch sexual content on the Internet.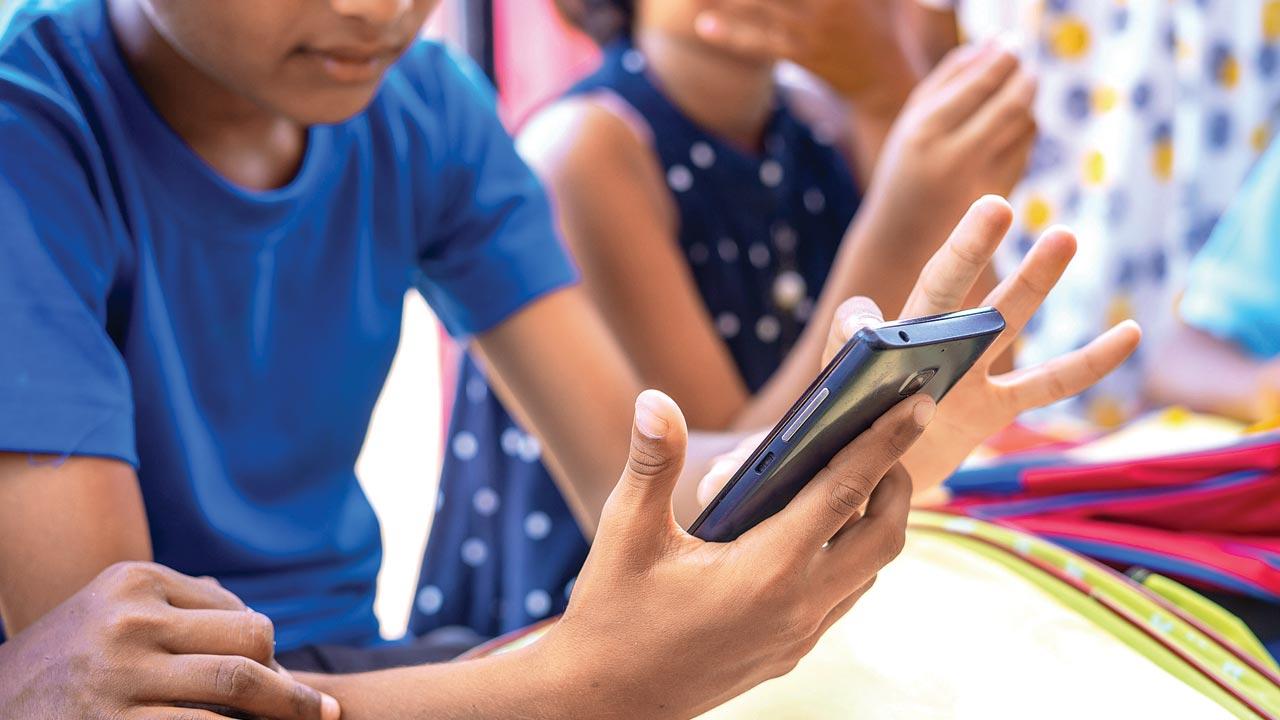 According to the MLCs, teenagers are using phones to watch sexual content on the Internet. Representation pic
"The teenagers are accessing obscene videos on the Internet through mobile phones. The content creates attraction towards violence and produces a sense of revenge," Khapre said. She demanded mobile jammers in schools and formation of a task force to ensure safety of girl students.
Fadnavis said mobile phones have been banned and schools have been told to implement the directive.
He added that a panel of secretaries from the Home and Education departments would conduct a meeting to chalk out a plan to inspect paan shops, cafeterias and anti-socials elements near schools.
Also Read: Maharashtra: Special panel will monitor changing Covid-19 situation, says Fadnavis
BJP's MLC Pravin Darekar said the number of paan and cigarette shops near schools was growing. These harbour anti-social elements, who lure in girls with chocolates.
He said there should be a meeting of parents, school administration and the police every month to draw up proper action plans.
Leader of Opposition Ambadas Danve of Shiv Sena (Uddhav Balasaheb Thackeray) said cafeterias near schools in Akola and Beed districts offered a private space for girls and boys against payment.
NCP's MLC Shashikant Shinde demanded a scrutiny of school van drivers, too. Fadnavis ensured a check on this illegal ecosystem and installation of CCTV cameras in all schools in a phased manner.
He said cyber laboratories removed and blocked obscene content and an initiative like 'Police Didi' has been started to counsel girls about bad touch and good touch. He added that cyber laboratories, armed with the latest technology, were effectively investigating cyber complaints.
Until the end of October, 238 offences of publishing obscene material on the Internet were registered under the Information Technology Act, he added. Are you happy with the summer-like feeling in Mumbai for the past couple of days?