Zero projects from Vasai-Virar have got RERA approval since mid-June, and only 17 of 60 proposals in Kalyan-Dombivli get nod; both metropolitan regions are in the eye of house-of-cards scam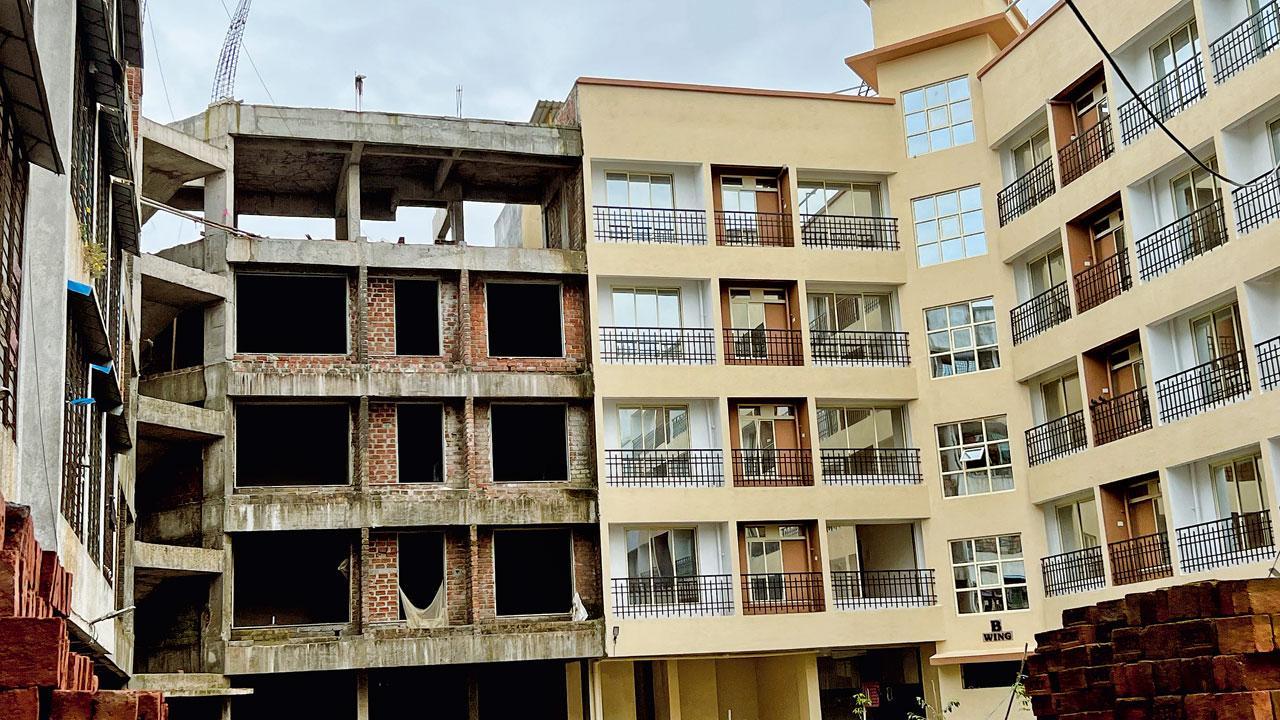 Illegal under-construction buildings in Vasai-Virar that were allegedly built using fudged documents. File pics/Hanif Patel
Listen to this article
Maharashtra: RERA puts brakes on new projects in MMR
x
MahaRERA has thwarted Vasai-Virar and Kalyan-Dombivli-based developers' attempts to obtain approvals for projects while lacking the necessary permission from local municipal authorities. Between June 19 and September 5, 37 projects from the Vasai-Virar region were awaiting MahaRERA's nod. However, not one was given clearance by the housing regulatory authority as they did not comply with norms.
Similarly, in the same period, of the 60 proposals received from the Kalyan-Dombivli corporation limits, only 17 were given approvals by the regulatory body. In fact, the brakes have been applied not only in Vasai-Virar and Kalyan-Dombivli but also across the state. According to the data available with the MahaRERA office, permissions for nearly 775 projects trying to obtain RERA certificate sans approval for projects from local authorities has been put on hold by the regulatory body.
ADVERTISEMENT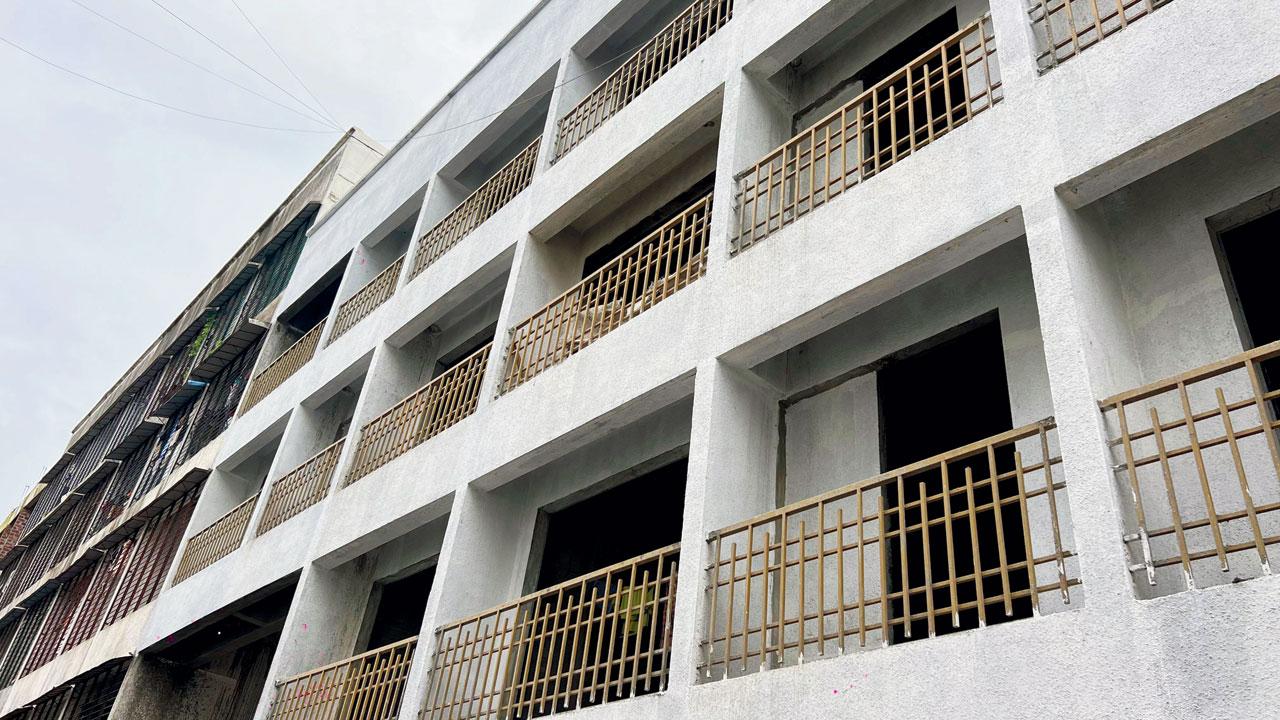 Since June 19, the housing regulatory authority's approvals were sought for nearly 1,100 projects across the state. Of these, merely 325 were given the green signal as they complied with the new norms introduced by the authority to put checks on erring developers who benefit from loopholes in the system.
A senior MahaRERA official said, on the condition of anonymity, "We are working on strengthening the system. Recent changes made in the procedure for approvals have started showing results. After the introduction of the new filter process, nearly 1,100 proposals were received of which merely 325 have been approved. Nearly 775 projects are put on hold due to non-compliance."
In 2022, MahaRERA Chairman Ajoy Mehta suggested to the state government that it should be made mandatory for every local body to have a web portal to list approved or cancelled projects of developers. 
Also read: Trusted RERA registration to buy homes: Buyers
The authority even stated that wherever the implementation of this system is impossible, a single email ID should be used to update RERA authorities so there is no need for a separate cross-verification system. In February 2023, the suggestions were accepted by the state and accordingly were implemented from June 19.
The move was prompted following reports exposing developers from Kalyan who cheated several home-buyers by obtaining fake registration numbers from RERA as the housing authority lacks a document verification process. mid-day has also been reporting on similar cases where builders have duped home-buyers from Vasai-Virar and Kalyan-Dombivli.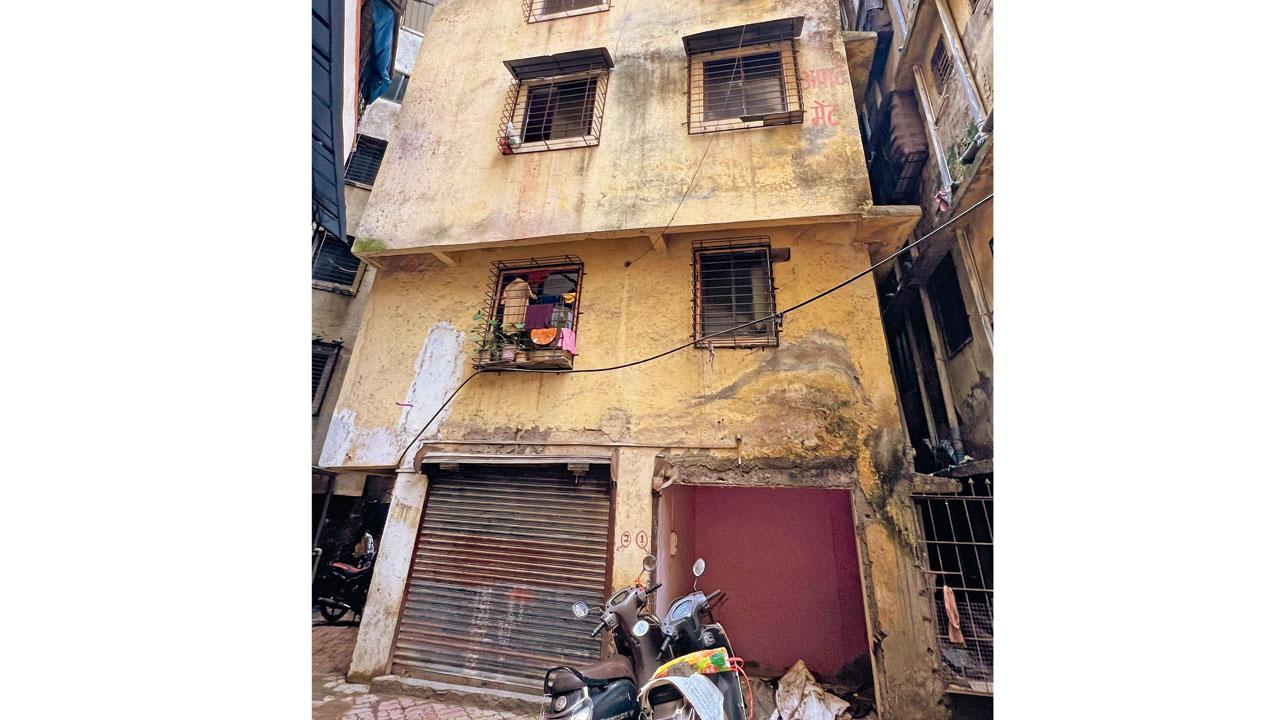 Shree Gurukrupa Apartments, one of the buildings built illegally in Vasai-Virar. File pic/Hanif Patel
The housing regulatory body maintains that it does not verify the information put in by developers for their projects. "The approvals are based on the self-declaration given to the builder/engineer and chartered accountants. There is an affidavit which attests that the information disclosed is correct. Not all but many builders (for instance from Vasai-Virar and Kalyan Dombivli) exploited this part of the system and submitted false documents. To protect home-buyers' interests, curb such malpractices and make the system more fool-proof, MahaRERA had suggested that the state introduce an online process for all planning authorities on the lines of the one used in Mumbai," the official added.
In numbers
1,100
Applications received by MahaRERA between June 19 and September 5 across state
325
Approved proposals
37
Proposals from Vasai-Virar
0
Projects approved for Vasai-Virar
60
Proposals received from Kalyan-Dombivli
17
Projects approved for Kalyan-Dombivli
Jun 19
Day verification system was put in place
2022
Year Ajoy Mehta made suggestion about portal
"Exciting news! Mid-day is now on WhatsApp Channels

Subscribe today by clicking the link and stay updated with the latest news!"
Click here! Do you consume breath mints to combat bad breath?