City escaped heatwave with temperature hovering around 34 degrees Celsius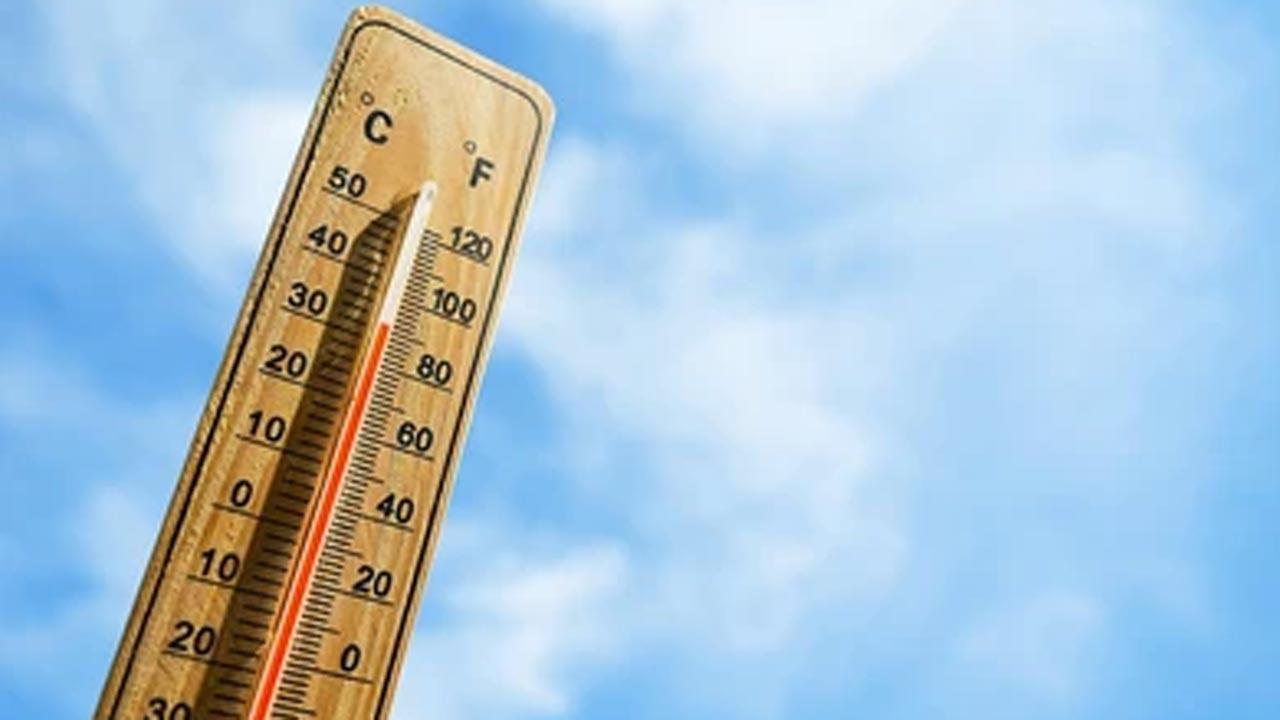 Representational image. Pic/iStock
Maharashtra's Akola district in the Vidarbha region recorded the world's highest temperature of 44.2 degrees Celsius, claiming the top spot in the world among the 15 hottest places on Tuesday. Out of the 15 hottest places in the world in the past 24 hours ending on Tuesday, four were in India with the others in Pakistan, and countries like Niger, Libya and Chad according to weather monitoring website El Dorado.
Akola was followed by Jalgaon, which was in fourth position in the list of the world's hottest places on Tuesday with a temperature of 44 degrees Celsius. Other places in India on the list included Khargone and Khandwa in Madhya Pradesh recording temperatures of 44 degrees Celsius (rank 5) and 43.5 degrees Celsius (rank 12), respectively.
Meanwhile, in India, three districts in Maharashtra (Akola, Jalgaon and Wardha) were among the top 10 hottest places in the country on Tuesday. While Akola and Jalgaon were in the top two positions, Wardha ranked 9th with a temperature of 43 degrees Celsius.
The India Meteorological Department has already issued an alert of a heatwave in parts of Vidarbha and Madhya (central) Maharashtra.
According to Rajesh Kapadia of Vagaries of Weather, while it is not unusual for temperatures to cross 44 degrees, however, it is too early for it to rise to this level. 
"Heatwave-like conditions in Vidarbha and Marathwada are expected to continue for the next three to four days and when the sinking of high-pressure area moves away," Kapadia said.
Akola recorded 44.1 degrees on Monday. Akola happens to be the only station in the Vidarbha region that reached and even crossed  44 degrees so far.
Meanwhile, IMD Mumbai's Santacruz observatory, which represents the suburbs, recorded a temperature of 33.3 degrees Celsius, while the Colaba observatory recorded a temperature of 34.2 degrees Celsius.