Malaika Arora and Arbaaz Khan have moved the Bandra family court seeking divorce, reliable sources have told mid-day. The two visited the court last week with their lawyers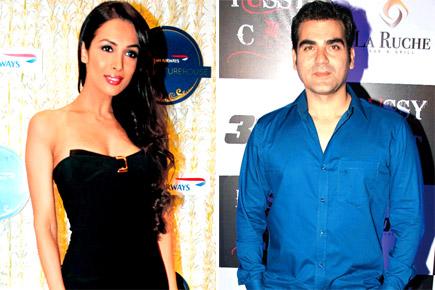 Malaika Arora and Arbaaz Khan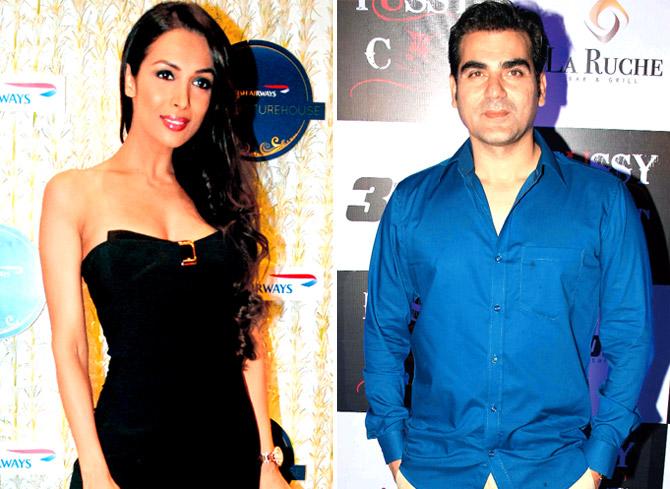 Malaika Arora and Arbaaz Khan
Malaika Arora and Arbaaz Khan have moved the Bandra family court seeking divorce, reliable sources have told mid-day. The two visited the court last week with their lawyers.
Following several months of speculation about their marriage, the couple had in March issued a joint statement announcing their separation. The two said they were taking time out to figure out the relationship, after which Malaika and son Arhaan moved out of the house the couple shared.
A few weeks after that, reports said the two had decided not to file for divorce, following consultations with their families. They have since been spotted together on several occasions and were even seen enjoying dinner with the extended family in Bandra, fuelling speculation that they have reconciled.
Neither Malaika nor Arbaaz responded to mid-day's calls and detailed text messages. But reliable sources told mid-day that the two had by then approached a family court lawyer and had started work on the divorce papers, which were filed when the courts reopened last week after the Diwali break.
The divorce application is by mutual consent. The two will have to appear in court soon for the mandatory counseling sessions.
According to divorce laws, divorce by mutual consent can be filed on the ground that the couple have been living separately for a period of one year or more, that they have not been able to live together and that they have mutually agreed that the marriage should be dissolved.
Between six and 18 months after the filing of the petition, the court passes an order declaring the marriage to be dissolved with effect from the date of the order. The six-to-18-month period is intended to give the couple time to reflect on their decision.