Dr Vandana Lulla, of Podar International School, registered a case with the Santacruz police stating that her contacts were getting emails and messages that she was in desperate need of money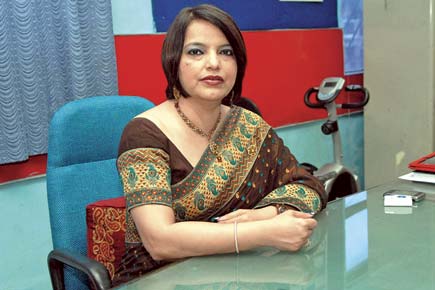 Officials from the Cyber Crime Investigation Cell of the Crime Branch recently arrested a person, Amit Shinde, from Satara for his involvement in hacking into the email account of the principal of Podar International School in Santacruz (West).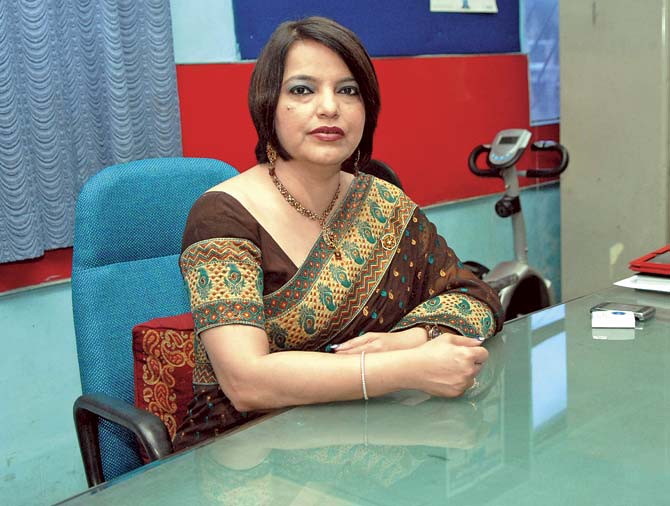 The crooks not only hacked into Dr Vandana Lulla's account, but even changed her password so that she couldn't access it any more. File pic
Shinde was also accused of creating a fake email ID using Dr Vandana Lulla's identity, and using it to send messages requesting her relatives and friends to help her financially.
Lulla, the director and principal of the school, had registered a First Information Report (FIR) at the Santacruz police station on January 13, claiming her contacts were receiving emails that she was in urgent need of financial help and those willing to assist her should deposit cash into the bank account number mentioned in the message.
"After Dr Lulla started receiving calls from relatives and friends about her monetary need, she immediately checked the email account. Lulla discovered that it had been been hacked and the password had been changed," said a senior officer from the Mumbai Crime Branch.
Surprisingly, some of her contacts received text messages requesting them to deposit cash into the account. "I registered an FIR with the Santacruz police station, as I have come to know that a lot of people are being conned using similar modus operandi," said Lulla.
The case was later handed over to the Cyber Crime Investigation Cell, whose officials managed to trace Shinde's whereabouts after getting hold of the account details from ICICI Bank. He was nabbed from Satara. "We are questioning Shinde and trying to get the names of all those involved in the racket, and want to know whether any of Lulla's contacts deposited any amount in the account.
We suspect the involvement of another four to five persons in this scam," said a police officer. The police said Shinde might merely be the account holder, who must have been lured with the promise of a fixed sum for letting the crooks use his bank account.