A 24-year-old woman was stabbed below the Annabhau Sathe flyover in Kurla (East) last morning. Police clueless about motive behind the murder; suspect hate crime or a spurned suitor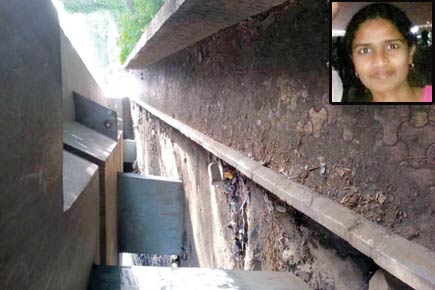 A 24-year-old woman was stabbed below the Annabhau Sathe flyover in Kurla (East) last morning. The deceased was later identified as Karishma Mane.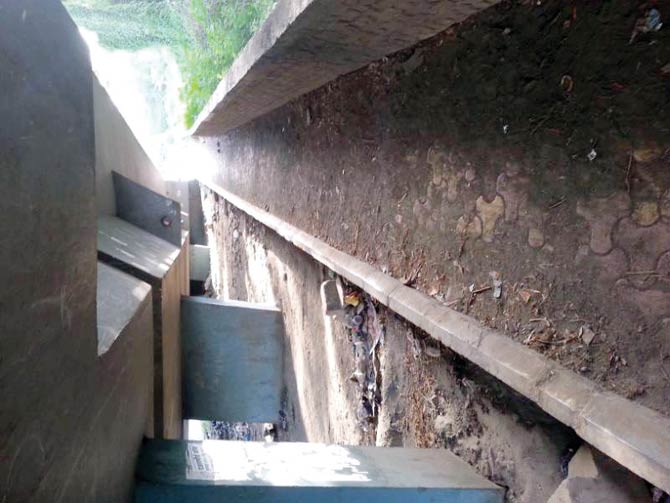 The spot below the flyover where the stabbing took place last morning
According to an officer from Nehru Nagar police station, the incident occurred around 9.30 am, following which passers-by rushed her to Surana Sethia Hospital. Unfortunately, Mane breathed her last around 11 am. He added that Mane was on her way to the Kurla station to catch a train for Dadar, where she works as a factory supervisor. A resident of Suman Nagar, Mane is survived by her younger sister and father, a daily-wage labourer.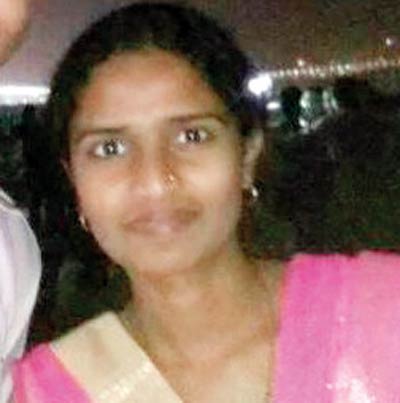 Karishma Mane
'Special team formed'
Speaking to mid-day, Assistant Commissioner of Police V Rathod said, "A probe is on to identify the killer and the motive. An FIR has been lodged under Section 302 (murder) of the IPC and a team has been formed to nab the perpetrator."
Sources claimed that cops are not ruling out the possibility of the incident being a hate crime, an outcome of rejection or a lovers' quarrel gone wrong.
An officer said that the motive of robbery looks less apparent in this case because Mane was stabbed in the back. "Usually, robbers attack from the front," he added.
While Crime Branch Unit-VI officers have detained four suspects, the Nehru Nagar police have detained a trio.
Neighbour says
One of Mane's neighbours said she was a recluse and seldom attended functions in the area. "A few locals rushed to her house and told the family about the stabbing incident. By the time we all reached the spot, she was already taken to the hospital. However, she died during treatment due to excessive bleeding," said Ramatai Ahire, one of Mane's neighbour.