The committee, formed by Forum for Autism, will monitor schools to ensure they do not resort to corporal punishment on children with special needs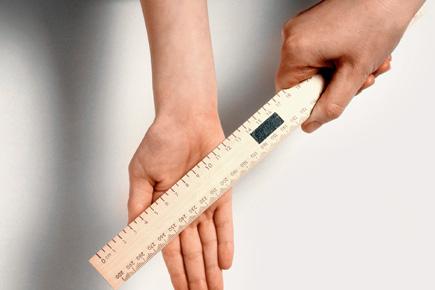 Corporal Punishment cane
Schools that cater to children with special needs will soon be on the radar of a monitoring committee. A special body is currently being set up by Forum for Autism (FFA) to keep a close eye on schools, to ensure that educators do not resort to corporal punishment or mental harassment of students.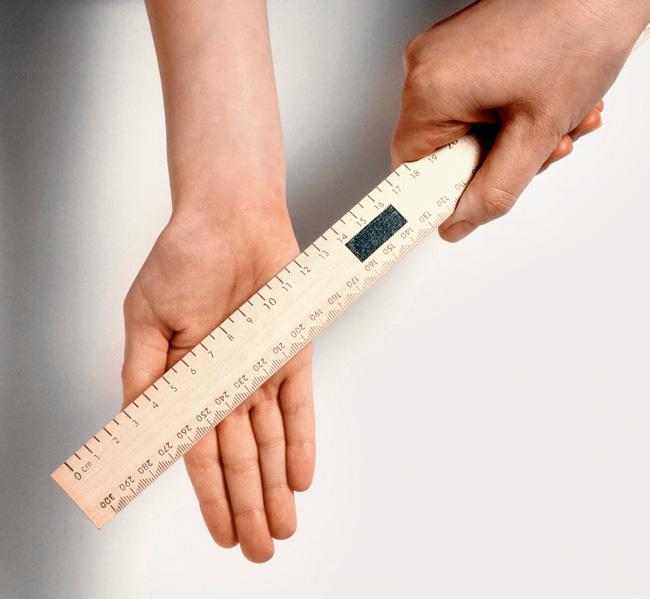 Spare the rod: Many educators still believe that corporal punishment is necessary to get kids to follow instructions, however, it eventually makes them more prone to anxiety.  Representation Pic/Getty Images
"There have been several cases last year where schools catering to children with special needs have been found using corporal punishment and mental harassment to control them. Thankfully, in most cases, the parents decided to take a stand against it and fight the school legally. The idea to form a committee came early this year, and finally, with the help of experts in this field, we have been able to get a monitoring committee in place," said Parul Kumtha from FFA. The voluntary committee is expected to observe schools that deal with severely challenged children, especially autistic students. Many special schools have already agreed to be evaluated by the committee, which is expected to have its first meeting on November 1.

In order to understand the problems faced by children with special needs in schools, FFA members met parents of these children. They were shocked when they found out about certain rules and regulations followed in their schools. "While there is a large number of educators who abhor corporal punishment, we also met an equal number of teachers who believe that punishment is required to get children to follow instructions, which actually does more harm than help. Eventually, children become anxious and anxiety leads to other mental issues," said Kumtha. She added that representatives from FFA have also reached out to professionals who can help find methods that do not involve corporal punishment to teach children with special needs.

Many parents had expressed that the need of the hour is an ombudsman to monitor schools. "We conducted elections and a team of five people have formed the committee. Since parents play a huge role in the lives of special children, one of the members is a parent of a child with special needs as well," added Kumtha. Other members include an educator from a school that caters to children with special needs, a speech therapist, a developmental paediatrician and a psychiatrist.

Two members of FFA will also help the committee along with the advisory committee of the forum. Kumtha said that since parents know what works best for their child, they have been given a place in the committee as well. "The aim is to bring the educators and parents together on the same platform so that we can come up with better solutions," said Kumtha.