Fraudsters promised to cast her with superstar Rajanikant and actor Kiara Advani and Ramcharan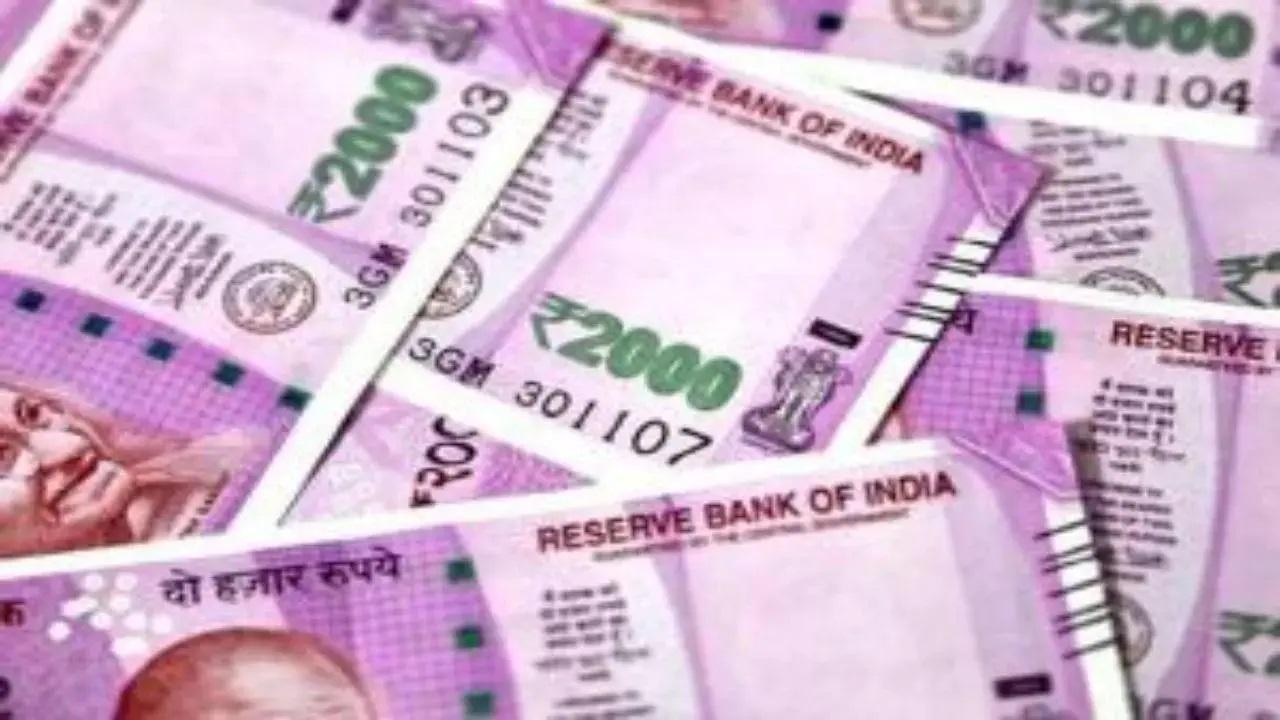 Representative Image
A 21-year-old TV serial actor was duped of over Rs 10 lakh by purported filmmakers who lured her into a trap by promising to cast her with superstar Rajnikant, Kiara Advani and Ramcharan. It took her over a month and a half to realise that she had been duped and during this, the accused continued to swindle money from her in the name of different charges. 
Following a written complaint, the Dahisar police on Friday registered an offence under sections of impersonation, cheating and forgery against two. The accused have been identified as Piyush Jain and Manthan Ruparel. 
According to the police, it all began in the second week of June when the actor, who has worked in Marathi serials "Nave Laksha" and "Swabhiman", received a message from the "Black cloth event" page on Instagram. The message read, "they are casting for a role of a cyber hacker for the upcoming movie "RC-15,"  it was also claimed that actors Ramcharan and Kiara Advani will be in the lead role. 
The actor liked the role and shared her number on the page, soon they replied that the production company will contact her. 
The very next day purported casting director Jain called her from Hyderabad and asked her to share her profile along with an introduction video of her. A day later he informed her that she had been selected for the role and sent her a shooting schedule for 45 days for which she would be paid Rs 70,000 per day which total amounts to Rs 31.50 lakh.
However since then, the fraudsters started demanding money from her, initially, she was asked to pay Rs 5,200 to make her project charge but gradually they started to increase the amount. She was later asked to pay for her mother's passport and airfare of Rs 39,450 for their purported shooting destination in Sydney, Australia. 
She was also asked to pay entertainment tax on her income. For the entertainment tax alone the actor paid a total of Rs 5,23,158, as stated in the First Information Report (FIR) which is in possession of Mid-Day.
To make her believe, the fraudsters also shared fake agreement certificates and form 16 while they also shared a link with her on which she had been cast for the film was mentioned along with her photographs on the web page they have created, said police. 
Also Read: Mumbai: Cop saves lives trapped in fire at Dahisar; will be rewarded by CP
A few days later, Jain called her and informed her that his production company is making the film "Jailor" and offered her the role of police inspector daughter of superstar Rajanikant, Jain claimed the complainant deserve the role and offered her Rs 25 lakh for it. 
As soon as the complainant showed interest in participating in the movie, Jain started demanding money from her in the name of registration, clearance certificate and Goods and Services Tax (GST) charges on her earnings, they also charged her for late payments. 
In the fourth week of July, the complainant asked Jain to share his photograph and when she checked it came out to be that of director Dinesh Desai. Suspecting something was a miss the actor asked Jain to release her payment it was then he started giving evasive replies. Realising her mistake, the woman gave a written complaint to the Dahisar police. 
According to the police, Jain continued to ask her to pay Rs 28,233 for late payment charges, however, the woman refused. 
Meanwhile, Jain realised that a police complaint has been filed against them. He then called the woman and said, "they are well aware that a police complainant has been filed against them and the actor has allied with the cops. While challenging the cops to catch them they asked the woman to collect her dues from the police only."
On Friday, the Dahisar police registered an offence against the two under various sections of the Indian Penal Code related to cheating and forgery, however, no arrest is made so far.