AHAR have asked to extend the deadline for six months stating there has been an increase in prices being quoted to the owners of the establishments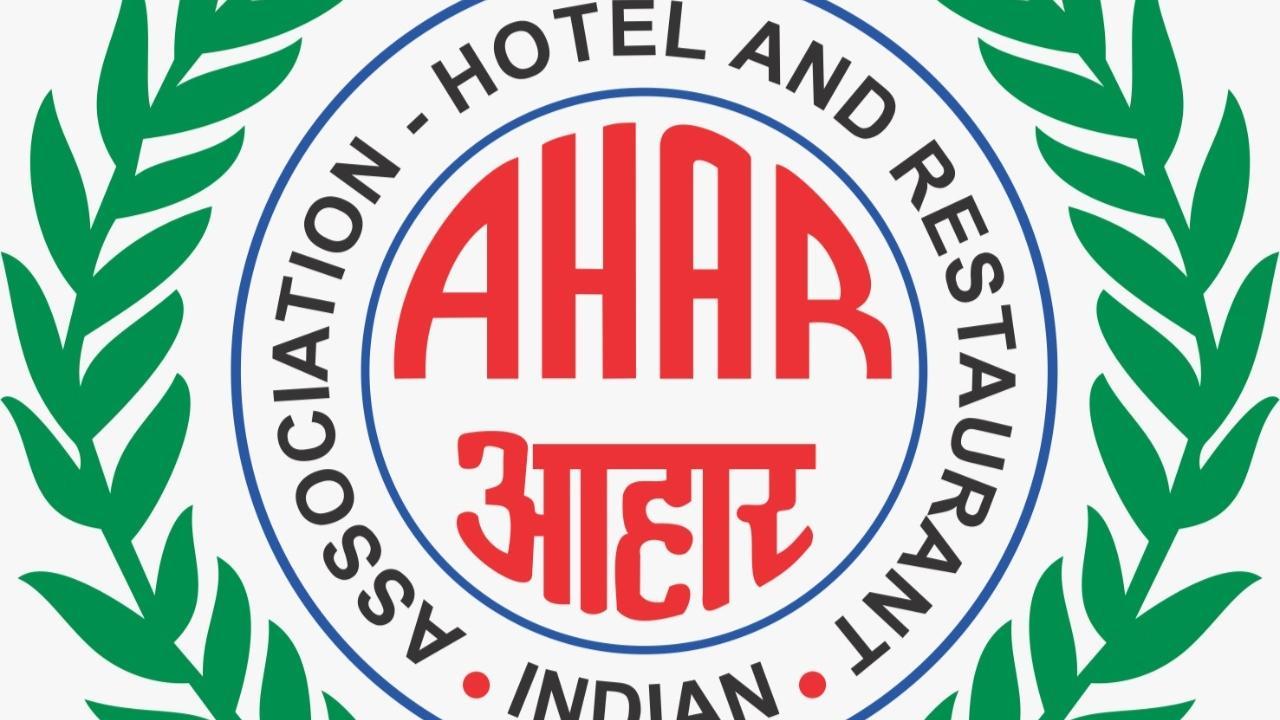 AHAR logo. Pic/Shivanand Shetty
As the May 31 deadline for commercial outlets in Mumbai to display signboards in Marathi nears, the apex restaurant body, Indian Hotel and Restaurant Association (AHAR), has sought an extension to implement the same. In a letter to the BMC, dated May 19, AHAR has asked for six more months, stating an increase in the prices quoted by vendors due to a sudden demand for new signboards.
AHAR president Shivanand Shetty told mid-day online, "While the association welcomes the move, the deadline given to us is very short, hence we have written a letter to the BMC and requested the authorities to extend the deadline for six months in order to provide sufficient time to implement the order."
He added, "The quotations given by vendors are high due to limited manpower. The authorities are yet to respond to the letter."
The BMC had brought out a circular on the amended Shops Act, 2017 in the first week of April. The order stated that letters in Marathi-Devanagari script on shop signboards cannot be kept smaller than the letters in another script. In the case of violation, legal action could also be initiated. The order would cover most of the commercial establishments, including shops, hotels, restaurants, bars, theatres, etc, in Mumbai.