The BJP leader Kirit Somaiya on Monday claimed that the MHADA authority had demolished the illegal office of Shiv Sena (UBT) leader Anil Parab due to irregularities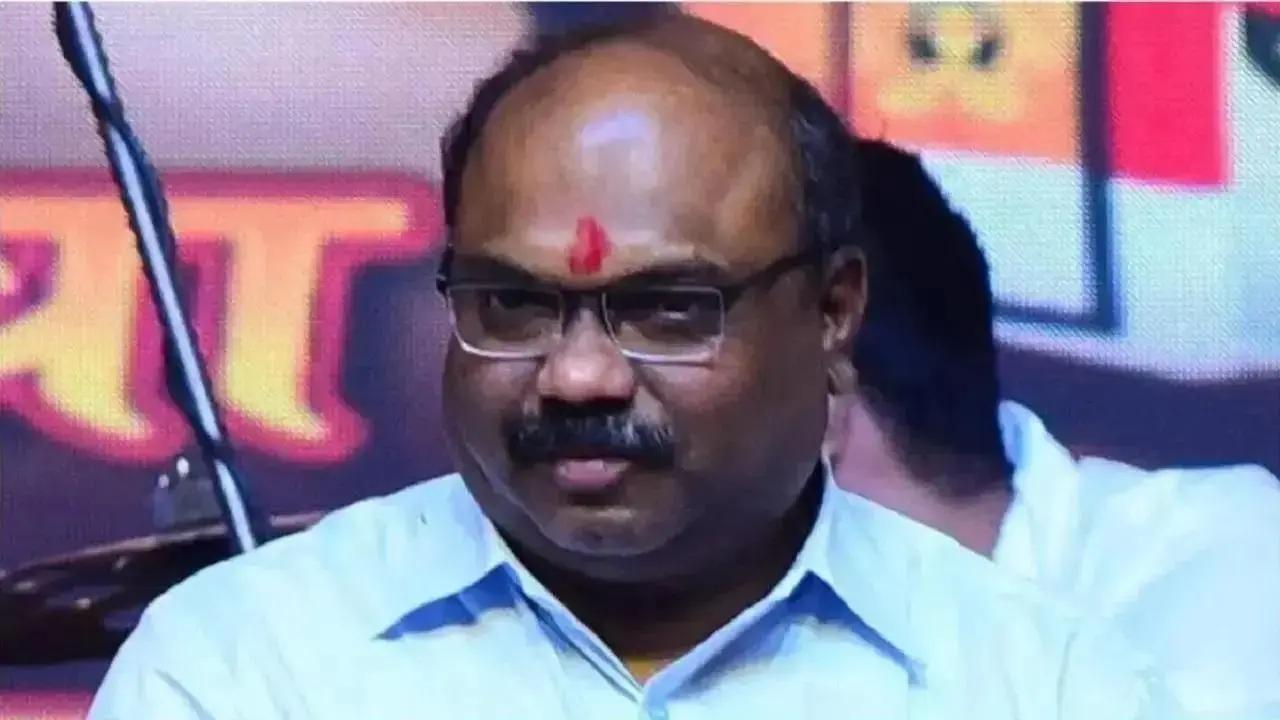 File Photo
Shiv Sena (UBT) leader and former cabinet minister Anil Parab on Tuesday said that a portion of his office in Bandra (East) was demolished by the building's society as they received a letter from the MHADA authority stating that the office is illegal.
The BJP leader Kirit Somaiya on Monday had claimed that the MHADA authority had demolished the illegal office of Shiv Sena (UBT) leader Anil Parab due to irregularities.
ADVERTISEMENT
Addressing a press conference, the Sena leader said that the structure does not belong to him and that he never used it for commercial purposes. "The society in which the office is located received a letter from MHADA stating that they don't approve to regularise the office and the society needs to demolish portions of it."
In 2021, Lokayukta ordered the demolition of an "illegal office" in an open space in a MHADA colony in Bandra (East). Parab also mentioned that BJP leader Somiaya made the allegations to defame him.
Parab said that in the past he informed MHADA that the structure does not belong to him and it is the society that is using the structure. He said he will be happy to visit and inspect BJP leader Narayan Rane's eight-storey Juhu bungalow, along with Kirit Somaiya.
In 2022, the BMC team visited Narayan Rane's Juhu bungalow to inspect the irregularities. Later, the civic body submitted its report to the high court and acted as per the rules. In March 2022, the BMC sent a notice to Rane citing unauthorised construction from the first to eighth floor. On March 22, the HC restrained the BMC from action and directed it to consider his regularisation application. Do you often find yourself in the middle of office politics?