BEST General Manager Lokesh Chandra said that passengers alighting from buses can use e-bikes to travel to their destination and back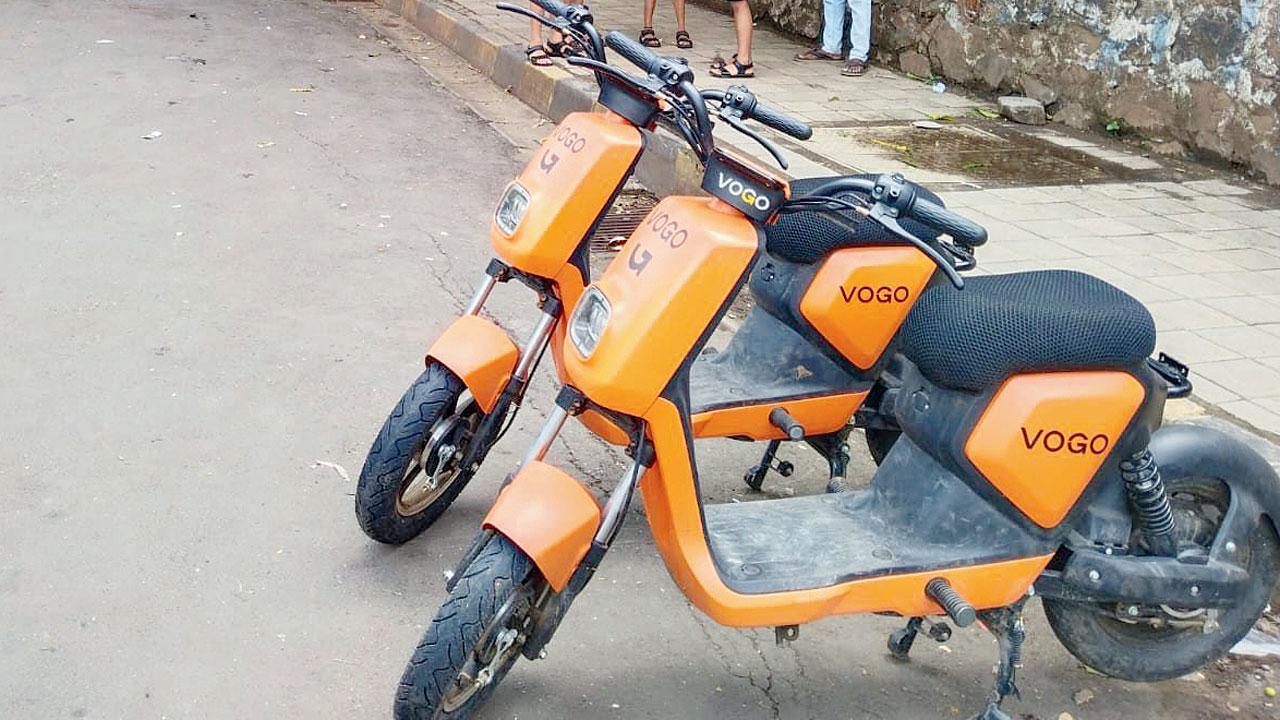 BEST is India's first bus transport operator to offer such a service
The Brihanmumbai Electric Supply and Transport (BEST) undertaking plans to have a fleet of 5,000 e-bikes at bus stops across the city for last mile connectivity by 2023.
BEST General Manager Lokesh Chandra said that passengers alighting from buses can use e-bikes to travel to their destination and back. "These vehicles can be picked up and dropped off at any e-bike station. This further strengthens BEST's position as the country's number one technology-oriented transport undertaking. BEST has been doing public trials of this service since June 2022, and these have received a tremendous response with more than 40,000 people registering for it," he added.
Also Read: Mumbai: Builder accused of killing 560 trees in Goregaon greens
mid-day had highlighted in June 2022 that the undertaking had launched a public trial of electric bikes at key city bus stops. This month, the BEST announced the induction of the first 1,000 e-bikes in western suburbs and island city, and officials said the long-term plan is to induct a fleet of 5,000 such bikes by next June.
"1,000 e-bikes will be deployed this month at 180 bus stops, and commercial and residential areas. Initially, the bikes will be available in Andheri, Vile Parle, Juhu, Santacruz, Khar, Bandra, Mahim and Dadar and then the rest of the city," he added.
The project has been implemented under the tender 'Selection Of Service Provider For Deploying E-Scooters For The Last-Mile Connectivity With Buses For BEST Undertaking' in partnership with Vogo, a scooter rental service. BEST is India's first bus transport operator to offer such integrated first and last-mile services.