In a press release, the BEST said, the BEST Undertaking's 'Amnesty Scheme 2023' for the electricity consumers offers 100 per cent interest on Arrears (10A) and Delayed Payment (DP), the charges will be waived off after recovery of arrears amount as on the date of meter removal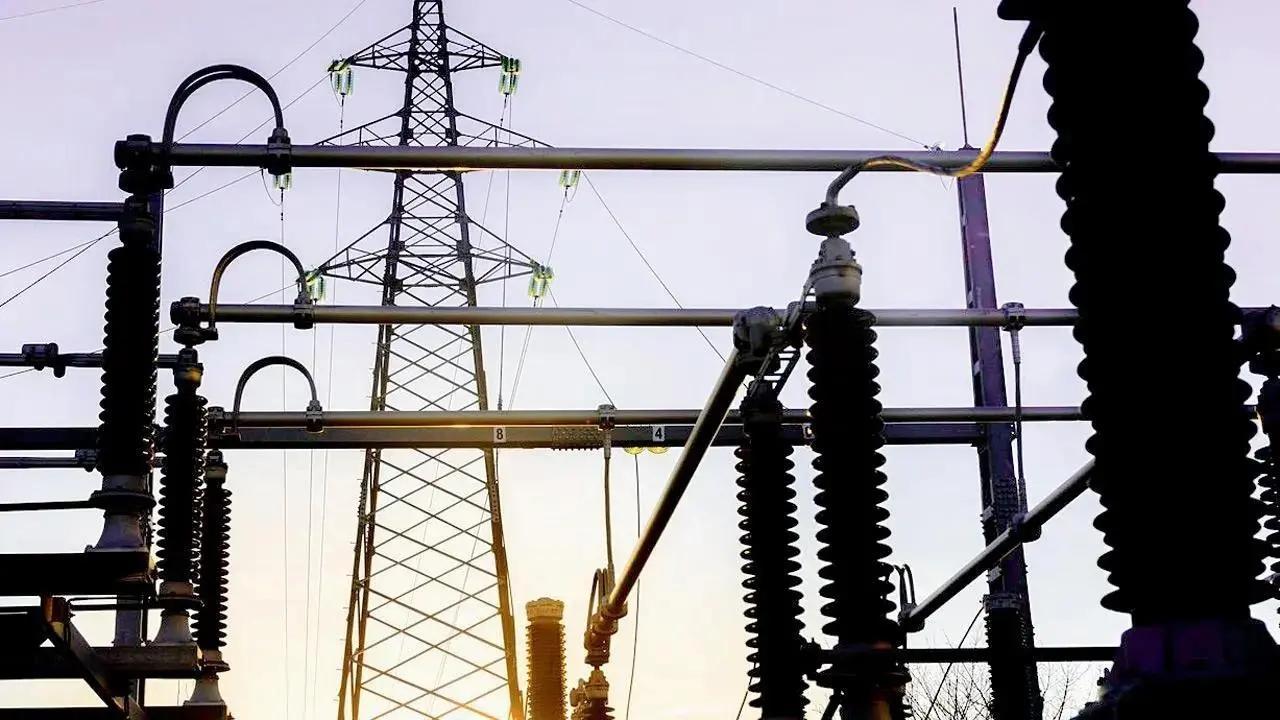 Representational Pic
The Brihanmumbai Electricity Supply And Transport (BEST) on Monday said that it has introduced an 'Amnesty Scheme 2023' for the electricity consumers of all categories whose electricity meters were removed during the period 01.10.2006 to 31.12.2019 due to non-payment of electricity bill.
In a press release, the BEST said, the BEST Undertaking's 'Amnesty Scheme 2023' for the electricity consumers offers 100 per cent interest on Arrears (10A) and Delayed Payment (DP), the charges will be waived off after recovery of arrears amount as on the date of meter removal.
ADVERTISEMENT
The BEST, in the statement further said, the consumers can participate and avail the benefit of this scheme for three months from 01.03.2023 to 31.05.2023.
Also Read: AC double-decker e-bus: Routes, fare & facilities, here's all you need to know
"For more information and to avail benefits of this scheme, consumers can contact the Divisional Engineer (Customer Care) of the respective wards," the BEST said. 
The BEST reportedly supplies power to over 10.6 lakh consumers in the island city. Its major areas of operation include- from Colaba and Cuffe Parade to Sion and Mahim. The BEST reportedly has a peak power supply in Mumbai of 800-900 MW.
Last year, the BEST had begun issuing show cause notices 15 days before disconnection. It had reportedly snapped the power supply of nearly 600 consumers in the city. A few consumers facing disconnection had then agreed to pay part of their arrears in instalments. Should housing societies be more cautious with their elevators and sewer lines?