He said he has read news about a Marathi Muslim organisation extending support to the ex-CM's party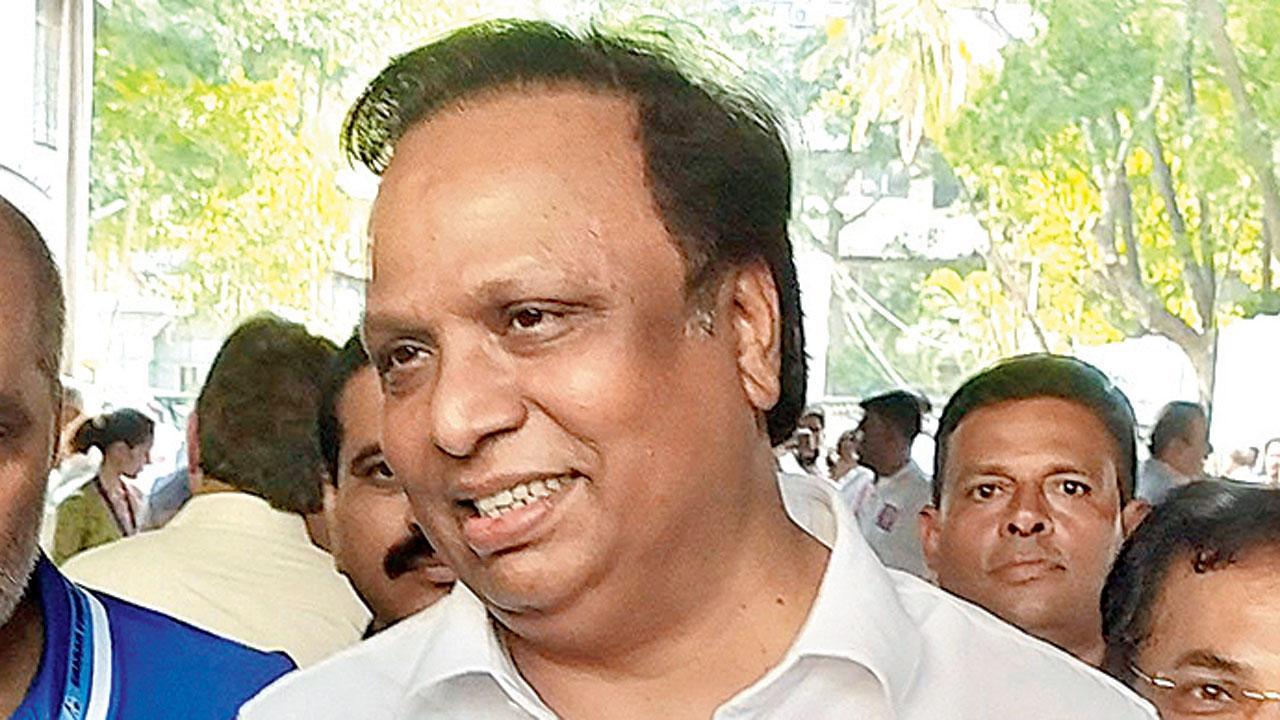 Ashish Shelar, BJP president
The Bharatiya Janata Party has planned a yatra in Mumbai ahead of the BMC polls. Deputy CM Devendra Fadnavis will lead the march in November, said city BJP president Ashish Shelar. Shelar said the party will awaken Mumbaikars about Thackeray Sena's appeasement politics to garner votes. He said he has read news about a Marathi Muslim organisation extending support to the ex-CM's party.
"Extending support and seeking it is the decision of the people involved, but it is clear that there is a new thought to expand the vote base for political benefit. It smacks of appeasement and a specific narrative to get votes in the BMC polls," said Shelar, adding, "The BJP sees a plot to create trouble in the city. We want the plan to fall flat and would set out on a yatra to create awareness among the voters."
Also read: Andheri bypolls: Mumbai Police issues preventive orders ahead of elections
He said this was an effort to mislead the Marathi voters and woo Muslims. "The late Balasaheb Thackeray played his politics beyond caste and religion. We want to know why Uddhav Thackeray is out to use caste and religion to seek votes. On the other hand, the BJP seeks votes on development of the city. Whoever stays in Mumbai, is ours." He asked Thackeray why Marathi Jains, Marathi Gujaratis and Marathi North Indians were not part of his new scheme.