The civic budget for the year 2023-24 is going to be presented only at the administrative level as there is an administrator's rule in BMC. The budget of the BMC is about Rs 40,000 crore, which is bigger than the budget of a few states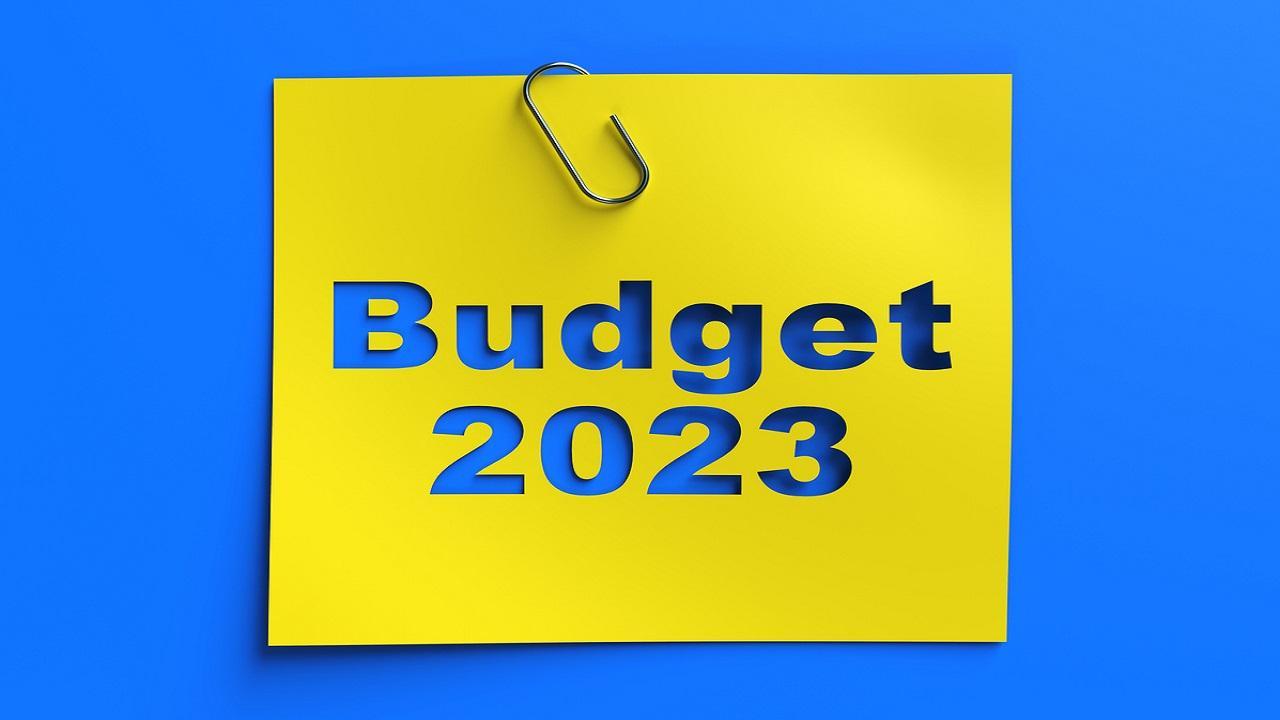 Representative Image. Pic/iStock
The Brihanmumbai Municipal Corporation (BMC) administration has invited public suggestions for the Budget, which is under preparation for the financial year 2023-24. Former group leaders of political parties wrote a letter to the civic chief last week, demanding public participation in the absence of the corporation since 
March 2022.
The preparation of Budget Estimates for the financial year 2023-24 for Income and Expenditure is underway. The Budget Estimates will be presented before February 5. The BMC has appealed to citizens residing in its jurisdiction to send their suggestions via email at bmcbudget.suggestion@mcgm.gov.in, by January 28. People can send suggestions in writing to: Chief Accountant (Finance) Department, 4th Floor, Annex Building, BMC Head Office, Mahapalika Marg, Fort, Mumbai 400001 by January 28.
ADVERTISEMENT
Also Read: Mumbai: New Churchgate dividers divide civic officials, pedestrians
Former Opposition leader in the BMC Ravi Raja, NCP group leader Rakhi Jadhav and SP group leader Rais Sheikh had written the letter to civic chief I S Chahal and demanded that suggestions from former corporators, public representatives, advanced locality management  (ALM)members and non-government organisations be considered while preparing the civic budget for 2023-24.
The civic budget for the year 2023-24 is going to be presented only at the administrative level as there is an administrator's rule in BMC. The budget of the BMC is about Rs 40,000 crore, which is bigger than the budget of a few states. "As there is no public representative in the BMC, the administration should take suggestions from former corporators, NGOs and ALMs," the group leaders stated in their letter.