Victim fooled by 'cops', who claimed that his video with naked woman had gone viral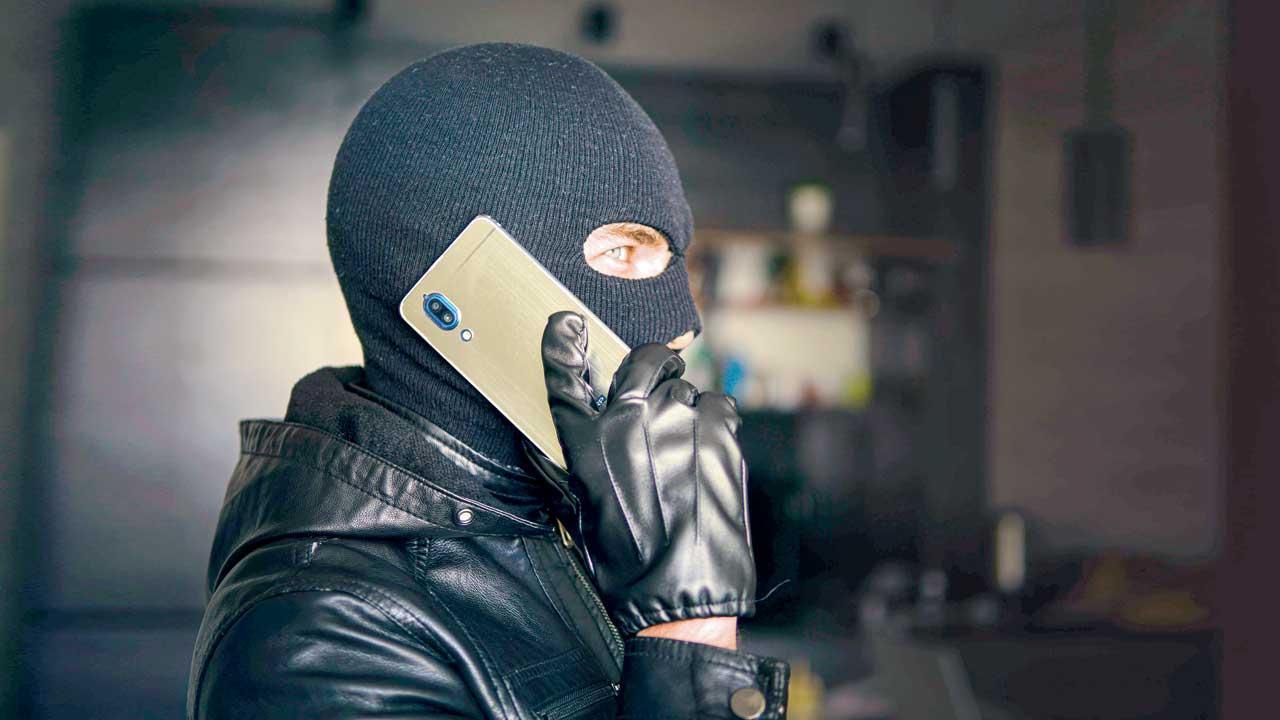 Representative Image
In a bizarre turn of events, a 39-year-old Chembur resident not just became the victim of a sextortion racket, but also got conned and threatened by people impersonating as Mumbai police officials. The victim was asked to pay up Rs 3.16 lakh within 24 hours failing which a purported "sex" call would be made viral on social media. An FIR was lodged against three unknown persons at Tilak Nagar police station, on Saturday.
Earlier on December 27, the victim who works in an Airoli-based private company, received a Facebook friend request from an account which appeared to be of a woman, Kirti Agarwal. In a matter of days, the social media friendship extended to WhatsApp. On December 31, at around 1.40 in the night, the man got a message from the woman inviting him for a private video call.
"As soon as the man received the call in his bathroom, there was a naked woman on the screen asking him to undress too. The call disconnected after a few seconds," the police said. "Minutes later, a second call came from the same number, demanding Rs 15,000 in lieu of not making the video viral. The victim declined to pay up," he added.
Also Read: Mumbai: Chembur cops nab man who promised gulf jobs to 11 farmers, cheated them
The following day, the victim got a call from a man posing as Gaurav Shinde, ACP of Mumbai Cyber Cell, stating that the video had gone viral. "He was told to contact another person named Nitin Shinde to get the video deleted. When the victim did as told, he was asked to pay Rs 11,999," the police said.
Falling for the trap, the victim paid Rs 95,991 across five transactions but he got another call from the impersonator Gaurav demanding Rs 95,000 more for quashing a fake FIR against him for obscenity. After forcing out Rs 2.21 lakh so far, on January 2, the fake cop told the victim that he needs to cough up another Rs 7 lakh as compensation to the woman Kirti who had tried to kill herself and was recuperating in the hospital, due to trauma from the video going viral. This is when the victim smelt something fishy and approached the police.
"An FIR has been lodged against unknown persons identifying themselves as Kirti Agarwal, Gaurav Shinde and Nitin Shinde. They have been booked under IPC section 384 (extortion), 419 (cheating by impersonation), 420 (cheating), 34 (common intention) and relevant sections of IT Act," said Sunil Kale, senior inspector of Tilak Nagar police station. No arrests have been made yet.