Cops trace him to his hometown in UP, rescue child; 2 years ago, man told his parents that he and his wife were blessed with a son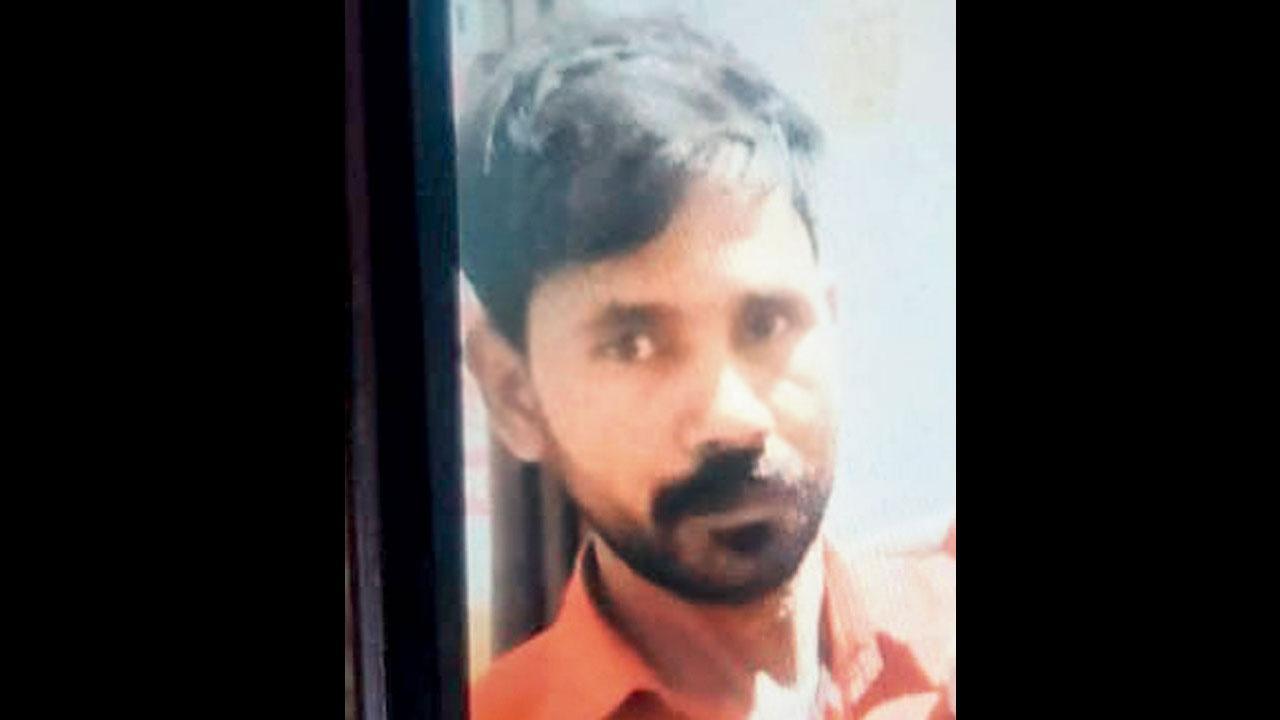 Malikram Yadav
A Childless man has been arrested by the Shivaji Nagar police on Friday for allegedly kidnapping a two-and-a-half-year-old boy from Govandi. Police said the accused had also made up a story two years ago to his parents that he and his wife had been blessed with a boy. Recently, his father told him to bring the child to their village in Jhansi in Uttar Pradesh so he planned to kidnap a child of the same age.
The accused has been identified as Malikram Yadav, a resident of Chembur who works as a labourer. The police said for the last 5-7 days, Yadav was planning to kidnap the child who lived in his vicinity; he succeeded on Friday. The entire incident was captured on CCTV cameras.
ADVERTISEMENT
Yadav then took the child to his residence in Chembur and told his wife that he had bought the boy. The same day the couple took the child to Jhansi. Police said the incident occurred around 12.30 pm on Friday. Yadav had been working in the same area for two months and had noted the timings of the child's playtime.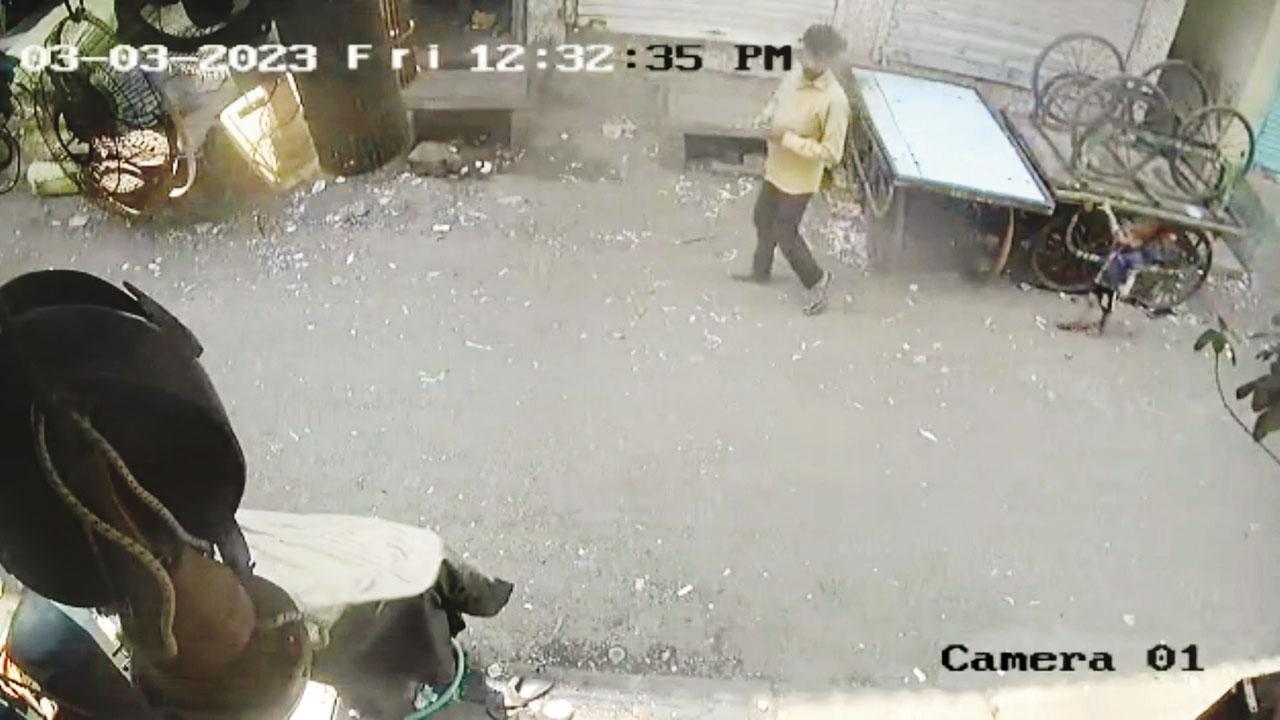 Malikram Yadav seen in the CCTV footage
A police officer said, "Yadav and his wife live in Chembur and are childless. Two years back, Yadav had lied to his parents and relatives in the village that they had a son. Yadav's parents used to continuously ask him to bring the child to the village. When he could not ignore them anymore, Yadav decided to kidnap a child of the same age."
Also Read: Mumbai: Cops nab four of six robbers who 'planned to loot sea link toll booth'
"On Friday, around 12.30 pm, when the child was playing outside his society and his father had gone for namaz at the Masjid, Yadav offered the child a chocolate and told him to come along with him. The child followed him for the chocolate which was captured in the CCTV cameras. Some distance away, Yadav put the child in an auto and took him to Chembur," a police officer explained.
When the father returned, he searched for his child in the area but could not find him. When he checked CCTV footage, he saw someone taking him away. The father immediately informed the Shivaji Nagar police.
The Shivaji Nagar police checked the CCTV footage, found the  rickshaw number and traced the driver, who told the cops he had dropped off Yadav and the boy in Chembur. The police then showed photos of the accused in the area and found out the man's identity and that he had gone to Jhansi.
The Shivaji Nagar police formed a team and went to Jhansi and rescued the child on Tuesday afternoon. The police also took Yadav into custody and handed over the child to his father. Senior Inspector Arjun Rajane of Shivaji Nagar police station told mid-day, "The child was rescued successfully from Jhansi at UP and he is now with his father."