The Congress party alleges the BMC gave benefits of around Rs 8,000-Rs 10,000 crore to the developers, whereas the construction cost is quite low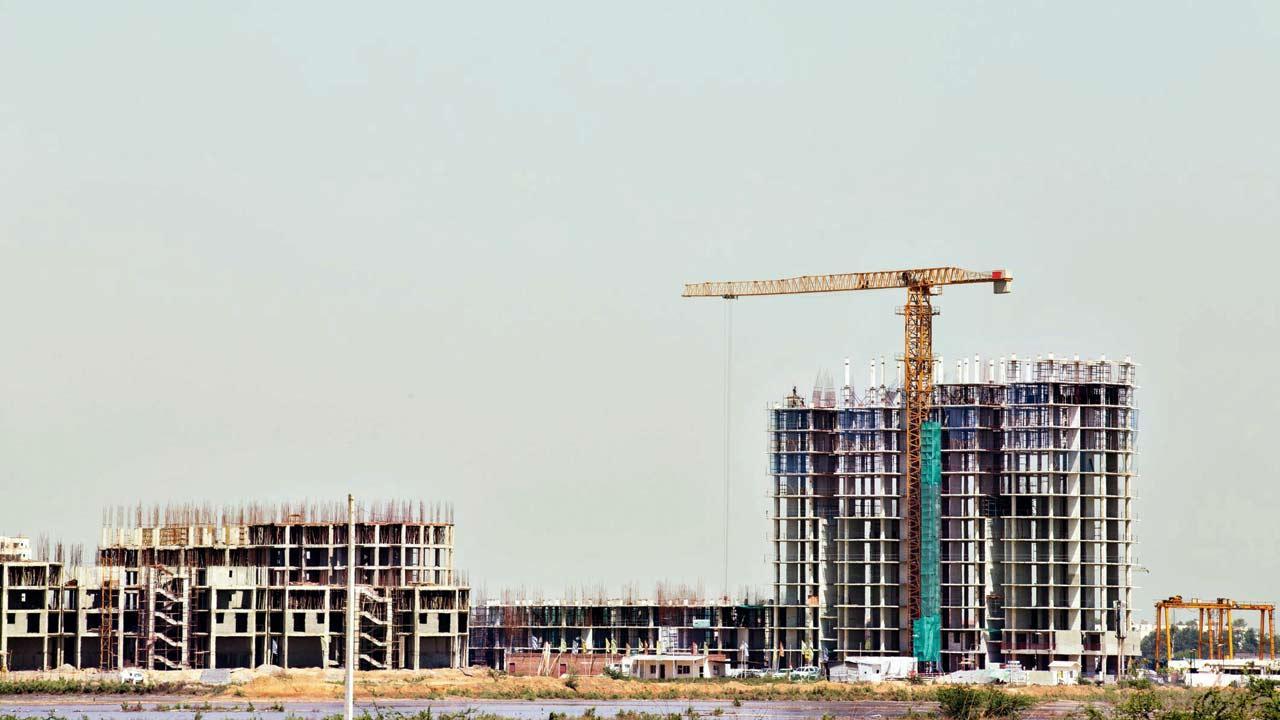 BMC's Improvement Committee and House had approved four contracts to build around 14,000 houses for PAPs. Representation pic
The Congress has alleged a scam of nearly Rs 10,000 crore in allotment of TDR and premium in a Project Affected People (PAP) housing plan by the Brihanmumbai Municipal Corporation (BMC), and filed a complaint with the Lokayukta. A letter has also been sent to the Central Vigilance Commission. The party has alleged that the value of construction of these houses is quite low but the BMC will pay a much higher rate.
The Improvement Committee and House of the BMC approved four contracts to construct around 14,000 houses for PAPs at Chandivli, Mulund, Bhandup and Parel in December and January. These houses are supposed to be given to people who will be relocated due to various projects of the BMC like construction of storm water drainage, water pipelines, bridges, etc. At a press conference on Thursday, former Opposition leader in the BMC, Ravi Raja accused the civic body of giving benefits of around Rs 8,000-Rs 10,000 crore to developers in the PAP rehabilitation project. Raja also mentioned that a letter has been sent to Mumbai Municipal Commissioner-Administrator Iqbal Singh Chahal, the Lokayukta and the Central Vigilance Committee.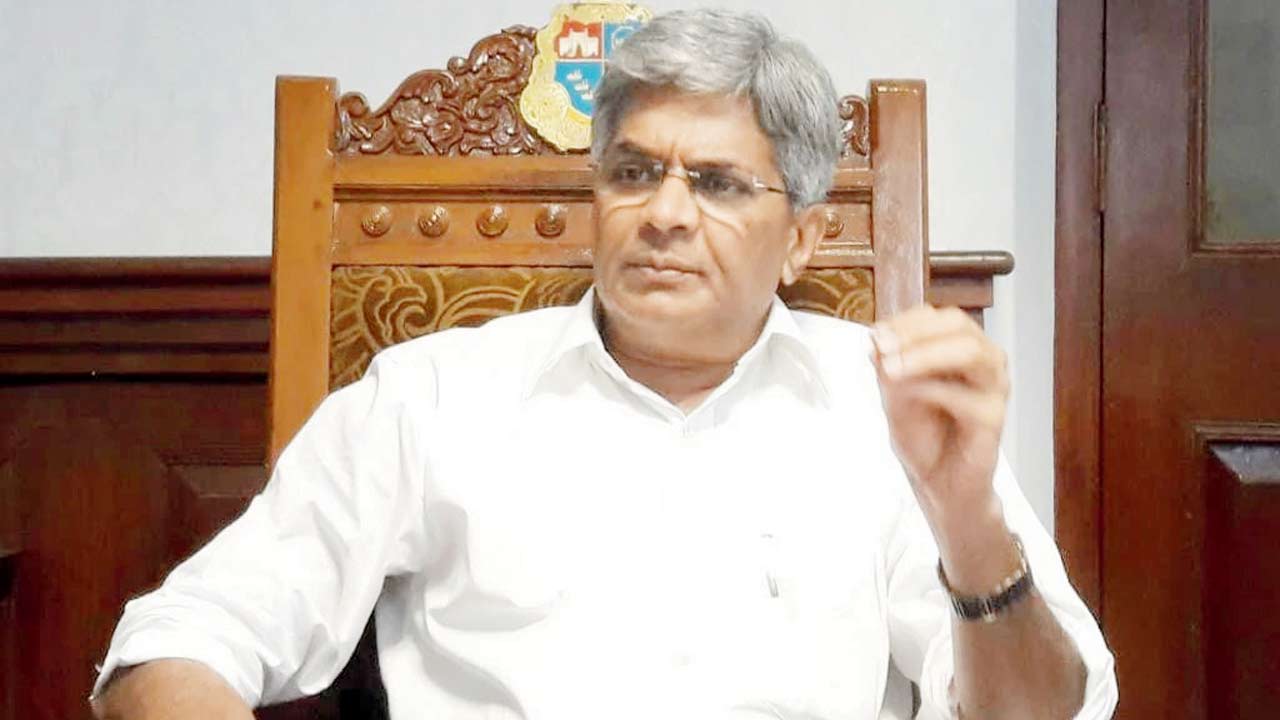 Ravi Raja, former leader of Oppn, BMC
"The BMC is ready to give hefty premiums, construction TDR, land TDR along with construction and land cost. The builders will get Rs 5,602 crore as credit note benefit for four projects. Along with it Rs 1,027 crore will be given as land TDR and Rs 1,550 crore will be given as construction TDR. The developers will also get incentive FSI for the PAP project, worth Rs 1,200 crore. The overall benefit is Rs 9,379 crore," alleged Raja. He added that there are several irregularities. "We raised our voice and opposed the proposals in the Improvement Committee and general meeting but the ruling party approved it. It took two months for the calculation of every project and so we filed a complaint now," he added. BMC officials said they will review the allegation and reply.