Police naik, who was at home when a fire started at Dahisar building's ground floor, broke terrace lock to save his neighbours and other residents; Mumbai CP set to reward him for bravery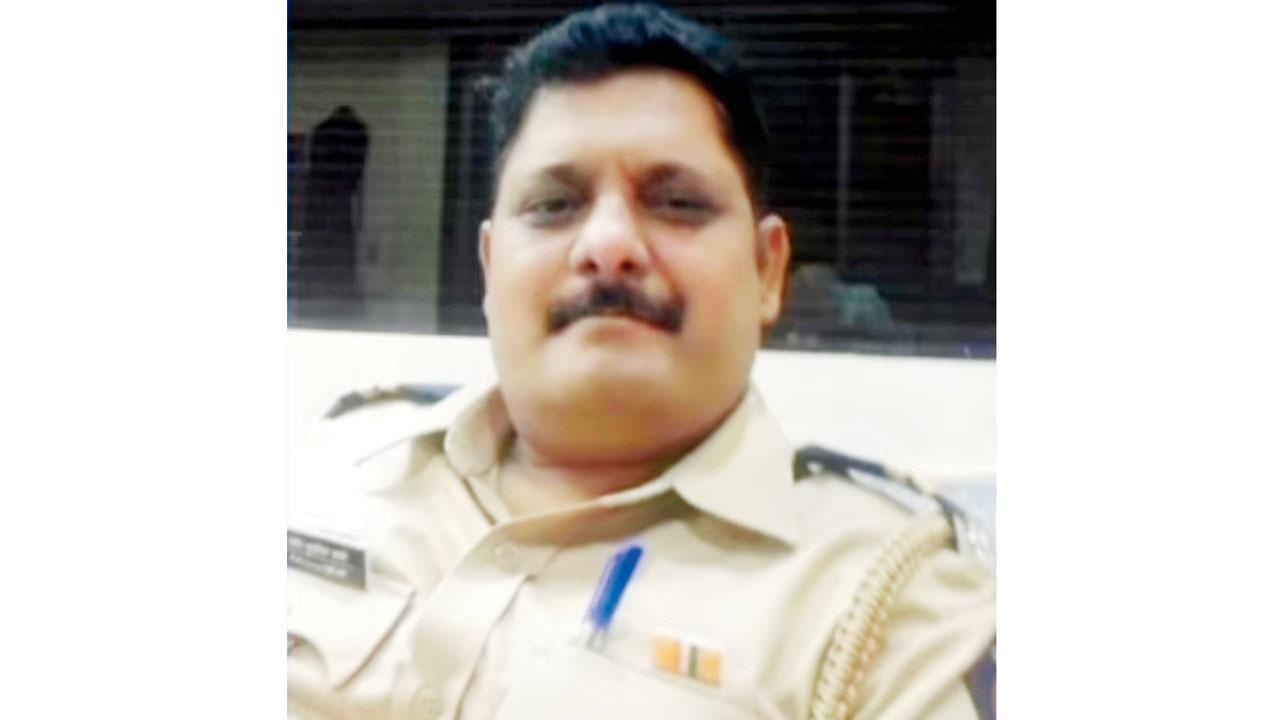 Sandeep Daware, police naik, in February saved the lives of the residents of Khan Estate in Jogeshwari West
A police naik, known as 'firefighter officer', saved the lives of 35 families who were trapped inside a Dahisar building. The police naik, Sandeep Daware, is also a resident of the society where the fire broke out around two weeks ago. He not only called the fire brigade and police control room, but also took the residents to the terrace to escape from the smoke.
Daware, who is attached to Oshiwara police station and is a cancer survivor, had in February this year played a crucial role in saving the residents of Khan Estate in Jogeshwari West.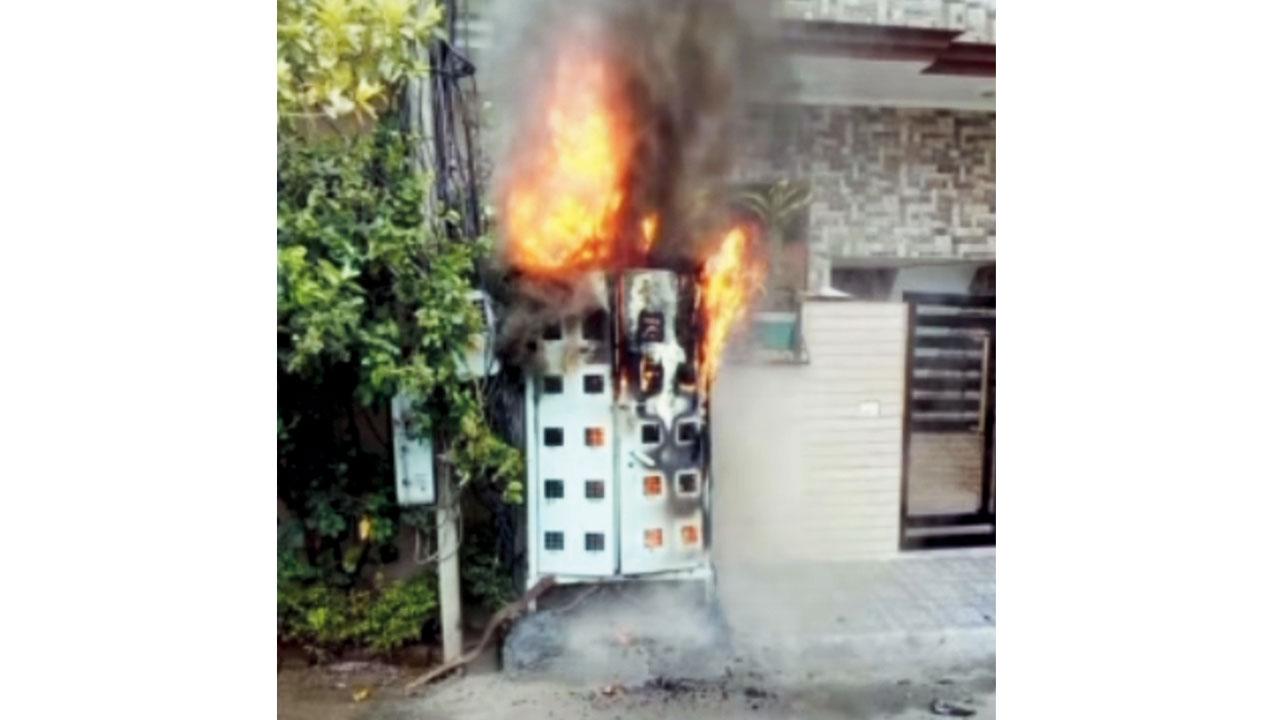 The fire started in the meter box on the ground floor of Shreenath Nagar Society in Dahisar East
As per police officers, the incident took place around two weeks ago when a fire started in the meter box of Shreenath Nagar Society. Thirteen of the flats in the building have been allotted to police personnel while the remaining are private ownerships.
Also Read: Mumbai: Retailers, traders seek deadline extension for Marathi signboards 
Daware told mid-day, "I was sleeping when the fire started around 9.45 am on that day. As the fire started in the meter box on the ground floor, all residents were trapped inside. My neighbours alerted me about it. I tried to go to the ground floor, but there was heavy smoke. So I asked all the residents to go to the terrace. However, the door of the terrace had a lock, so I had to break it with an iron rod."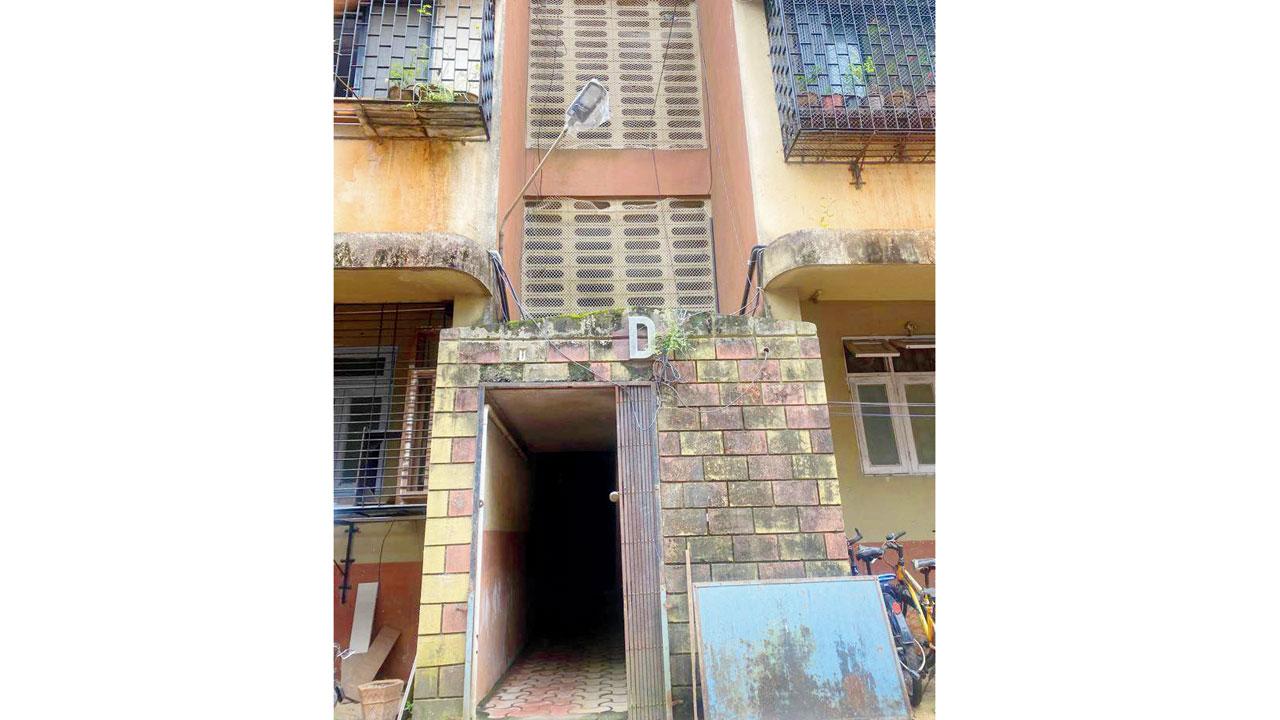 The building where the fire broke out
"I immediately called the fire brigade and the police control room. Meanwhile, I told the society members to use fire extinguishers. As some of them did not know how to use them, I instructed them. While the residents were trying to douse the fire, fire brigade officials also arrived and extinguished the fire," he said.
The supercop further added that he received a call from the Mumbai CP on Wednesday. "The Mumbai Police have decided to reward me for saving the lives of 35 families. Society members too felicitated me on September 25." Are you happy with BEST services in Mumbai?