The incident occurred on Thursday afternoon around 12.30 pm when 69-year-old Chaya Yadav, who lives with her grand children in a MHADA area, had left home to go to the bank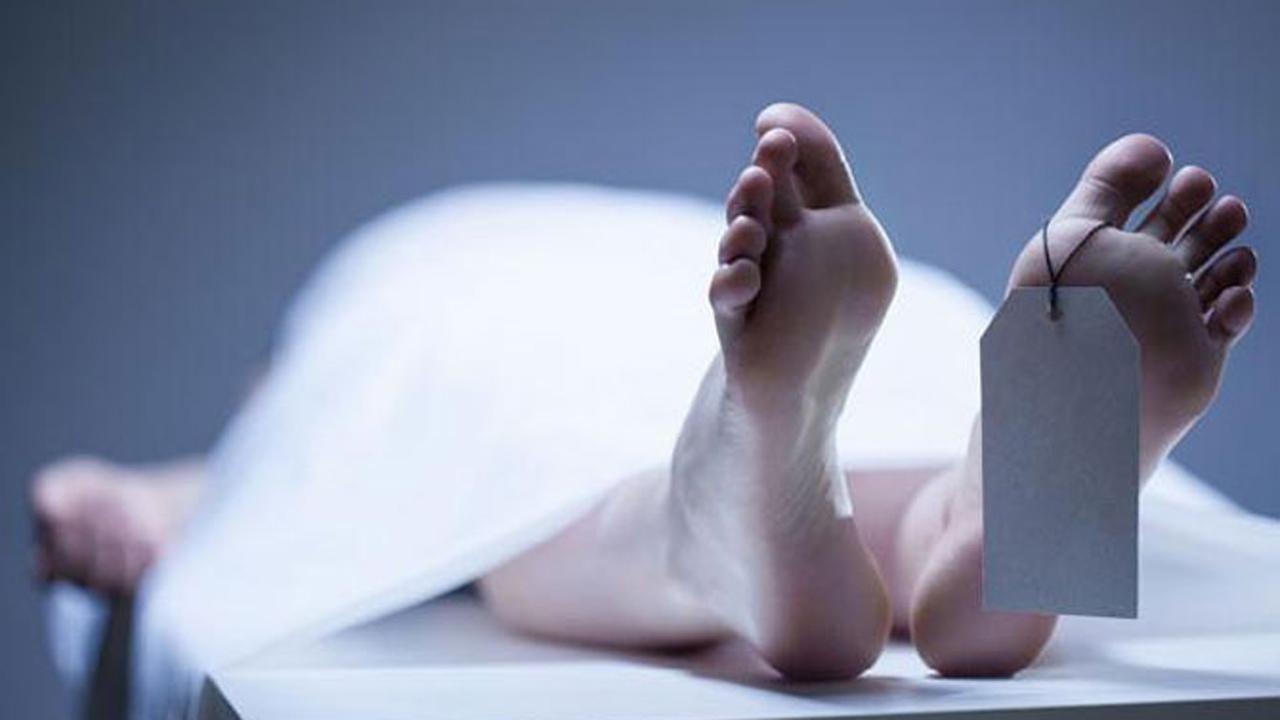 Representation pic
After a 69-year-old was crushed by a dumper in Mulund on Thursday, local representatives have raised concerns regarding the condition of roads and have urged the BMC and the Mumbai police to take action against contractors and road engineers. 
The incident occurred on Thursday afternoon around 12.30 pm when 69-year-old Chaya Yadav, who lives with her grand children in a MHADA area, had left home to go to the bank. After finishing her work, she went to the market and bought vegetables. Yadav was a retired nurse, who used to work at Rajawadi Hospital. 
ADVERTISEMENT
Also Read: Mumbai: 'Traffic police, BMC, killed my mother'
While she was walking in front of RR Education School, a garbage dumper that was reversing, ran over her. The police arrested the driver within a couple of hours, and he was identified as Premchand Prajapati. He was booked under IPC Section 304A (causing death by negligence) and relevant sections of the Motor Vehicle Act. 
The son of the deceased had blamed the BMC and Mumbai Traffic police. On Saturday, Mihir Kotecha, MLA from  the Mulund constituency visited the spot and demanded action. "The construction of the footpath is being carried out for the last two months. The roads are dug up and the contractor has dumped debris on the recently made footpath. There is no place for senior citizens to walk. I demand an FIR be lodged against the contractor and road engineer," added Kotecha. 
Prakash Gangadhare, ex-corporator from Mulund East, said, "Negligence has caused the death of an elderly woman, which could have been avoided easily. The corporation should give compensation to the family as well."