Upon reaching Crawford Market in Mumbai, she paid the taxi fare. It was during this transaction that the taxi driver allegedly asked for a change for a Rs 2,000 currency note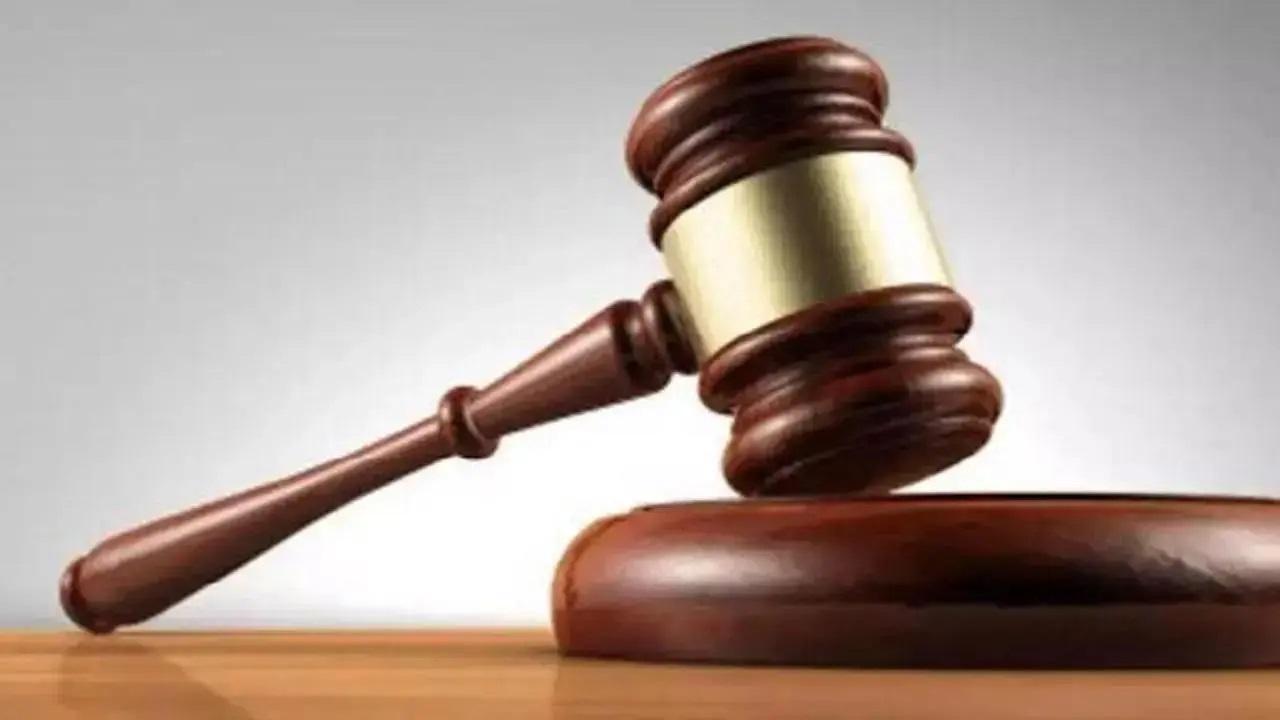 Representational Image
In a recent development, a 44-year-old taxi driver, Nasir Akbar Ali, has been granted bail by the sessions court in a case involving cheating and robbery with an Ethiopian national female passenger who had arrived in Mumbai for medical treatment.
According to the prosecution's case, the foreign national hired a taxi for her transportation needs on July 29, 2023. Upon reaching Crawford Market in Mumbai, she paid the taxi fare. It was during this transaction that the taxi driver allegedly asked for a change for a Rs 2,000 currency note. The passenger handed over four Rs 500 notes, but during the exchange, a bundle of Rs 50,700 mainly, in Rs 500 currency notes accidentally fell into the taxi. The driver reportedly returned only Rs 25,700 to the passenger, keeping the remaining Rs 25,000. The passenger subsequently reported the incident to the police, leading to the driver's arrest and the filing of an FIR.
ADVERTISEMENT
The applicant, the taxi driver, had his bail application rejected by a Metropolitan Magistrate initially. However, his defence counsel, Sunil Pandey argued that the arrest was unlawful and that the charge under section 392 of IPC (Indian Penal Code) wasn't applicable. The defense further contended that the investigation was almost concluded, and the applicant's detention served no purpose. The public prosecutor, on the other hand, argued that the applicant took advantage of the foreign national's status and fraudulently obtained money from her. The prosecutor emphasized that the arrest was justified and that the accused had a history of criminal antecedents.
After carefully considering the arguments, the court observed that the recovered amount of Rs 25,700 had been returned and that the investigation was nearing completion. The court also noted that there was no evidence of the applicant's previous convictions. Taking into account the circumstances, the court deemed it appropriate to grant bail to the applicant under certain conditions.
"Exciting news! Mid-day is now on WhatsApp Channels

Subscribe today by clicking the link and stay updated with the latest news!"
Click here!