Two women have been held for extortion after they took pictures of the complainants and threatened to show it to her family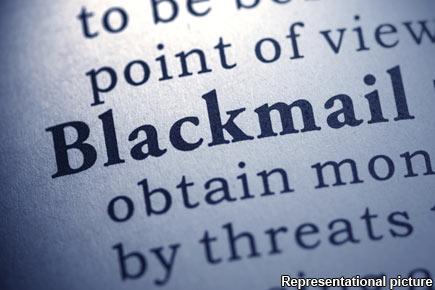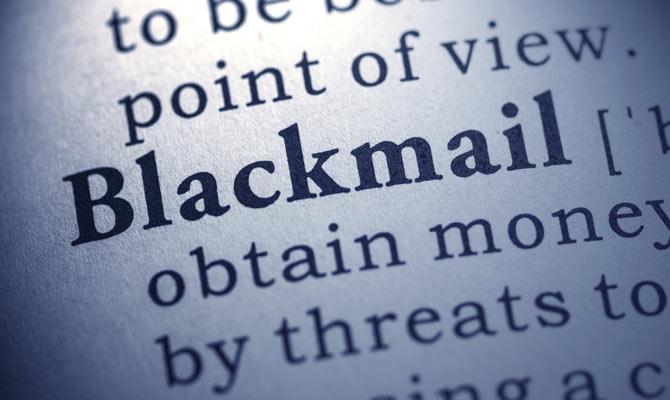 The women attempted to blackmail the couple after taking pictures of them sitting together at Worli Seaface. Picture for representational purposes
Forget the moral police, even fraudsters have started picking on young men and women spotted together at the seaside. The Worli police have registered an FIR against two women for trying to extort a 29-year-old doctor and a medical student who were enjoying a private chat at Worli Seaface last week.
The case was registered on the basis of a complaint by Ramesh Yadav, 29, a BUMS (Bachelor of Unani Medicine and Surgery) doctor, and Reshma Singh (both names have been changed) a second-year MBBS student. Yadav's complaint stated, "We met a year ago, when she was suffering with dengue. She had come to my hospital for treatment. We got talking after that. On February 7, we decided to meet at Worli Seaface as I was leaving for my hometown the next day."
Around 2.50 pm, they were sitting at the promenade, facing the sea, when they heard footsteps behind them. They turned around and found a woman standing behind, clicking pictures of them. "At the same time, another woman came and started abusing us, saying, 'you people come from anywhere and do obscene acts in front of our houses'. I told them that we were not doing anything and that she was abusing us without reason," recalled Yadav.
The first woman showed them the pictures she had clicked on her phone, and demanded that they give her money if they didn't want trouble. At first, Yadav agreed to cough up whatever money he had on him. Police sources said, "The accused women then stepped aside for a discussion and returned to demand Rs 50,000. Singh told them that they didn't have that much money, but they could give it to them the next day. She gave them her mobile number. However, the women threatened to show the pictures to Singh's family if they didn't get the money in an hour."
Meanwhile, one of the women also snatched Yadav's Aadhaar card. At this point, Yadav decided to take the matter to the police, but the accused suggested going to a hotel instead. Sources said, "Around 4 pm, Yadav reached the Worli police station to lodge a complaint against the women. The police summoned the women to the police station." They were identified as Manisha Khakhadiya, 38, and Shilpa Charniya, 40, both residents of Dongri. Upon further interrogation, they revealed that they run an NGO in which Charniya is president and Khakhadiya is secretary.
An officer said, "These women conned people by claiming that they lived at the Seaface, but they live in Dongri. They might have cheated many others using the same modus operandi." Gajanan Desurkar, senior inspector at Worli police station, said, "We registered an FIR against the women. We are investigating if they looted other couples before this. We have not arrested them." The accused were booked under Sections 384 (extortion), 504 (intentional insult), 506 (criminal intimidation) and 34 (common intention) of the IPC.
In April 2015, 45-year-old Rajesh Bapardekar, who was sacked from the police force because of a track record of corruption, was arrested by the Malwani police for posing as a cop and extorting money from couples at Aksa beach.
Catch up on all the latest Mumbai news, current affairs from Mumbai, local news, crime news and breaking headlines here
Download the new mid-day Android and iOS apps to get updates on all the latest and trending stories on the go