The city - sliced, diced and served with a dash of sauce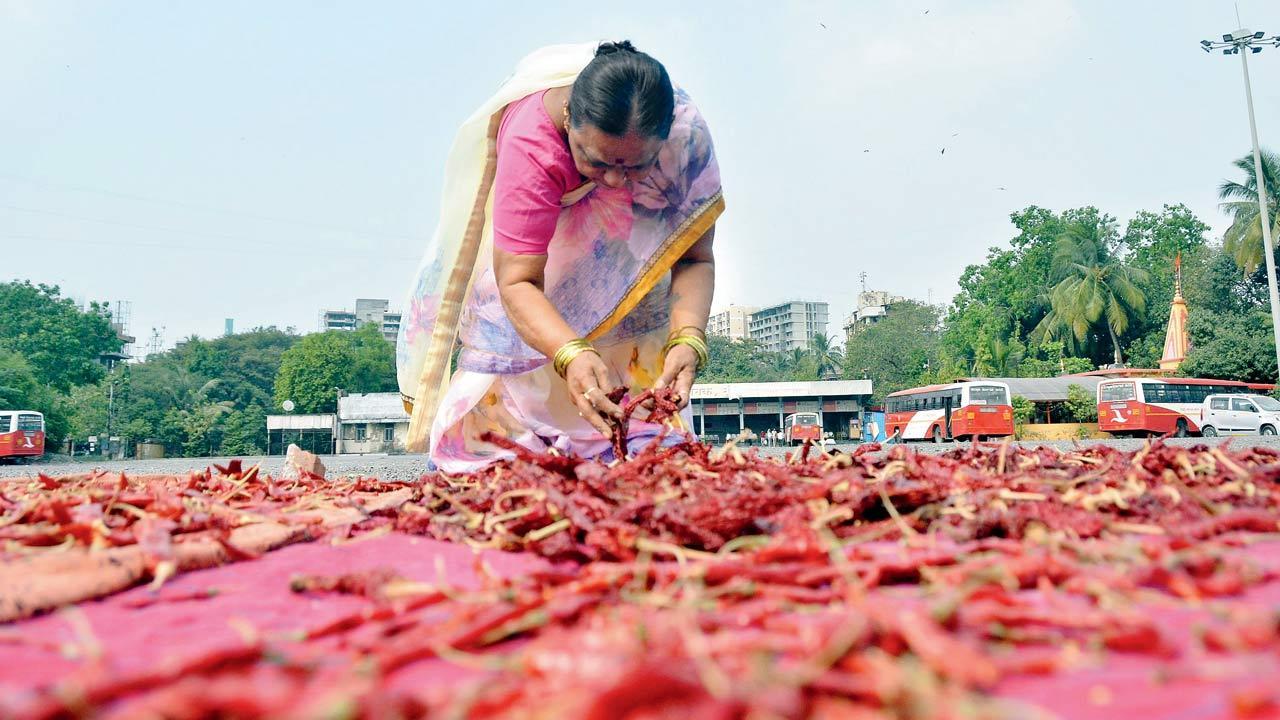 Pic/Sayyed Sameer Abedi
She's feeling chilli
A woman inspects a batch of drying chillies at Nehru Nagar ST Bus Despot in Kurla on Thursday
ADVERTISEMENT
Just press stay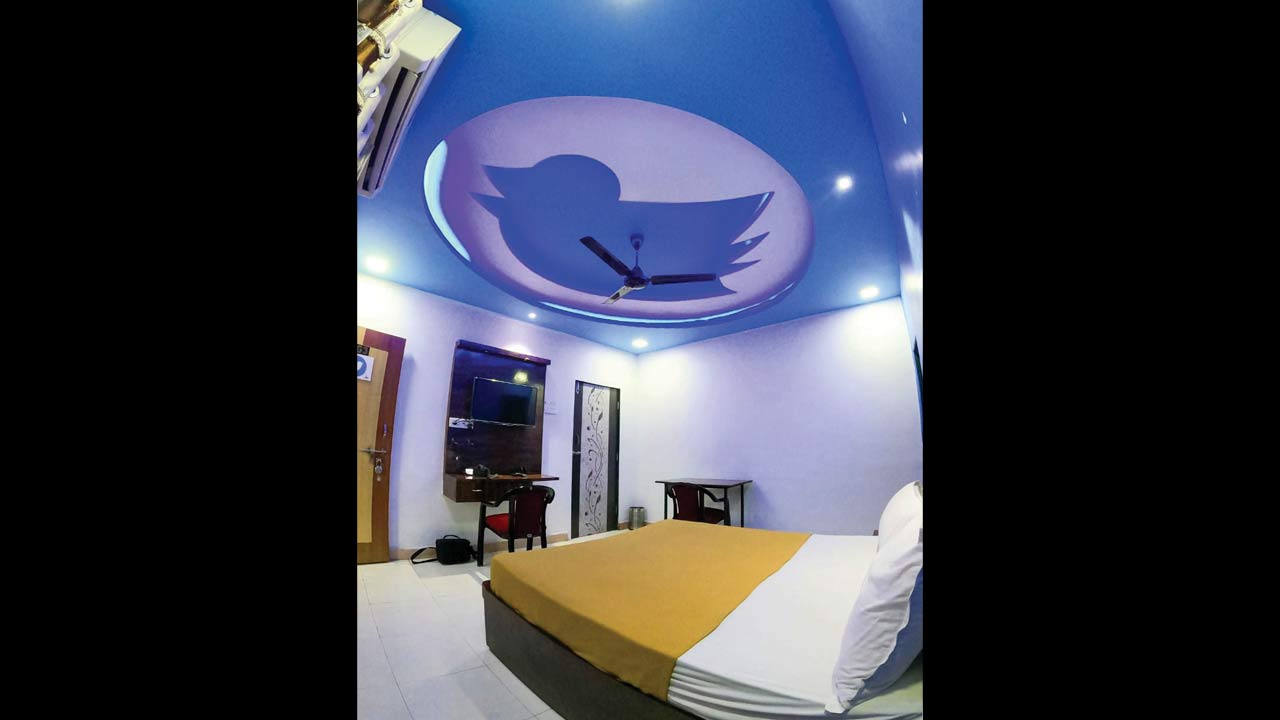 Here's a hotel that literally represents the times that we live in. Kings Hotel and Resort has launched in Karnala, where each room is themed on a different social media platform, including YouTube, Twitter and Instagram. "Everyone uses social media these days, so when I had the opportunity to connect everyone with their daily life while on vacation, I jumped at the possibility," shared owner Shreyas Kudalkar, adding, "Each of our rooms has a distinct ambience that connects visitors to their preferred application."
Wake up and smell the cocktail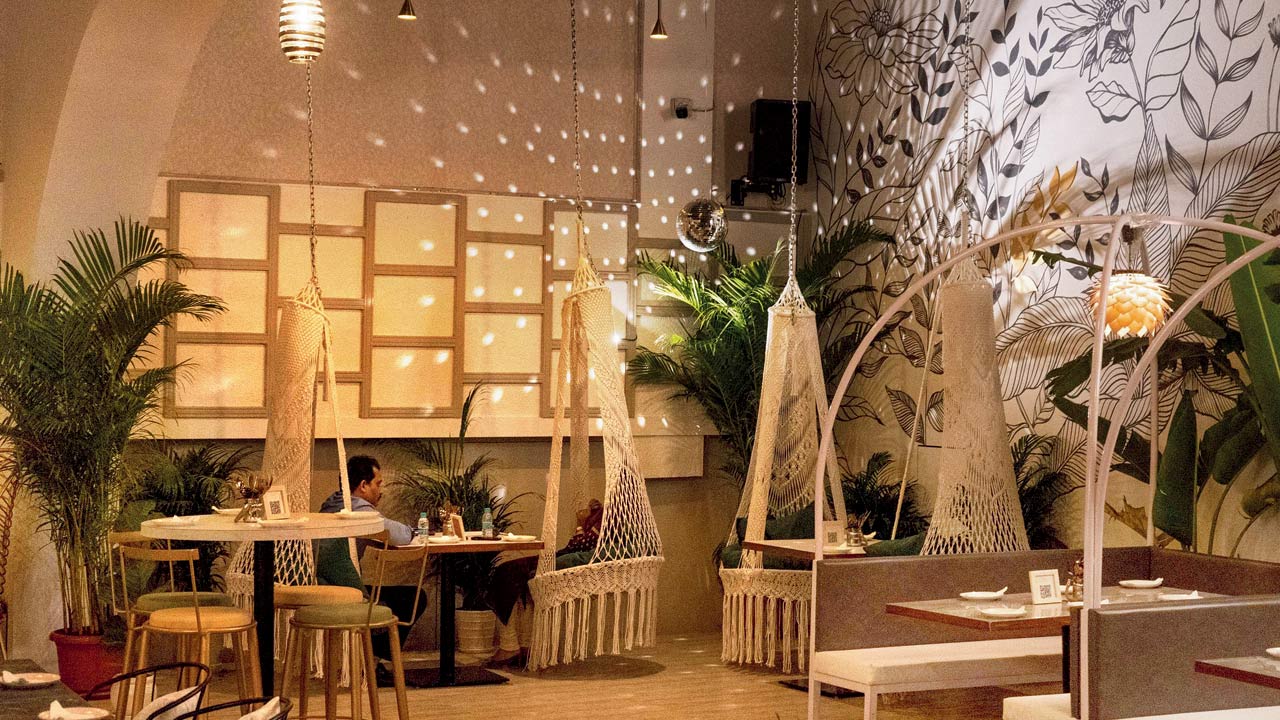 Thaneites can now expect a dual F&B experience. Newly opened Magna Café and Bar is adopting a coffee-to-cocktails concept where the space has the ambience of a café while there is still sunlight streaming in through the windows of the glass façade, before drinks start pouring and a DJ builds a party vibe for the night's entertainment. Co-founder Niketa Sharma clarified that alcohol will also be available during the day, with options like craft beer and mimosa. She also said, "We have a brunch menu till 6 pm, [after which] the transition into the party atmosphere will be a smooth affair."
Farewell, Uncle Neil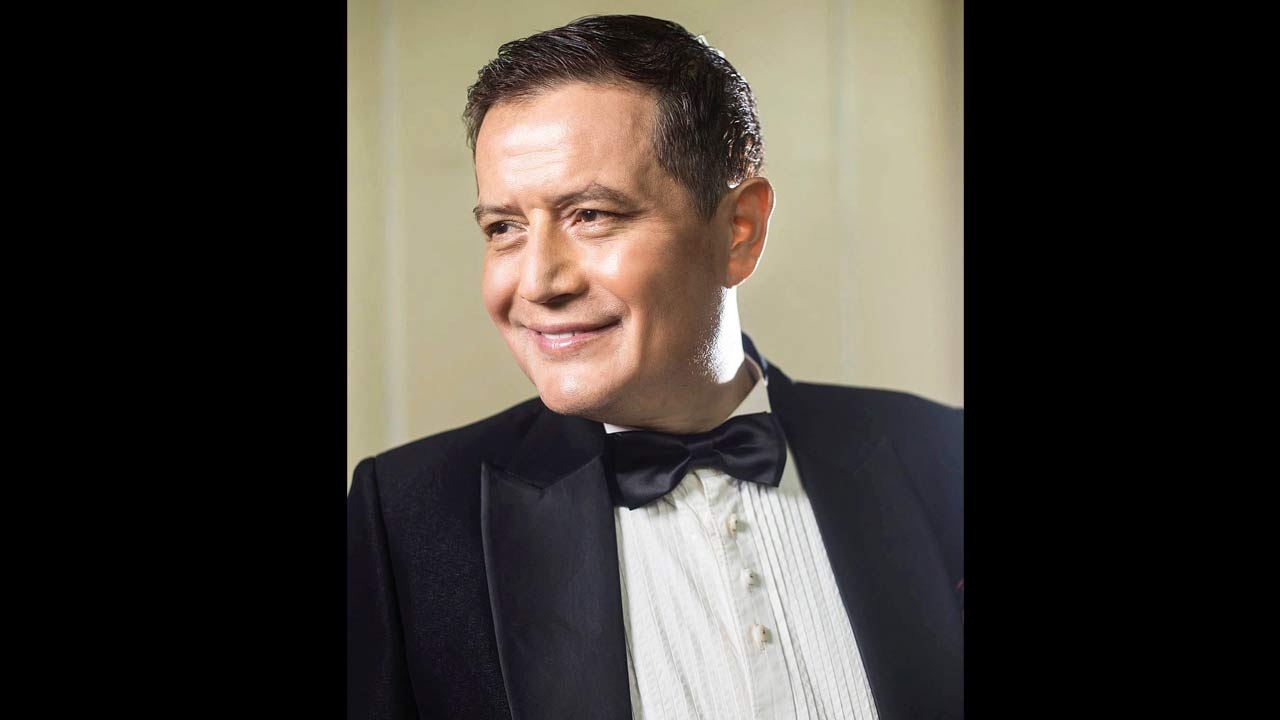 This diarist could hear the respect and debt of gratitude that William Richmond Basaiawmoit, lead singer of Shillong Chamber Choir (SCC), displayed over the phone while talking about Neil Nongkynrih (inset) — or 'Uncle Neil' — the founder who passed away in the city this week. Nongkynrih died aged 51, after hand-picking and nurturing members of the choir, some of the finest western musical talent in the country today. He was like a shepherd, Basaiawmoit said, adding, "It was not about him.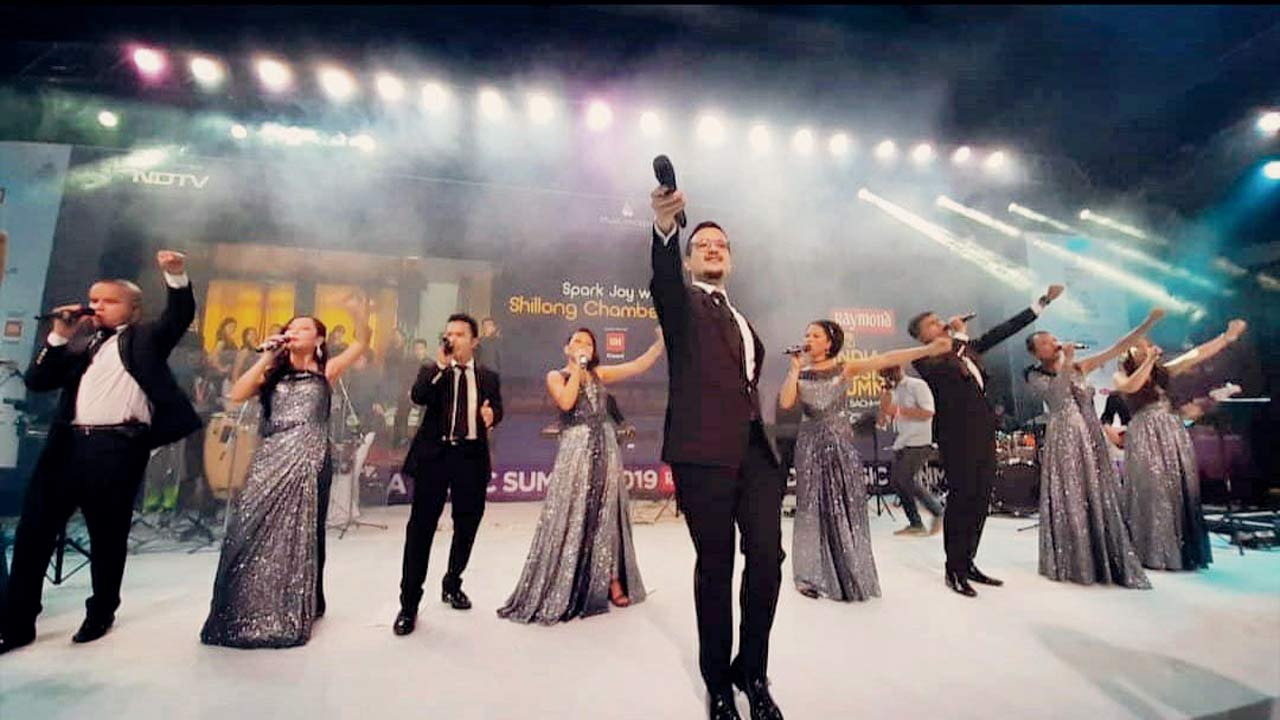 William Richmond Basaiawmoit (centre) with the Shillong Chamber Choir
The intention was always to make the others grow, with a solid foundation based on the right principles and morals — that's something he strove for more than anything." The singer also shared that the choir now intends to complete Nongkynrih's unfinished projects because "the world deserves to hear them". "His dream was to reveal an opera, and that shall be fulfilled," Basaiawmoit told us, adding that he had gone to visit the founder-mentor when he'd been hospitalised and told him that recording was already in progress for a gospel piece he'd written. "Uncle Neil had a smile on his face, because he knew that it had been completed."    
Wheels of change in Alibaug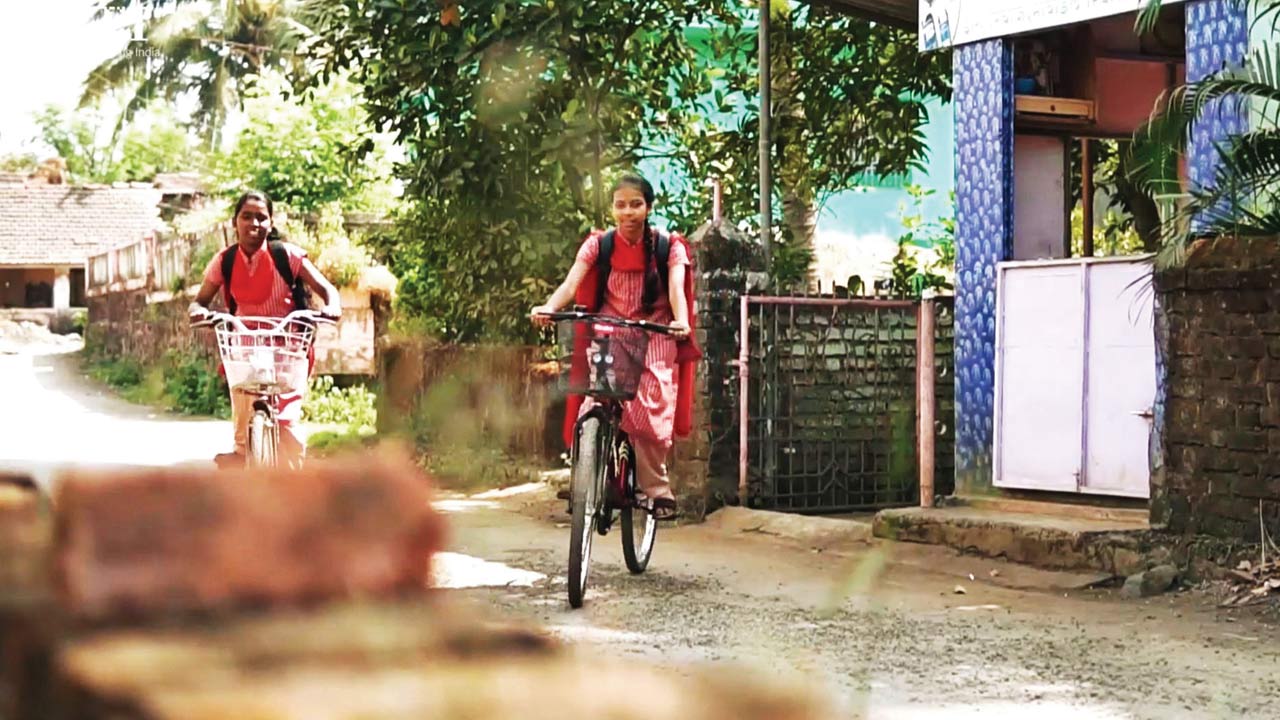 A still from a video for the initiative, showing a girl on a cycle in Alibaug
Alibaug might be an attractive destination for Mumbaikars seeking a getaway, but girl students from low-income families there sometimes have to walk six km to get to school for basic education. This leads to a high number of dropouts and so, to mitigate that problem, charity initiative BookASmile has joined hands with NGO Centre for Transforming India to pledge 500 bicycles for girls who need them, under the banner, #RideTo Change. "Till date, access to education for the girl child remains a challenge, making it a distant reality for many girls in the country. We hope to create a positive impact in the lives of young girls and help them unlock their potential," shared Farzana Cama Balpande, head, BookASmile.
The jury is out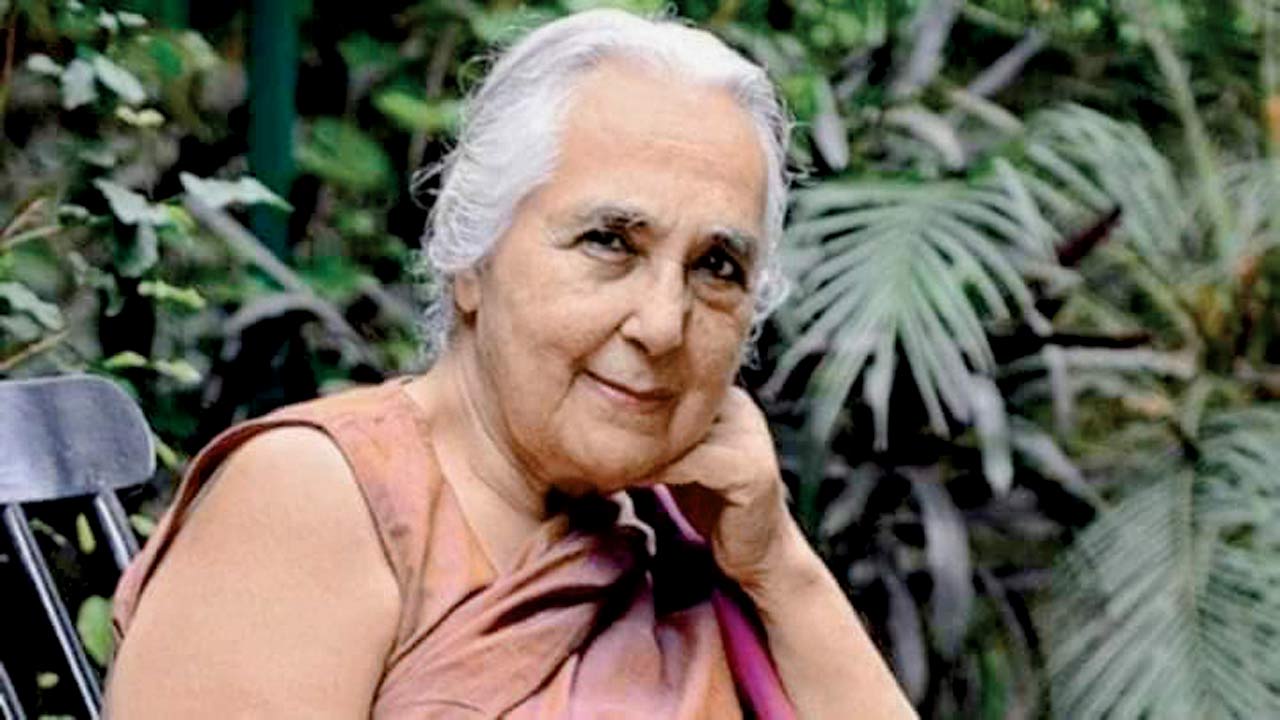 Karwaan: The Heritage Exploration Initiative is a student-led effort that aims to revive love in people for the country's history. In 2020, they started the Karwaan Book of the Year list where they announce winners in four categories — ancient, medieval, modern and contemporary history. Earlier, an in-house team would select the books. But this year, they have introduced a stellar jury of 19 globally renowned historians and academics, including professor Romila Thapar (in pic), who is chairing the shortlist jury. Founder Eshan Sharma revealed that they are looking to announce the final list sometime in July. "Our aim is to promote historical scholarship that is going on, and to acknowledge new and young scholarly work," he said.
"Exciting news! Mid-day is now on WhatsApp Channels

Subscribe today by clicking the link and stay updated with the latest news!"
Click here!