The city - sliced, diced and served with a dash of sauce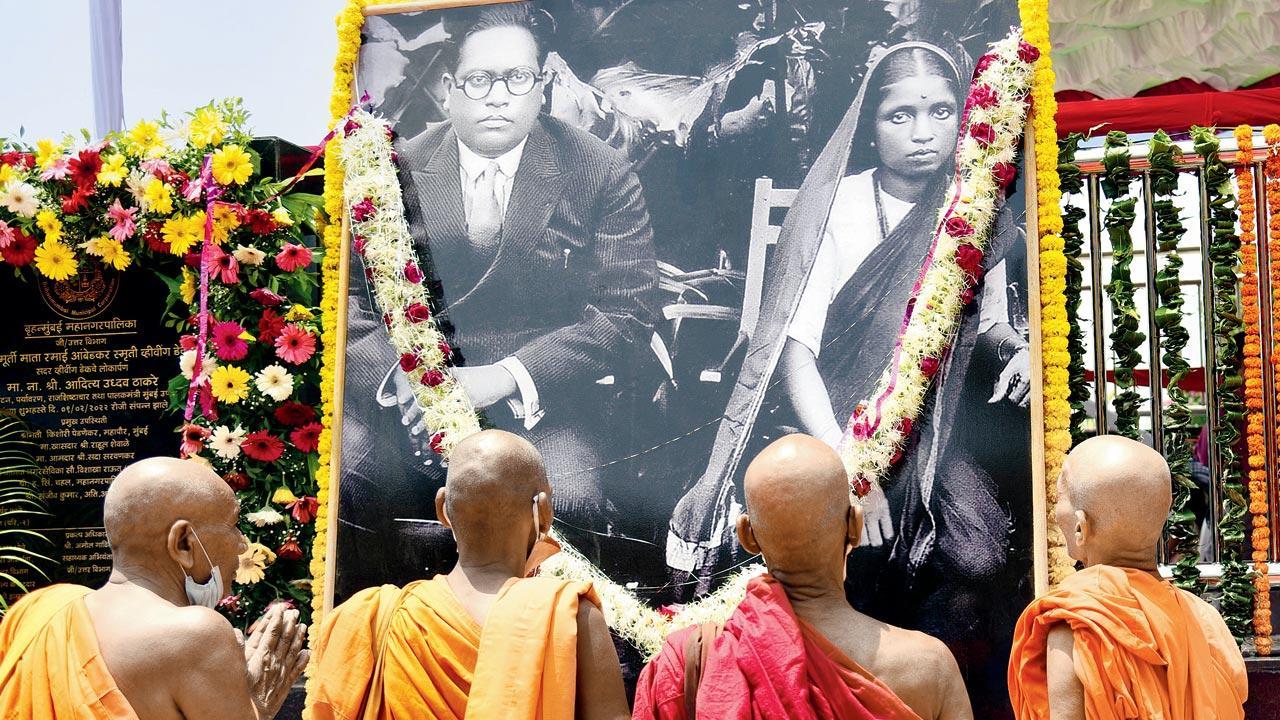 Pic/Pradeep Dhivar
Those who show the way
Buddhist monks pay tribute to Dr BR Ambedkar on his 131st birth anniversary at Dadar's Chaityabhumi.
Tant, tiger and talkies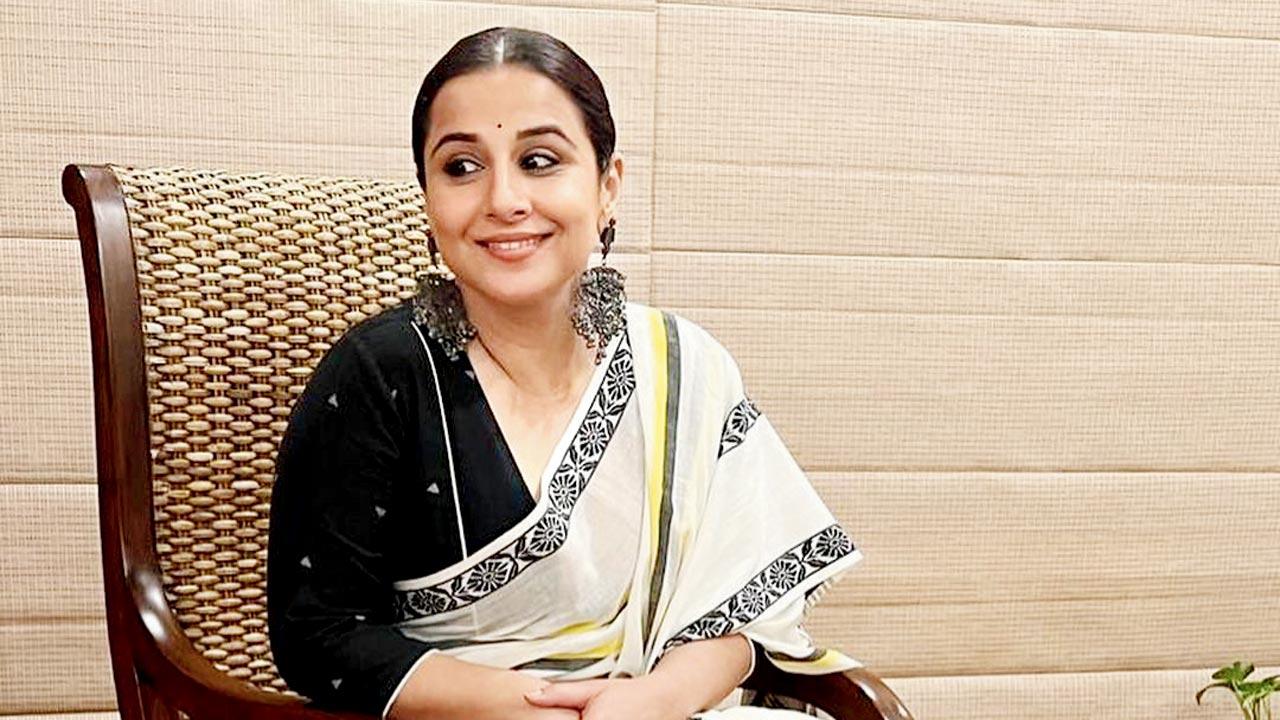 Vidya Balan in Parama's Sarbajaya saree. Pic/Instagram
Vidya Balan's recent pictures in a breezy and understated Santipuri tant saree reminded us of a typical weave that grandmothers in West Bengal would don as ordinary wear. When we reached out to Parama Ghosh, founder of textile studio Parama and passionate designer of the said saree, we stumbled upon a story within a story. Like every saree designer, Ghosh too had dreamed of Balan wearing one of her creations some day: "But I didn't know how to realise that wish. While she looked regal in other homegrown brands, I felt like Amol Palekar in Chhoti Si Baat who just couldn't board that bus. And then, it happened!" The piece was a birthday gift from Jisshu Sengupta (actor) for Balan. Ghosh is over the moon that a saree inspired by one of Satyajit Ray's most complex women characters — Sarbajaya (bottom inset) from Pather Panchali — has featured in her dream. "Throughout the film, she wears the same saree. We even see her wearing it in the first half of Aparajito. It informs viewers that Bengal's handlooms are sustainabile, including tant sarees, that transcend generations. While it sees the character transition, Sarbajaya doesn't give up on it either. The lime yellow and black stripes represent her tiger-like spirit. I could see her from a nuanced lens during one of my pregnancies," Ghosh signs off.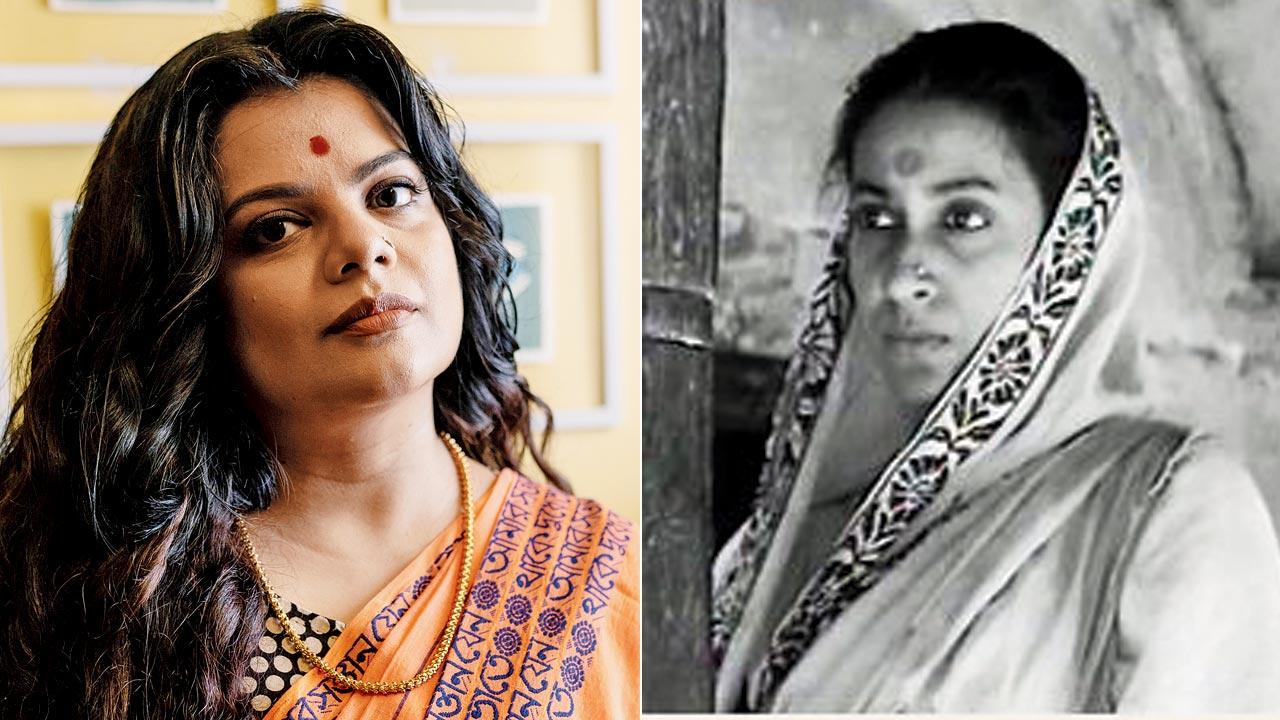 Ad-ded to their personalities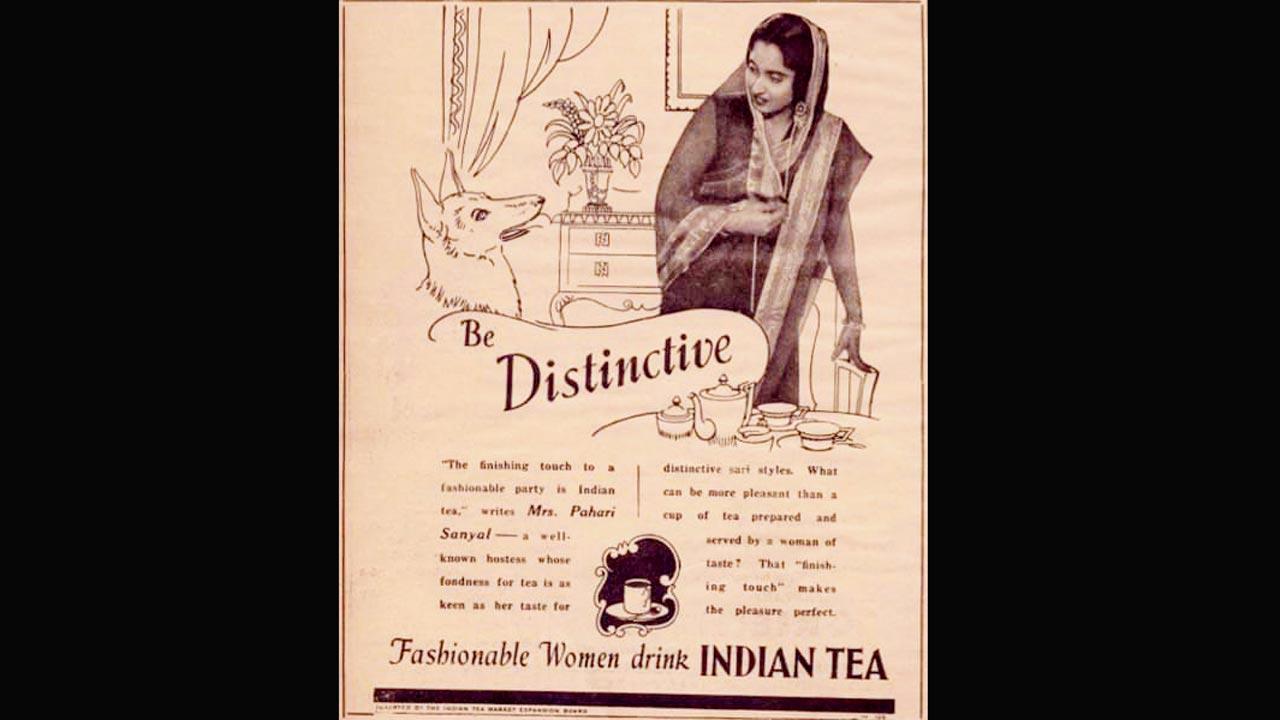 Who would have imagined there was a time when tea-drinking had to be advertised to Indians? An ad from 1939 (in pic) shared by Tasveer Ghar, a platform that documents South Asian visual history, read: Be Distinctive. Fashionable Women Drink Indian Tea. It sports actor Pahari Sanyal's wife's picture, who was known as much for her saree styles as for her taste in tea. Zubair Azmi, director, Urdu Markaz and a film raconteur recalled, "Back then, random endorsements were rare. A personality's inherent characteristic or popular image was highlighted in ads: "Leela Chitnis would feature in motherly roles. She would also be portrayed as goddess Annapurna in a commercial for basmati rice."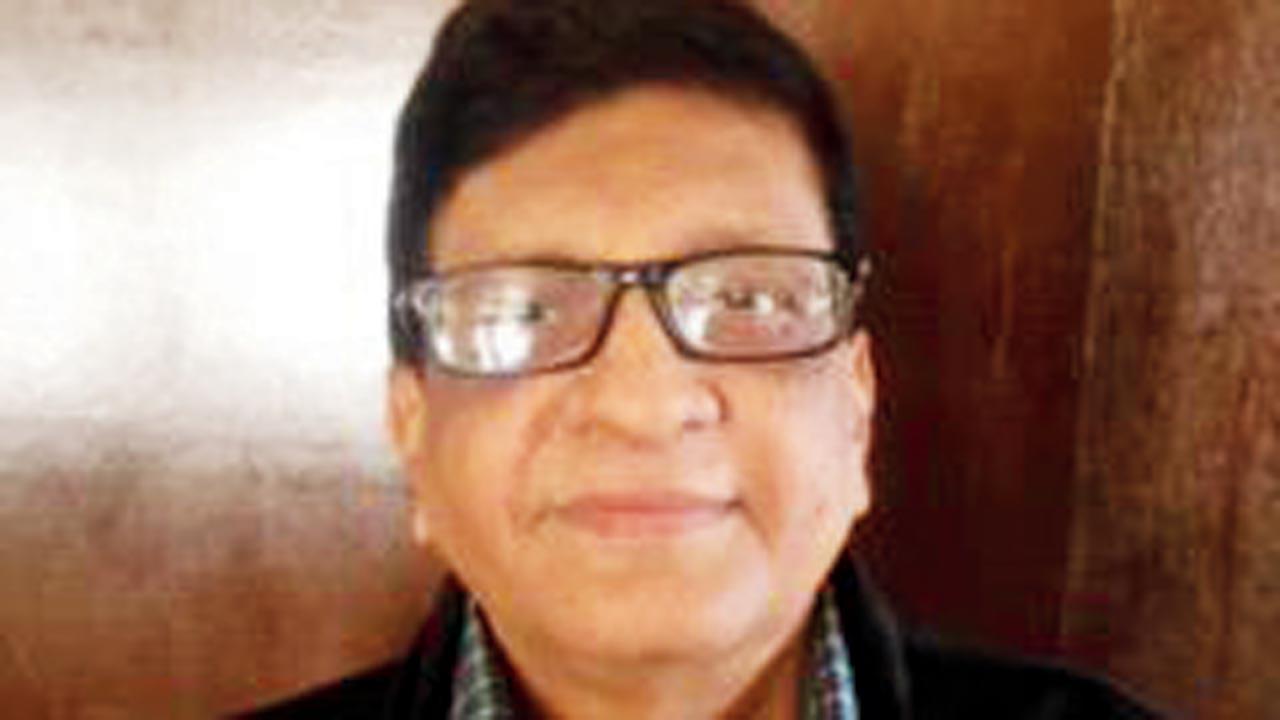 Women tales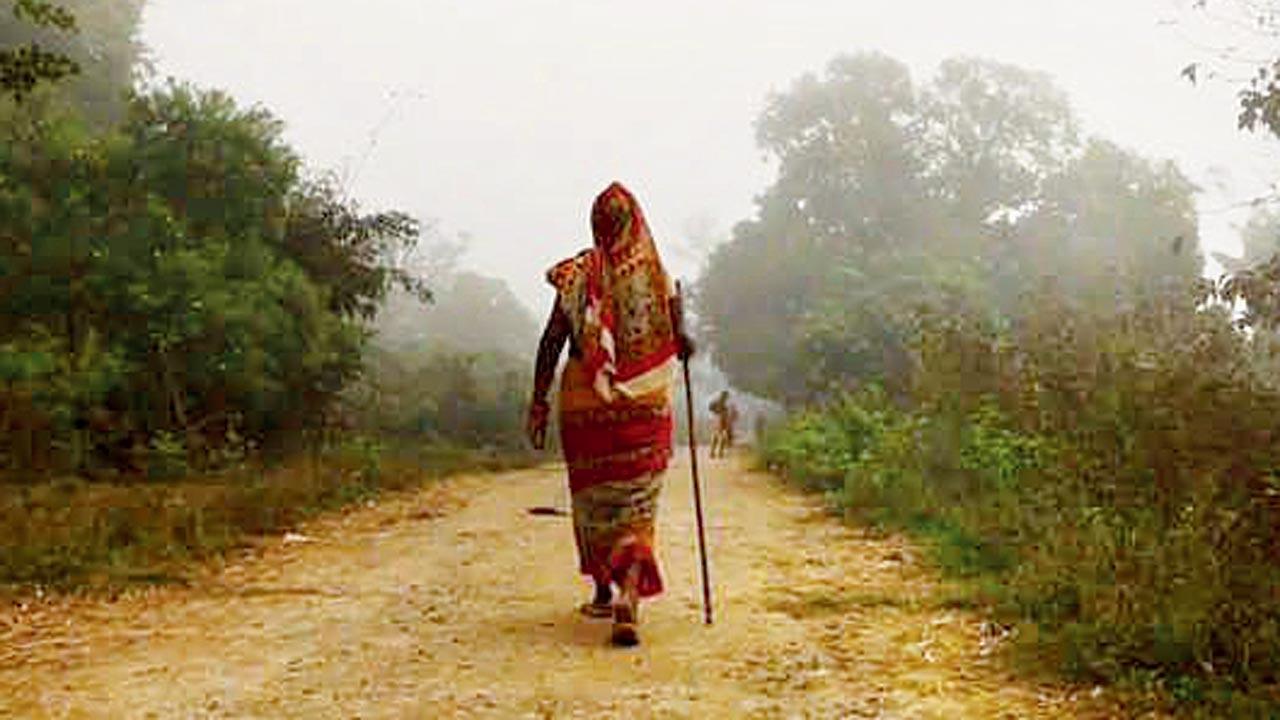 A moment from Thengapalli. Pic/YouTube
Bangalore Film Society is offering an escape from the suffocating masochism of mainstream cinema with their compendium of eco-feminist films in the Jacaranda Tales film fest. Twenty-five films about women warriors of nature are classified under four themes including forests, marginalised communities, women who choose nature and indigenous knowledge. From Girish Kasaravalli's moving Dweepa to docu-short Thengapalli, the films capture the struggle of unsung women in nature's battlefields. Cinephiles may want to hurry, as the festival is online only till April 18. For details, log on to @kritifilmclub.
Pawsome end to SoBo café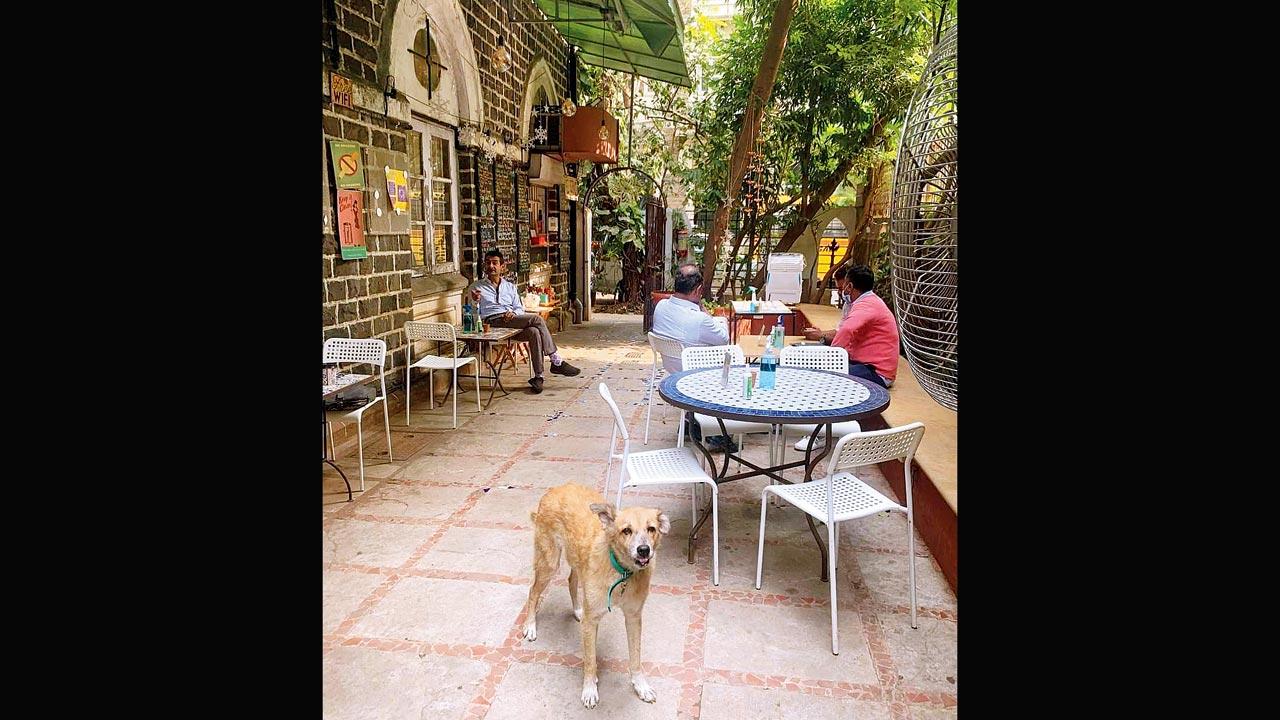 Sleight of Hand café
The welcoming Sleight of Hand café in Trafford House off Dr DN Road, will soon be moving to a new space. As their lease comes to an end, Aadore Sayani, owner of the café and an animal lover, has planned to sign off on a pawsome note. The space will host a sale of merchandise by city-based NGO The Welfare of Stray Dogs (WSD) on April 16 and 17. "Visitors will find doggie-inspired merchandise including totes, tiffin bags, bath towels, tees and mattresses. Being a pet-friendly joint, the café would hold such events every three to four months, the proceeds of which went towards dog welfare activities. Aadore has been extremely sweet to support us all along. With her help, we are looking to raise money for the organisation this time, too," shared Abodh Aras, WSD's CEO, about their last sale at the outpost. We hope to catch the café's vibe in this charming neighbourhood.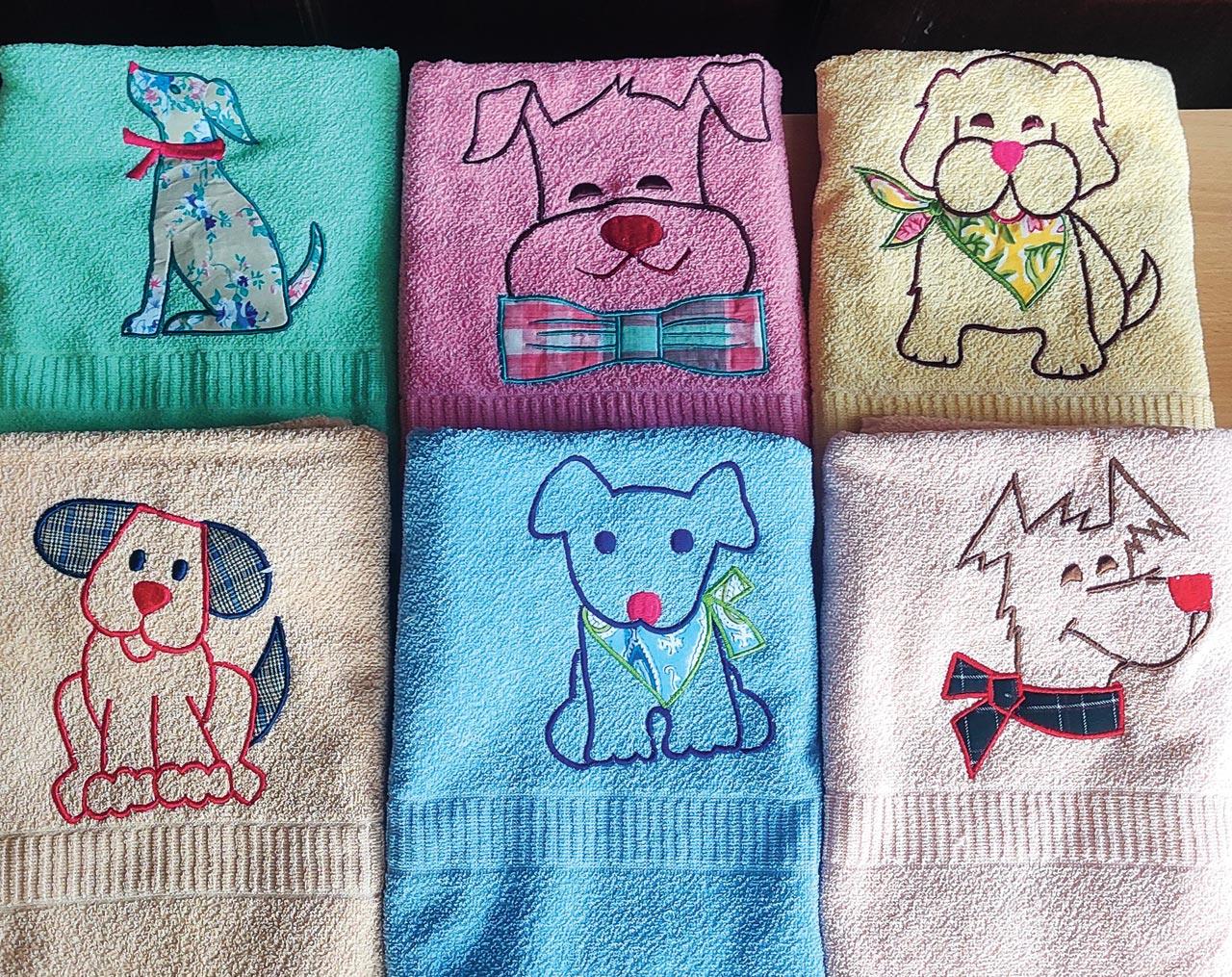 WSD's doggie towel sets
Waking up to a mural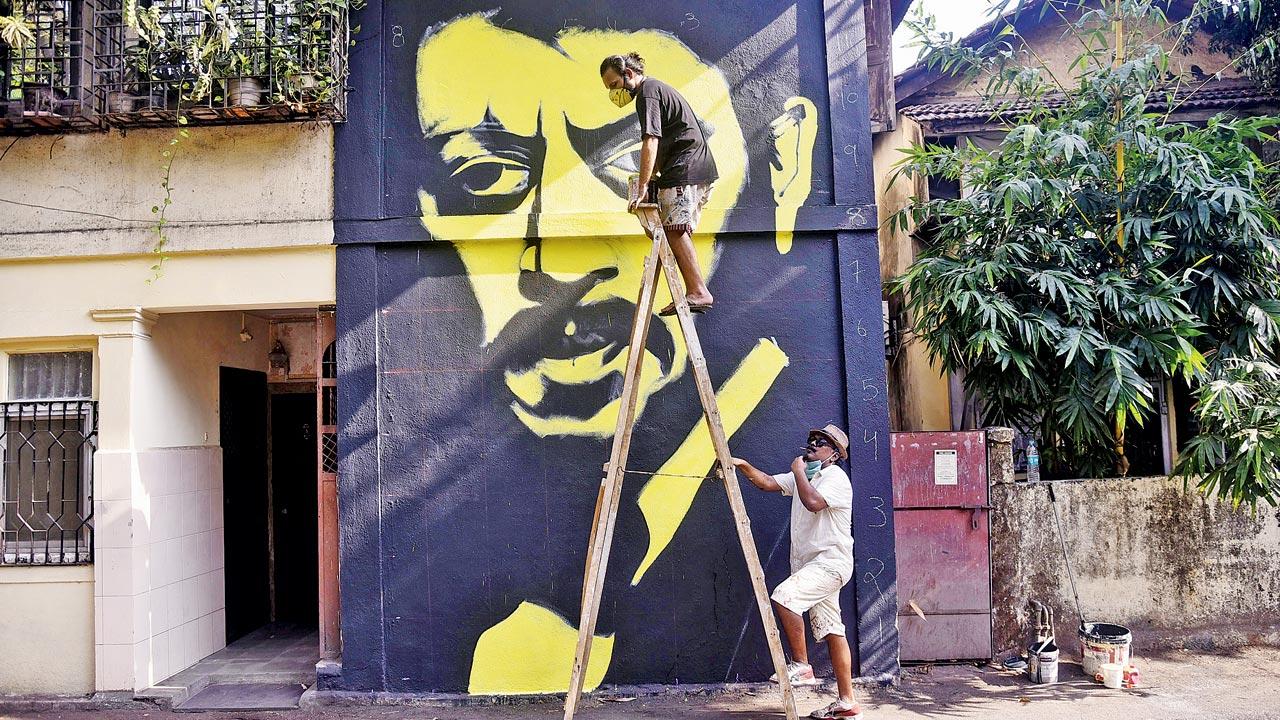 Have you ever said, "Woh Bachchan wala building" to find your way around Bandra? Does it warm the heart each time you spot Irrfan Khan's mural on Waroda Road? Ranjit Dahiya founded Bollywood Art Project (BAP) in 2012 to help map the city's filmy spirit in vibrant life-size murals. Now you can get customised maximalism in your home, revealed Dahiya who also shared that for interior wall paintings, they are open to making art on any topic; it need not be Bollywood only. Interested folk can check out @bollywoodartproject.