The city - sliced, diced and served with a dash of sauce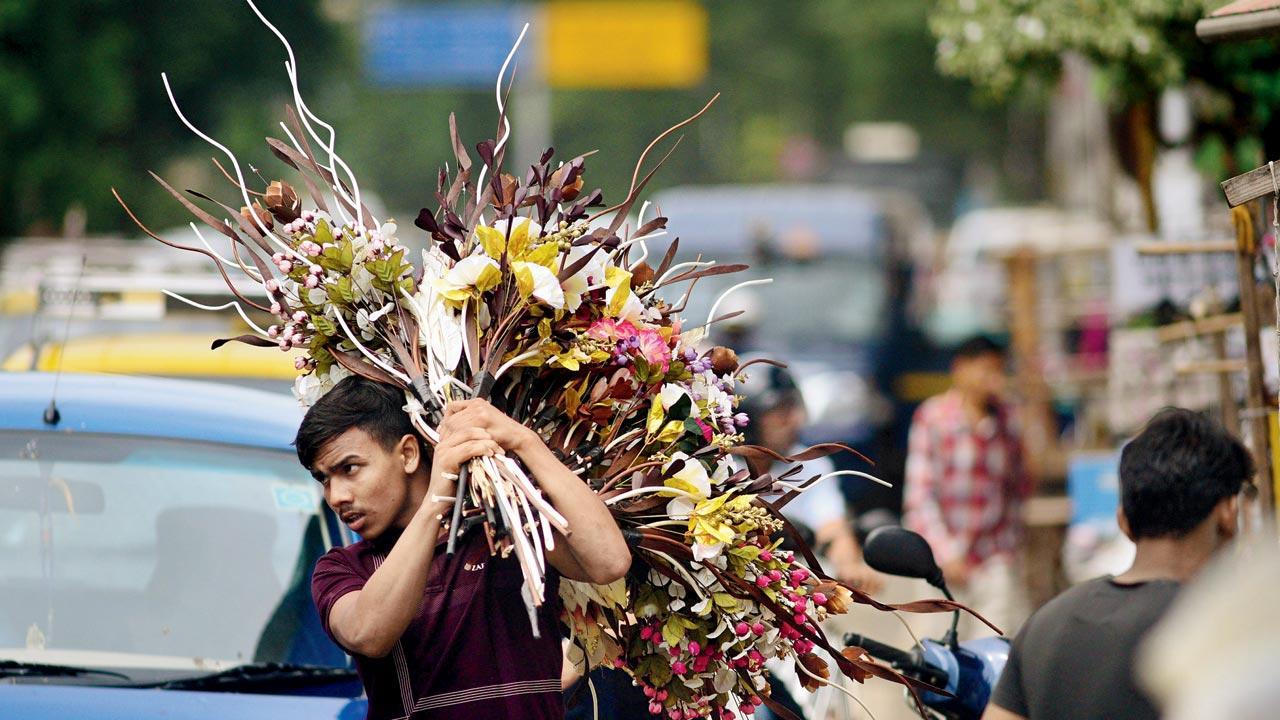 Pic/Pradeep Dhivar
Say it with flowers
A shopkeeper carries a bunch of decorative flowers on his shoulders in Crawford Market ahead of Ganesh Chaturti. 
ADVERTISEMENT
The return of the bard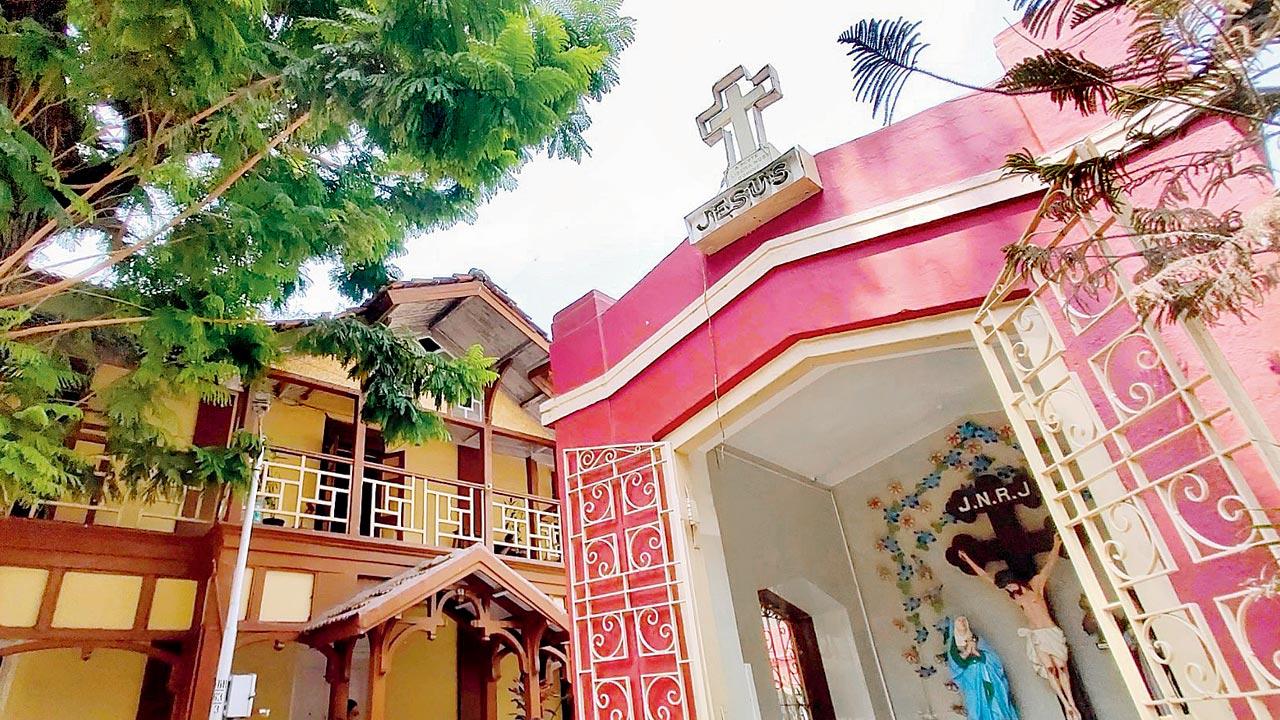 Khotachi Wadi
This weekend, graphic novelist and storyteller Sarnath Banerjee will return to an old familiar neighbourhood in Khotachi Wadi in Girgaum to retrace his steps. "Two decades ago, as a 28-year-old I had conducted a session about the stories, myths and scandals of the neighbourhood," he recalled. The weekend workshop, he said, will be a different one to suit the 'new vibe' of Khotachi Wadi. "Back then, everything was slow. We made slow art. Now, we have to make an effort to create that space in our heads. Participants today lack time, and there is an urge to create something that comes with instant gratification of a comment or something meme-able," he remarked. In that sense, his weekend session at 47-A Gallery will be a microcosm of the neighbourhood's new found appeal today, he told this diarist. "Beneath it all is a desire to regain what I experienced 20 years ago," the novelist signed off.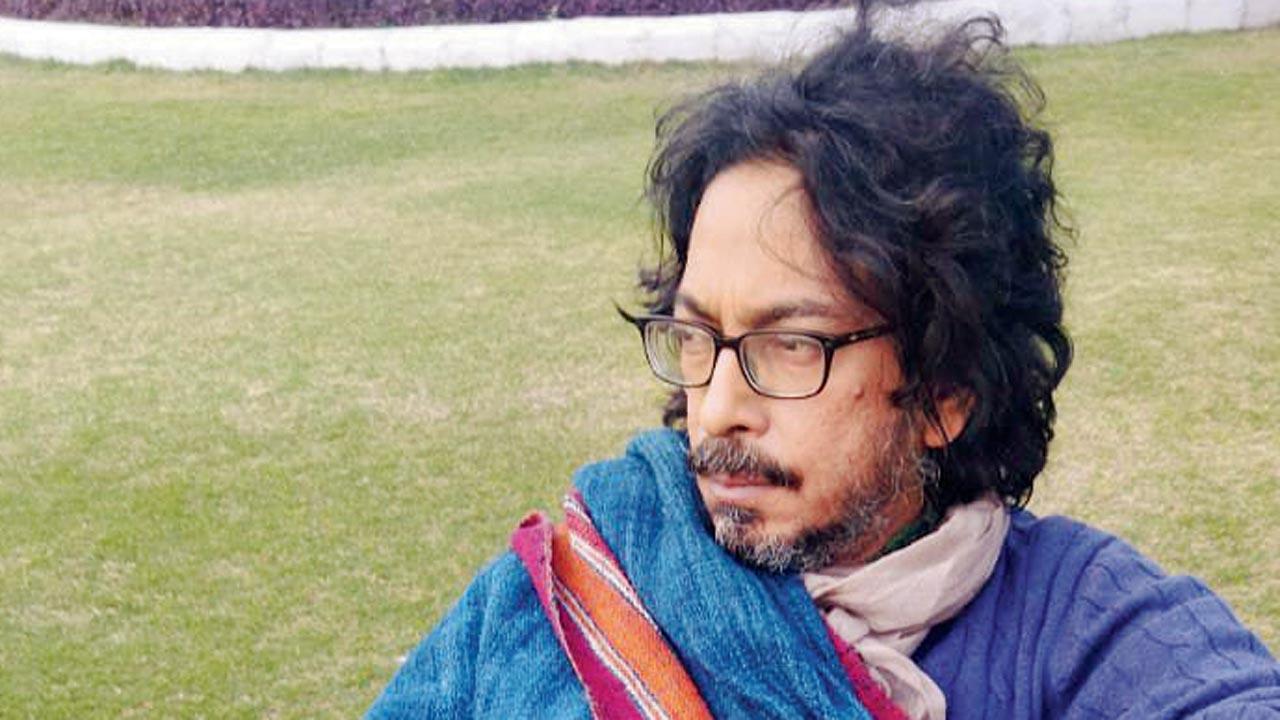 Sarnath Banerjee
Art from the archive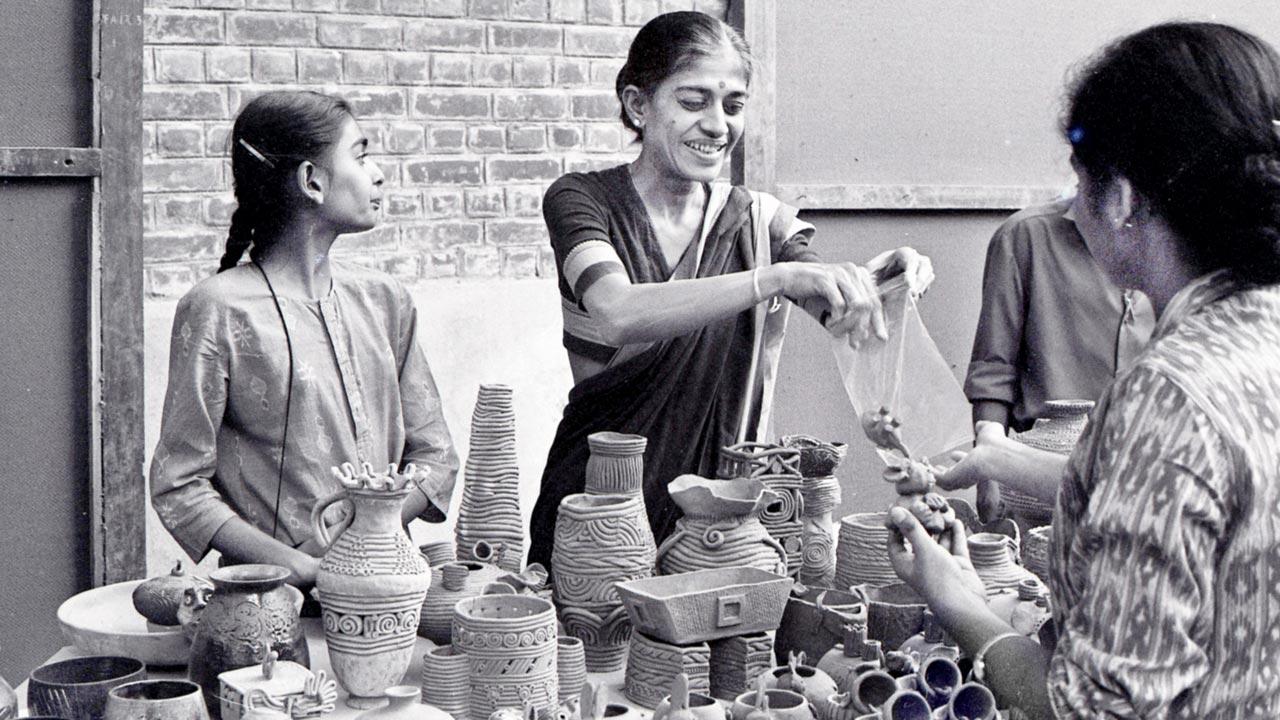 Jyotsna Bhatt (in saree) at the Fine Arts Fair, 1983
Jehangir Nicholson Art Foundation's (JNAF) ongoing exhibition Mycelial Legacies is a display of artworks by 22 artists with affiliations to the Faculty of Fine Arts, M.S. University, Vadodara. For the exhibition, Asia Art Archive in India (AAAI) curated a photo section of images of the university's Fine Arts Fair, which was initiated in 1961. AAAI has now called upon those who might have pictures from the previous editions of the fair that is modelled like a mela, and even promoted crafts like sewing and weaving among students. "Some of the photos in the display feature artists in the exhibition as participants (teachers or students) in the fair, including Pushpamala N and Jyotsna Bhatt. It is interesting how the experimental space of the fair has impacted their own practices," Puja Vaish, director of JNAF, told us. Send your images to connect@jnaf.org.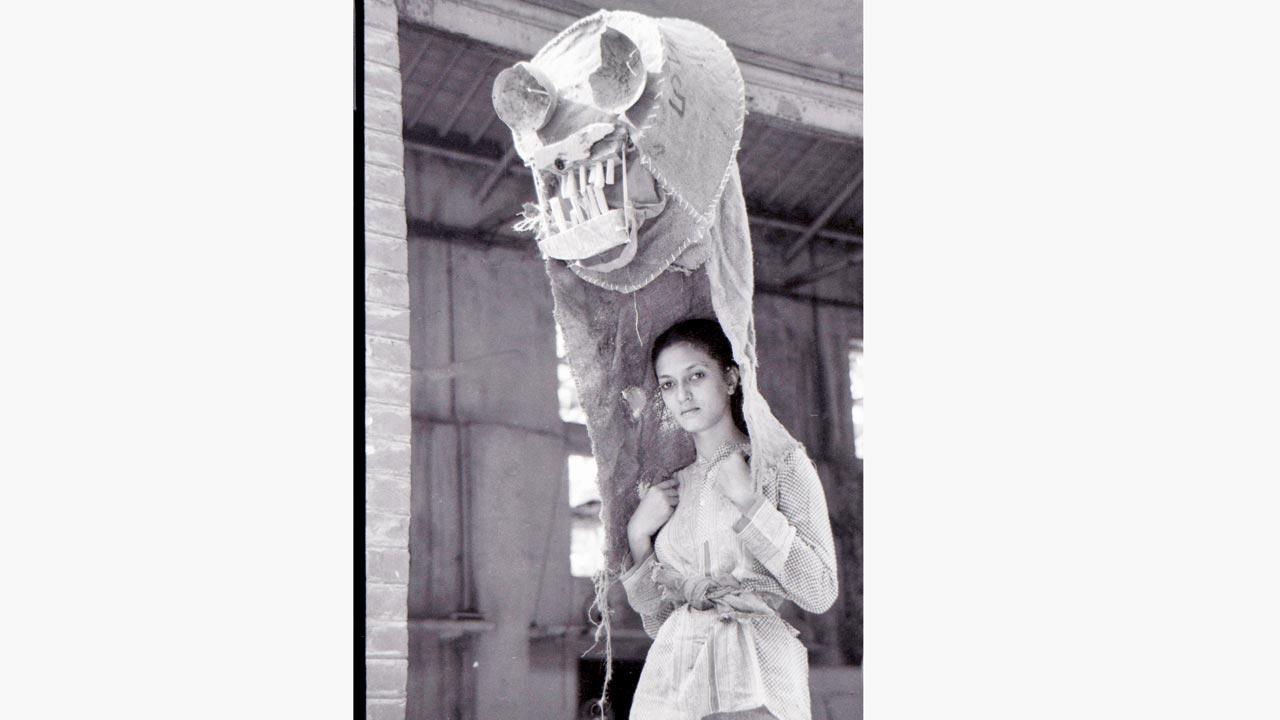 Pushpamala N in a performance. Pics courtesy/Jyoti Bhatt Archive, AAA Collections
Tracking the colour riot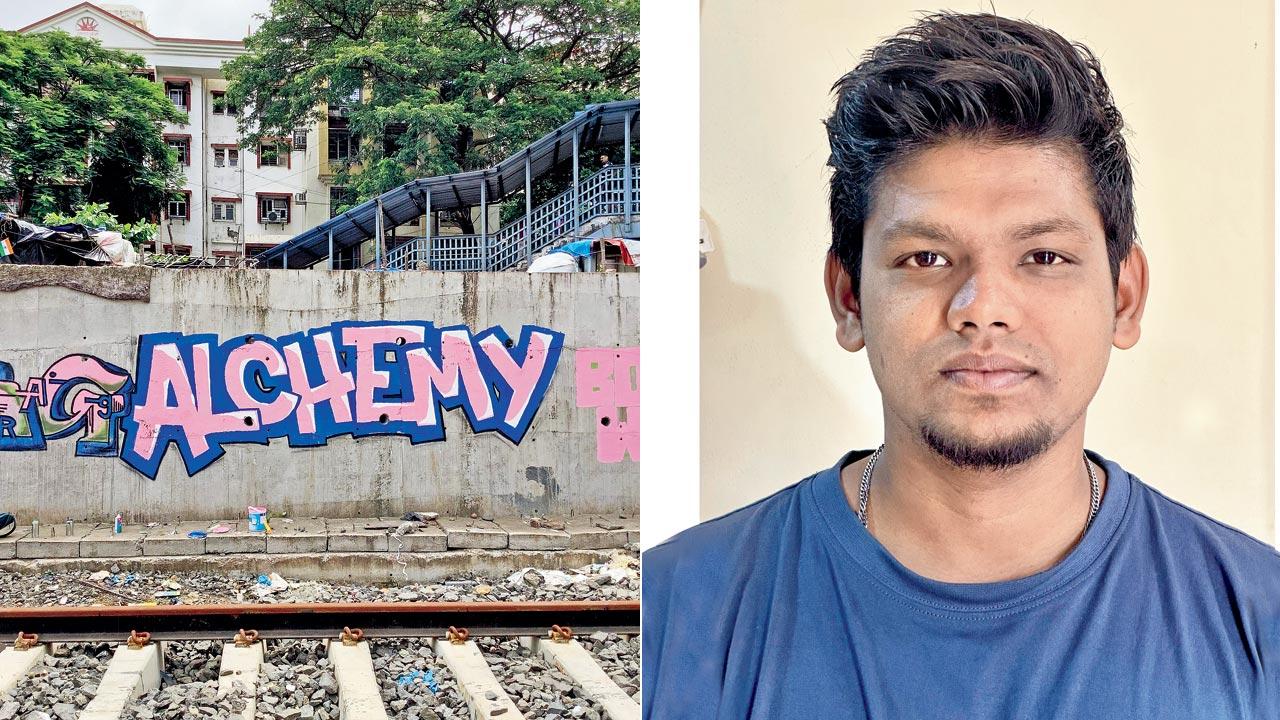 The graffiti; (right) Rahul Maurya
Daily commuters can peer out of local trains to find a splash of newly added colours along the tracks between Andheri and Jogeshwari station. Graffiti art by artist Rahul Maurya, AKA Alchemy, is inspired by our purple and pink local trains. "We did it just for fun." Maurya told this diarist. "It's my way of connecting with the city. Now, people boarding trains to Churchgate or Borivali can see me on their way everyday," he laughed. The artwork was made within two hours in the early hours of August 20.
Koolar gets cooler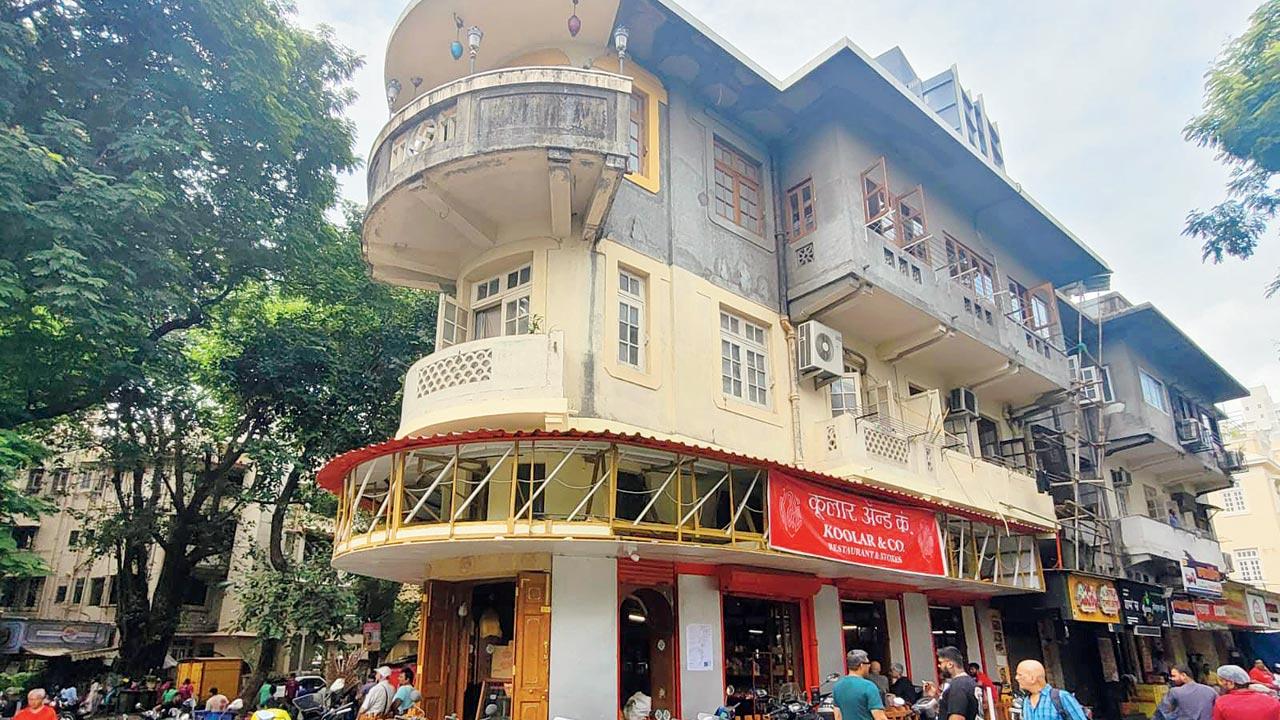 The old flex board will be replaced by a new one that retains its signage
You cannot improve perfection, they say. But you certainly can brighten it up. When we spotted some work ongoing at the old haunt of Koolar & Co during a recent trip past Matunga, we could not help but wonder if there is a change incoming. Definitely not, confirmed Amir Khon Koolarzadeh, its owner. "The plaster needed some work and renovation. We only freshened up the space a little," he said, adding that the iconic vibe and feel of the Irani cafe remains untouched. "The work is almost complete; we are waiting for the new flex boards to arrive," he shared. 
"Exciting news! Mid-day is now on WhatsApp Channels

Subscribe today by clicking the link and stay updated with the latest news!"
Click here!