The city - sliced, diced and served with a dash of sauce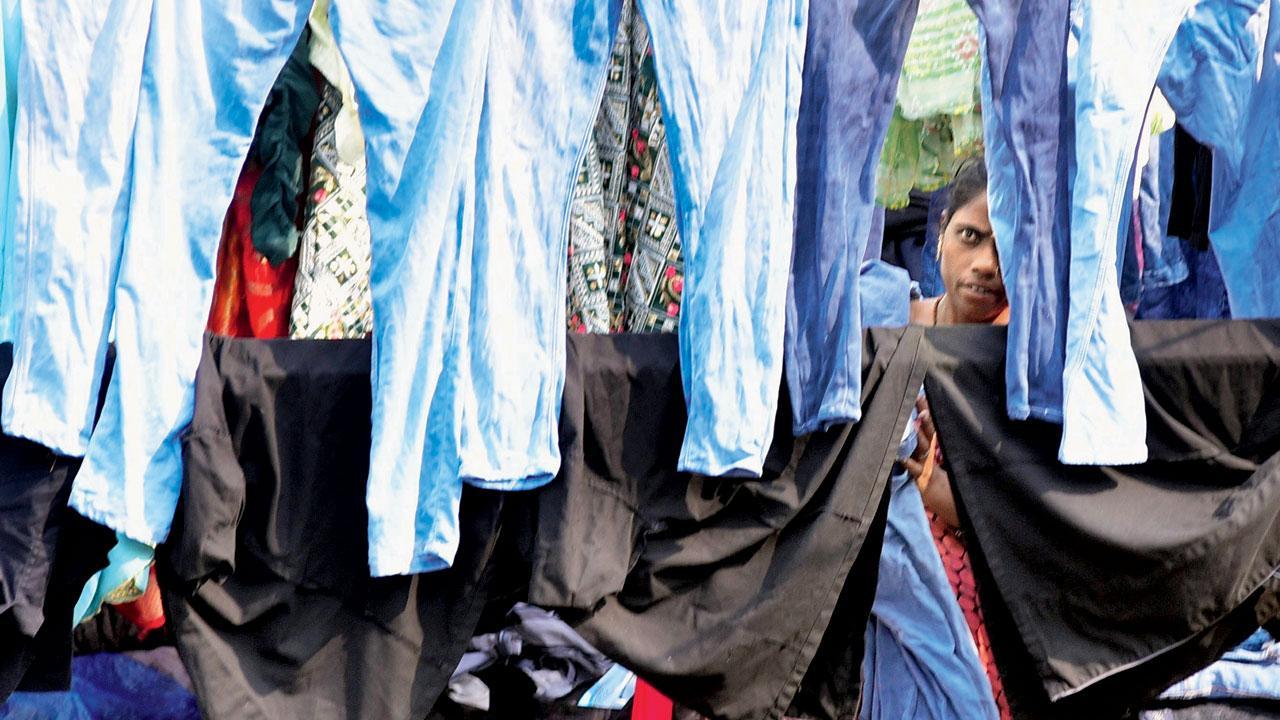 Pic/Shadab Khan
Peek-a-blue
A washerwoman dries clothes on her roof in Dhobi Ghat, Mahalaxmi in Mumbai
ADVERTISEMENT
Wetlands on reel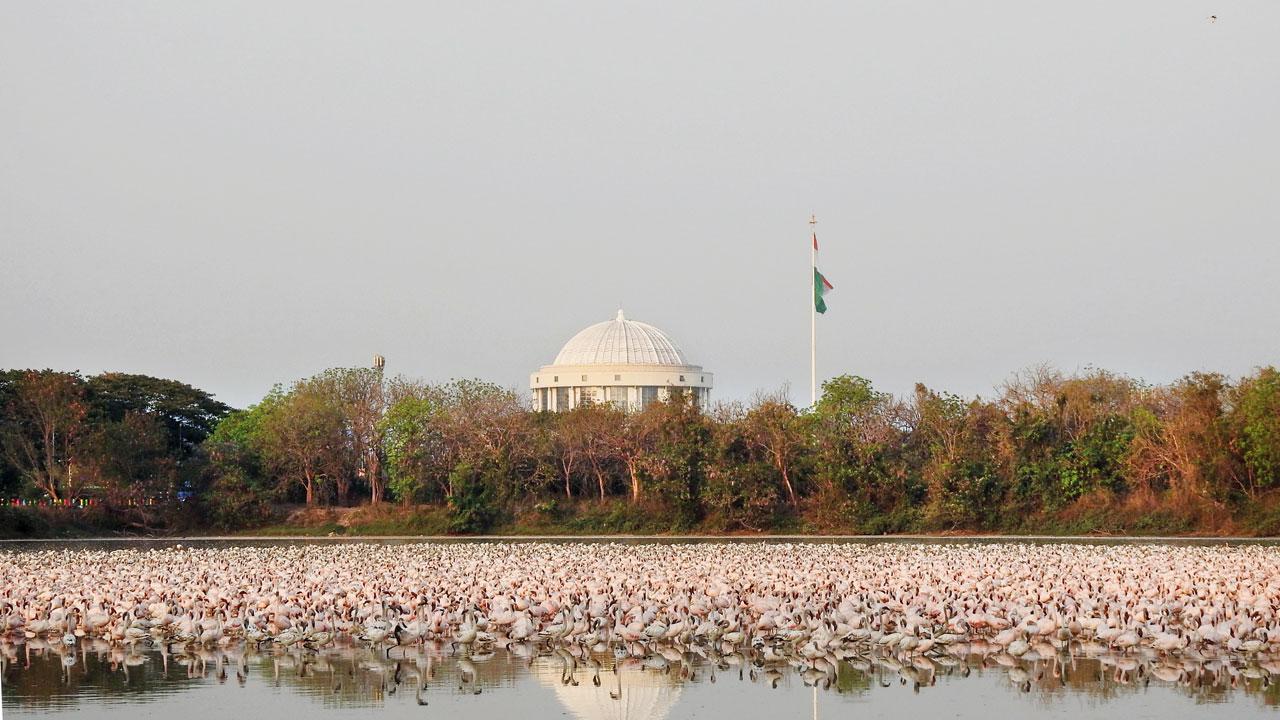 DPS Wetlands, Navi Mumbai. Pic Courtesy/Mangrove Foundation
With six wetland sites, Mumbai had much to celebrate on World Wetlands Day on February 2. In sync with the mood, a screening of six themed Indian short films on YouTube by Roundglass Sustain, a publication platform, followed by a Q&A session with Amit Dubey, Associate Director, Wetlands, WWF-India will be conducted today. Elaborating on the intent of this screening, Dubey felt that storytelling can be an important medium to connect with nature.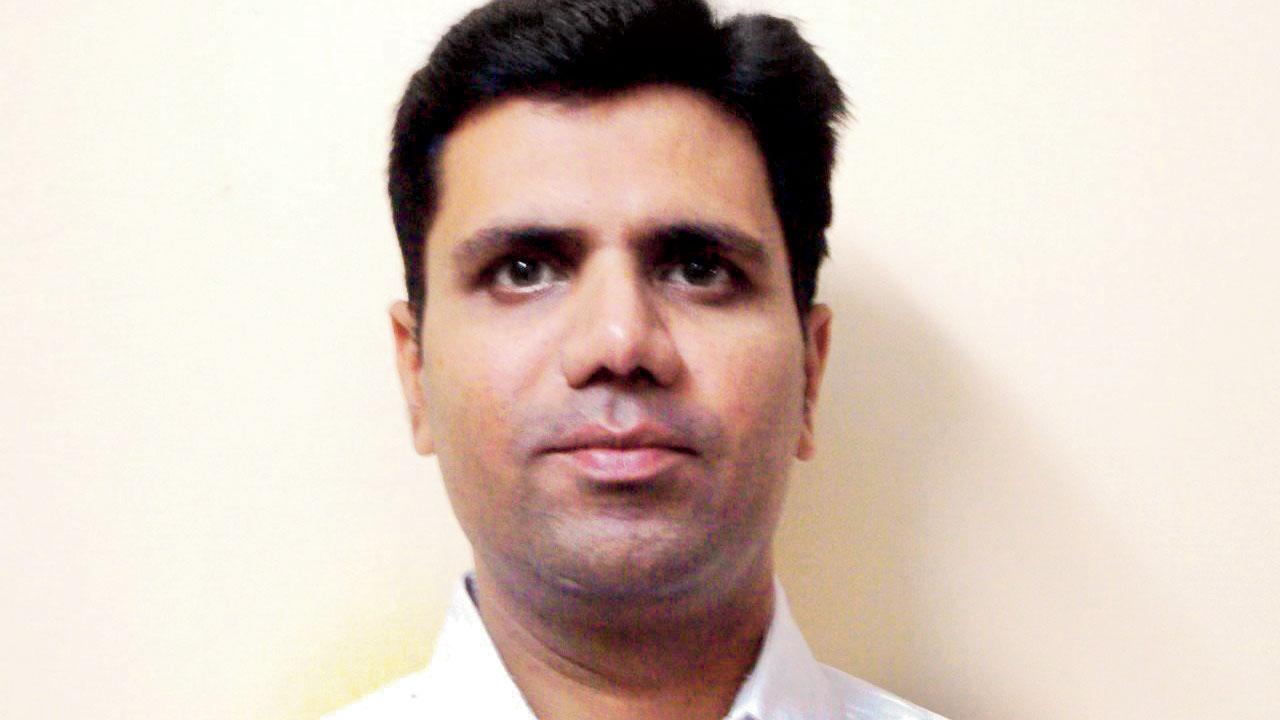 "Storytelling strengthens the recollection and recall of ideas and facts that are crucial to environmental communication." Elaborating on the theme for this year's Wetlands Day — restoration, he said, "Owing to the multitude of ecological services provided by them, it's high time we take up restoration of these degraded wetlands."
Reliving cricketing legacies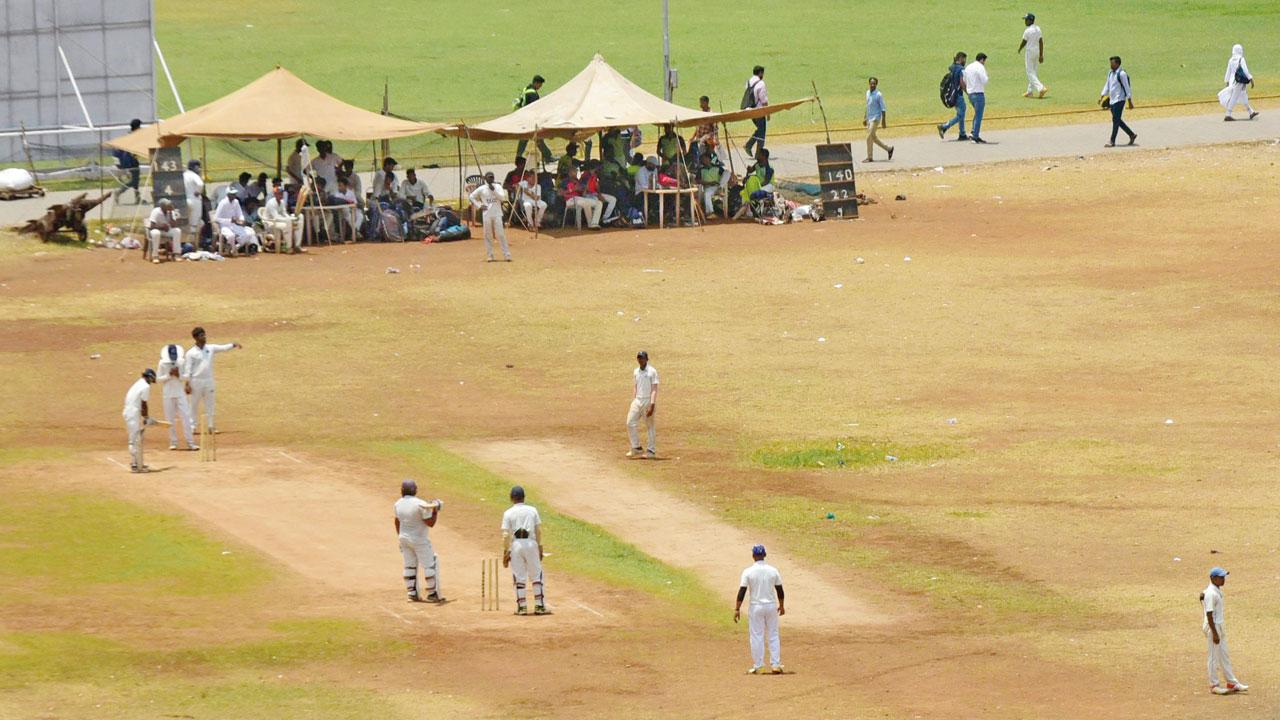 The walk starts at Azad Maidan home to the Bombay Gymkhana, where the first Test match on Indian soil was played in 1933
In 1988, Sachin Tendulkar and Vinod Kambli joined forces to put on an unbroken partnership of 664 runs for Shardashram Vidyamandir against St Xavier's School in the Harris Shield tournament. The record stand landed the duo in the Guinness Book of World records as well as Wisden, the Bible of cricket. If you'd like to be an audience for insightful tales like this, join cricket writer Devendra Prabhudesai's walk, rightly named, 664 Not Out this Sunday.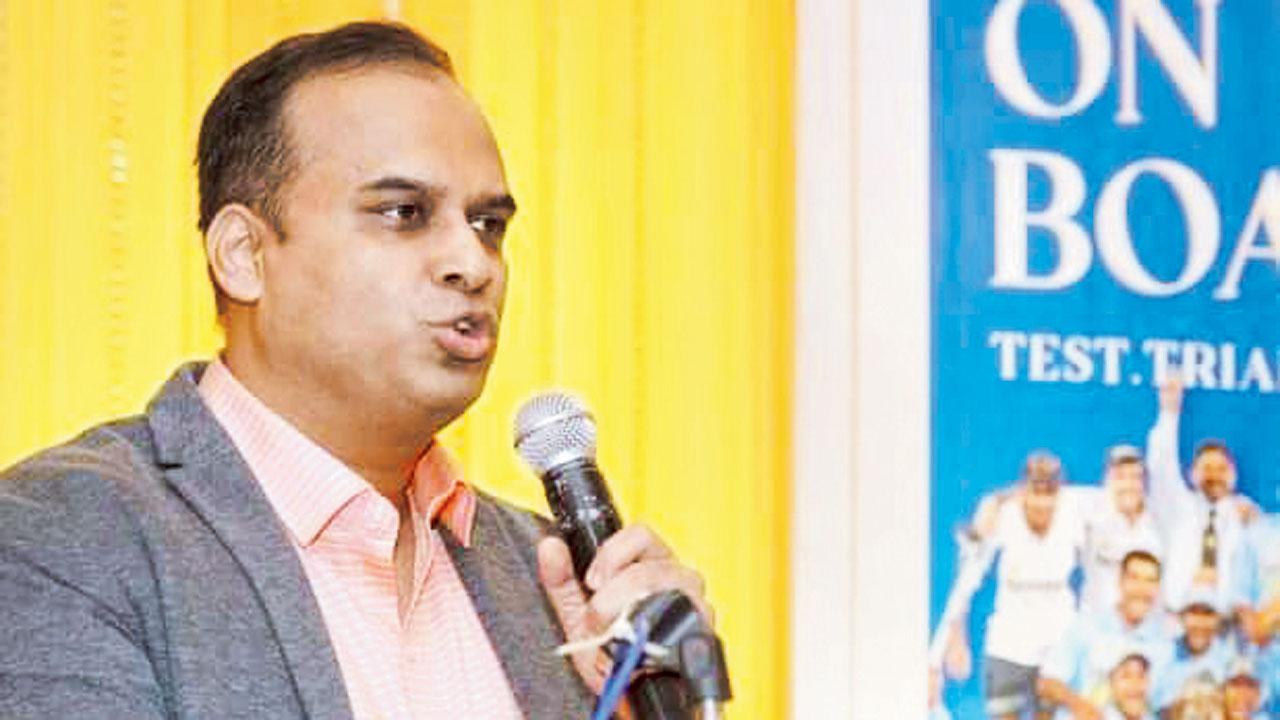 It will take participants on a tour of South Mumbai's maidans and stadiums from Azad Maidan — the venue of this historic feat, to Oval Maidan, Brabourne Stadium, and Wankhede Stadium, where the careers of the biggest names in Indian cricket took off. The writer will unveil engaging stories related to the history and evolution of Mumbai cricket and India's great cricketers, since most of Indian cricket's milestones happened in the city. "South Mumbai is where India's civilian population started playing cricket way back in 1948. So the objective is to introduce people to the history and evolution of cricket in Mumbai and India. The history of Mumbai cricket is pretty synonymous with Indian cricket," Prabhudesai revealed.
She writes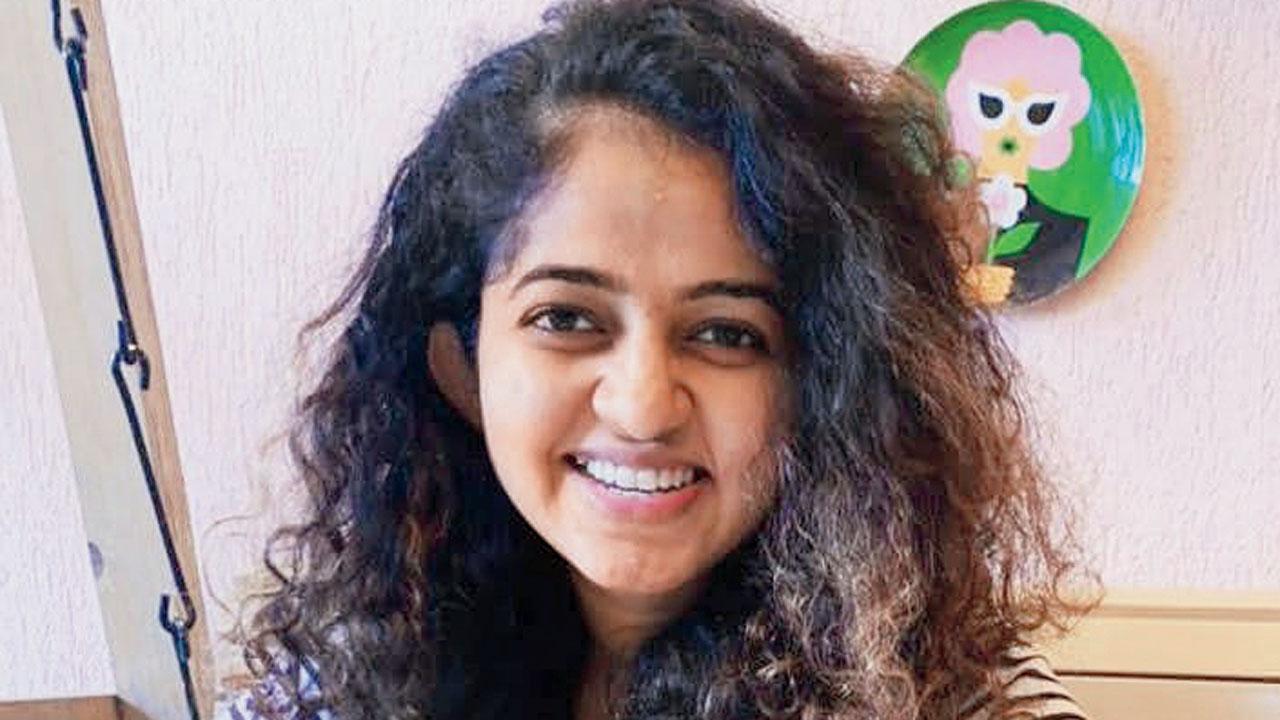 Purple Pencil Project (P3) and Decoding Draupadi will be publishing an anthology of women's stories. Calling for submissions from people who identify as women, the theme looks to capture a layered reality in experiences that are often overlooked. Prakruti Maniar, co-founder, P3, shared, "Women are expected to fit everyone's often contrasting definitions of right and wrong, which we somehow manage. Like hiding your shorts under a skirt; it's amusing or deceitful, depending on how you look at it, but such small actions chip away at your ability to be who you are. We lose our agency without realising it. We wanted to highlight that."
Wah! rabab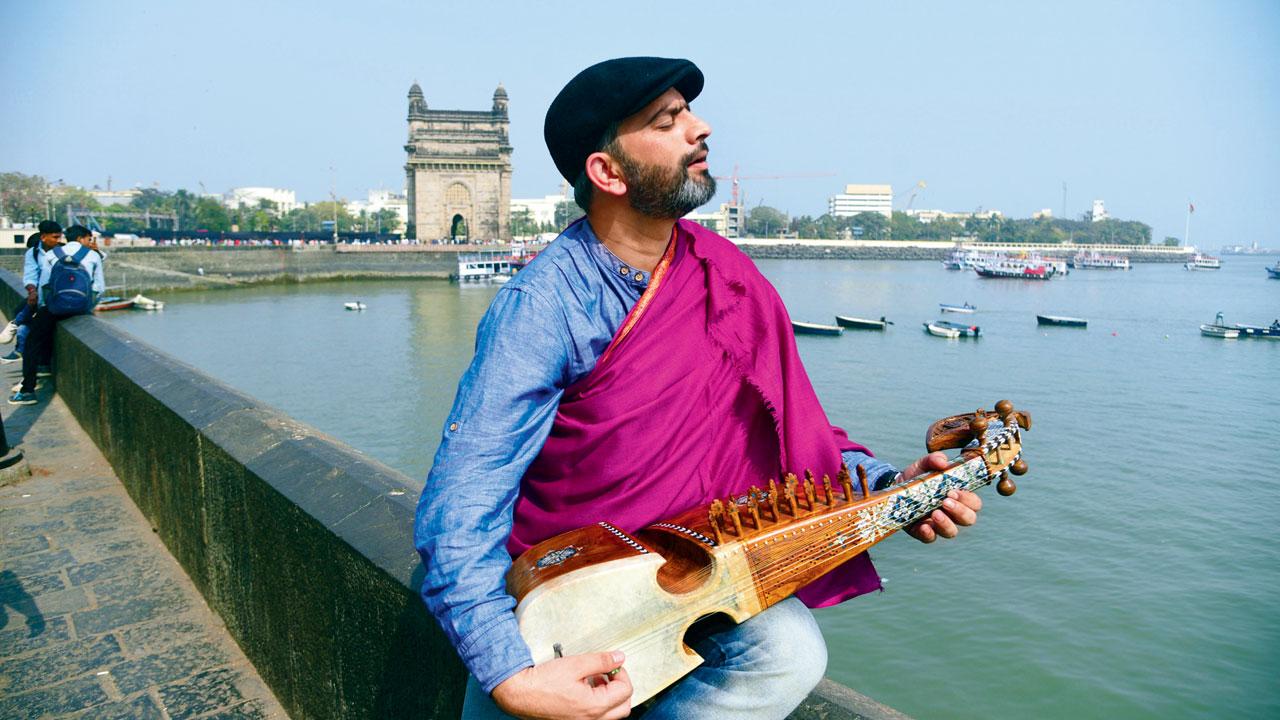 Pic/Pradeep Dhivar
Mumbai has struck a welcoming chord with Nazir Ganaie, a Kashmiri journalist and rabab player. Ganaie's short city sojourn comes on the heels of his recent performance at the Film and Television Institute of India, Pune. About the event, he shared, "For me, as a journalist and an artist, the session was more than a gig. I was aiming for more than just presenting traditional tunes of the Valley," Ganaie added, "As a storyteller, you always have the chance to go deeper into issues of public importance. Reviving the rabab is not just an assignment. It is a mission for me to tell the world that Kashmir isn't just a synonym for death and destruction. We have a rich legacy of music and literature." During his Mumbai trip, the musician met with artists including Pandit Hariprasad Chaurasia, Hariharan and Ustad  Zakir Hussain.
Aam admi heroes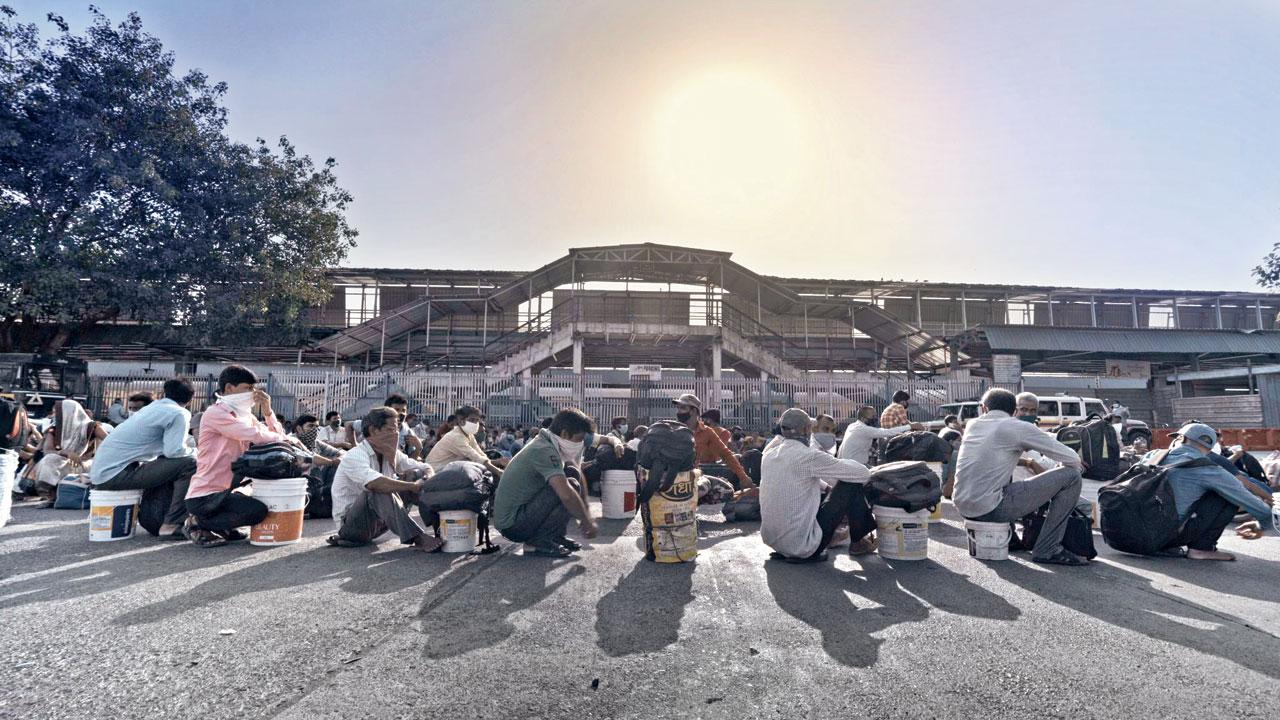 A still from the film, Lords of Lockdown
A sensitive reminder of the early traumatic months of the pandemic and the exodus of migrant workers, Mihir Fadnavis' Lords of Lockdown captured life in the city between March and August 2020 through the eyes of a food distribution NGO, a journalist who initiated relief efforts, a doctor who treated Covid-positive pregnant women and the inspector general of the Railways.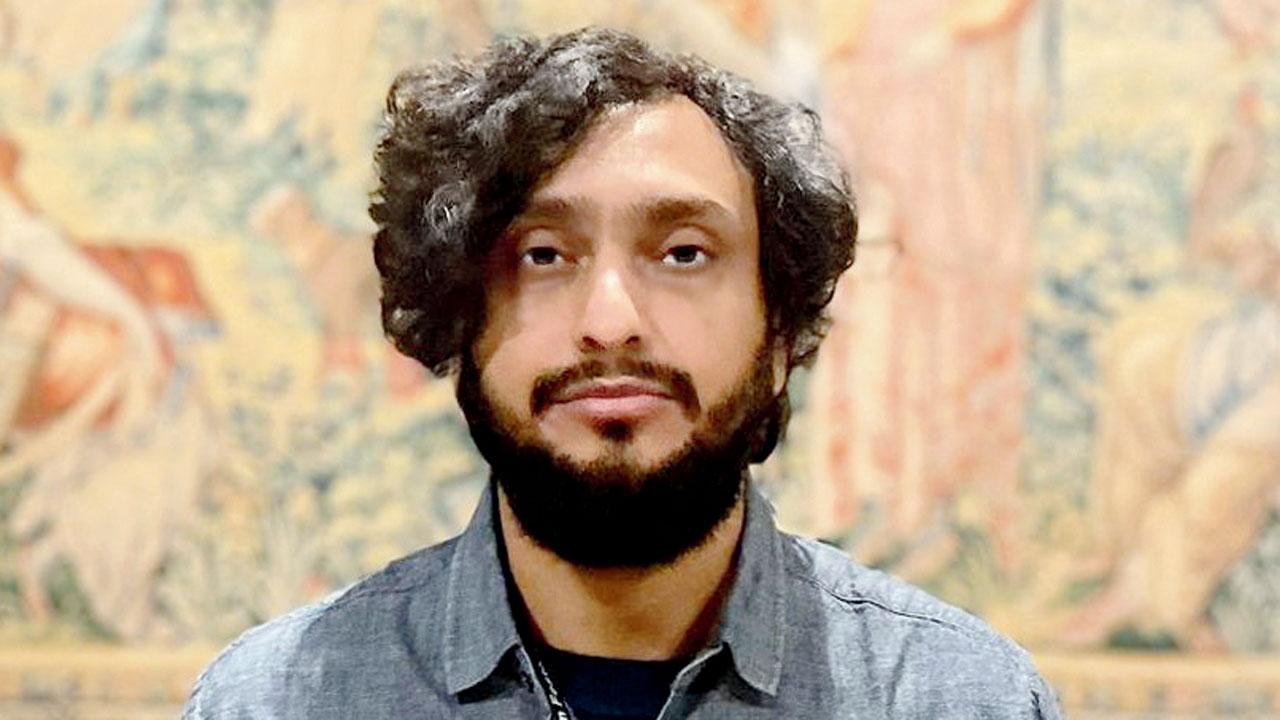 The film recently had its European premiere at the International Film Festival of Rotterdam. "We started making a film about frontline workers and vaccine development, but when we saw such devastating scale of poverty, it was natural to shift gears. A large section of the public rose to the occasion. Their efforts deserve recognition in cinema on the world stage," he told us.