The city - sliced, diced and served with a dash of sauce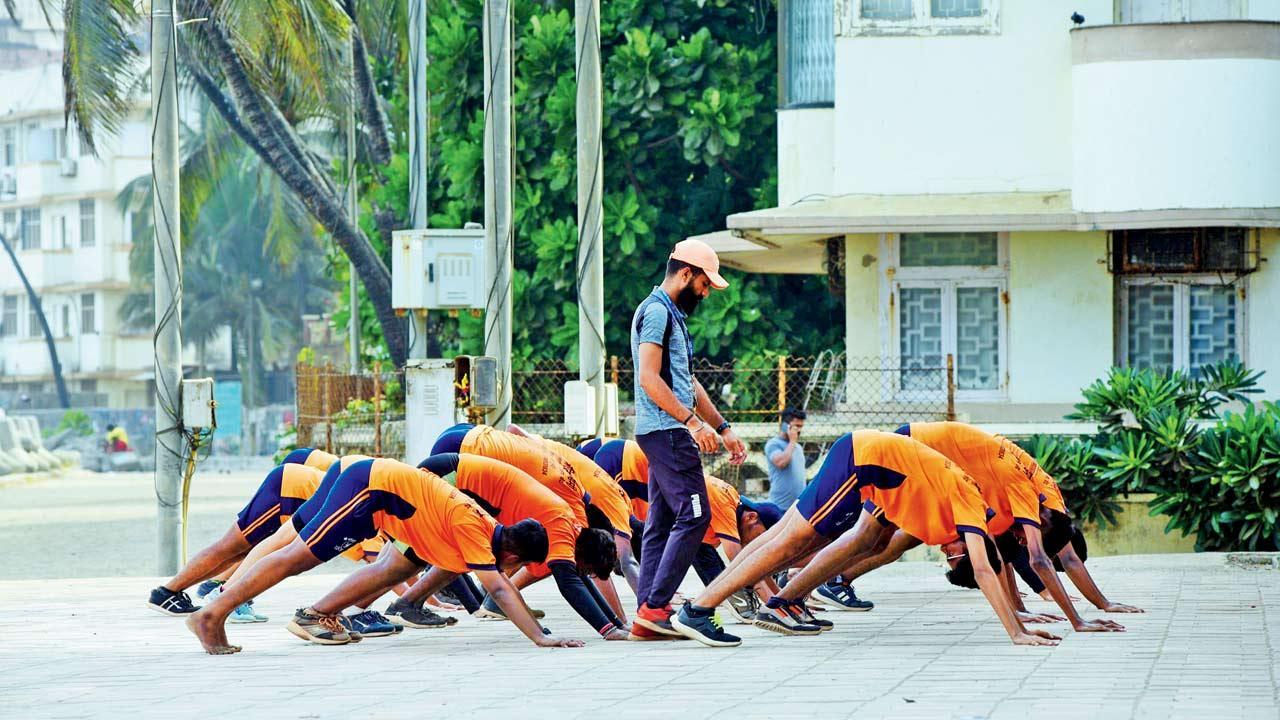 Pic/Pradeep Dhivar
Dum laga ke Haisha
A group of young men sweat it out at Shivaji Park in Dadar
Neelakantan's Asura turns 10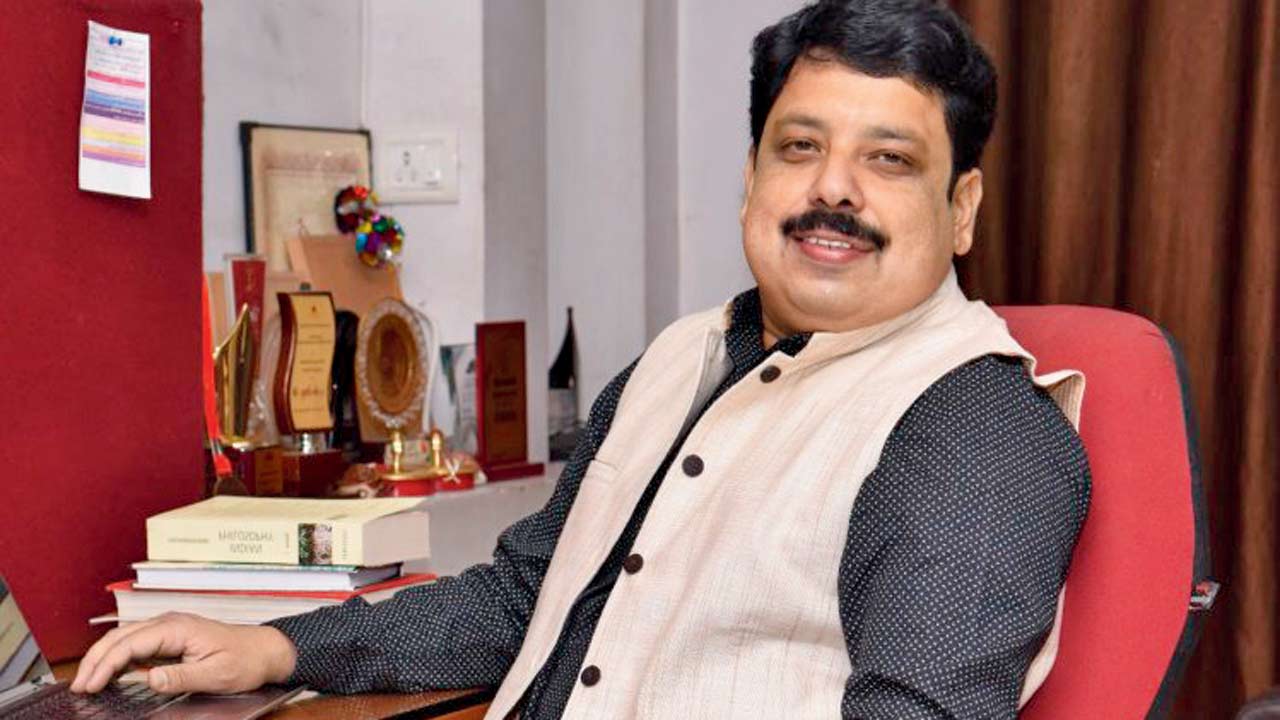 Author Anand Neelakantan's debut, Asura: Tale of the Vanquished, which also went on to become a bestseller, has turned 10. As part of the anniversary celebrations, Neelakantan is planning a small get-together and cultural event for friends who encouraged him in his journey. Dr Prasad Bide, Sanskrit scholar, theatre artist and playwright will be performing a rendition of Bhasa's Pratima play. This will be followed by a dance performance by Nisha Gilber, Bharatanatyam dancer,  guru, choreographer and actor, and a reading of a few passages from Asura by the author. "When I started writing Asura, almost 19 years ago, I had never imagined it would completely change my life. It took six years to write and another three years to publish, but it was worth the wait. Asura gave me entry to the world of television. Star TV called me to write Siya Ke Ram, after Asura. SS Rajamouli read it and called me to be a part of Bahubali and gave me the opportunity to write the Bahubali, before the beginning Trilogy. One thing led to another and in the last decade, I was fortunate to publish 11 books, two audio shows, more than 500 hours of television and the scripts for two upcoming films," he says.
Yudi dons director's hat for a short film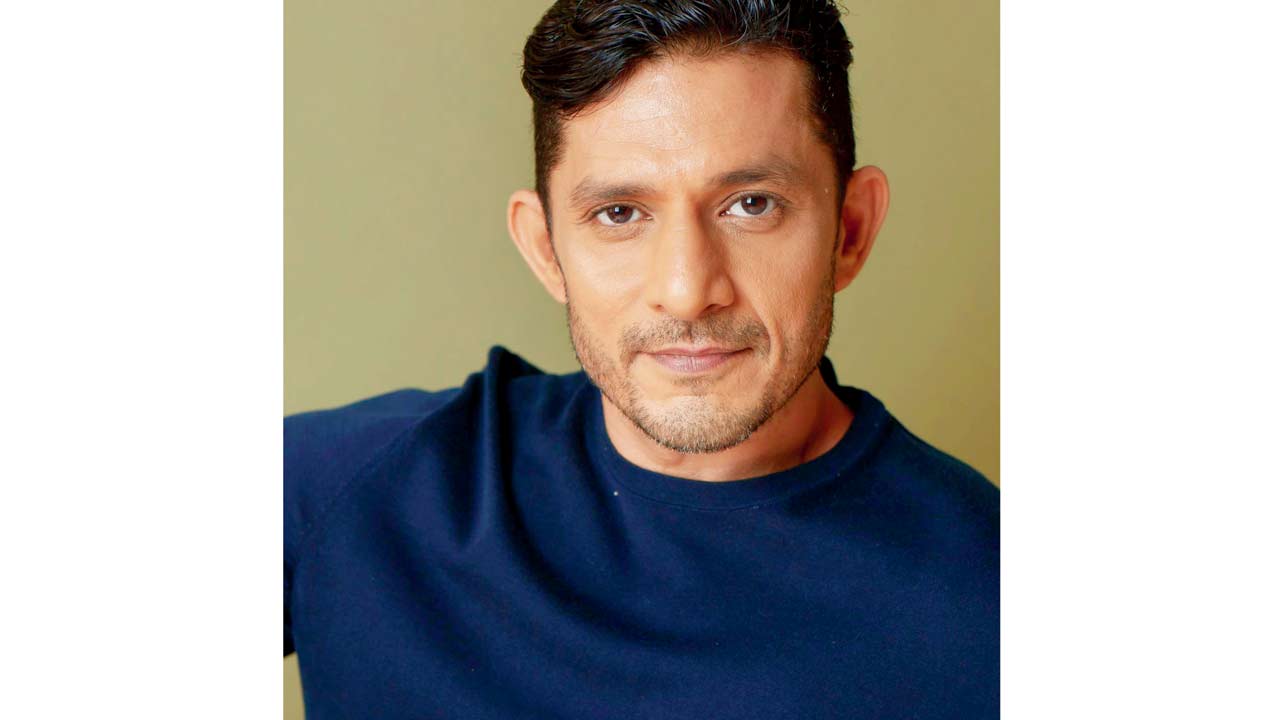 Yudhishtir Urs, popularly known as VJ Yudi, has finally taken out time to do what he always wanted—direct a film. "While I have done some work in the non-fiction space, Munna is my first fiction project," says Yudi, adding, "It is a 20-minute film which I co-wrote with Tej Sisodia whom I met at an improv workshop in Mumbai." The story, Yudi says, is set in "a fictitious village".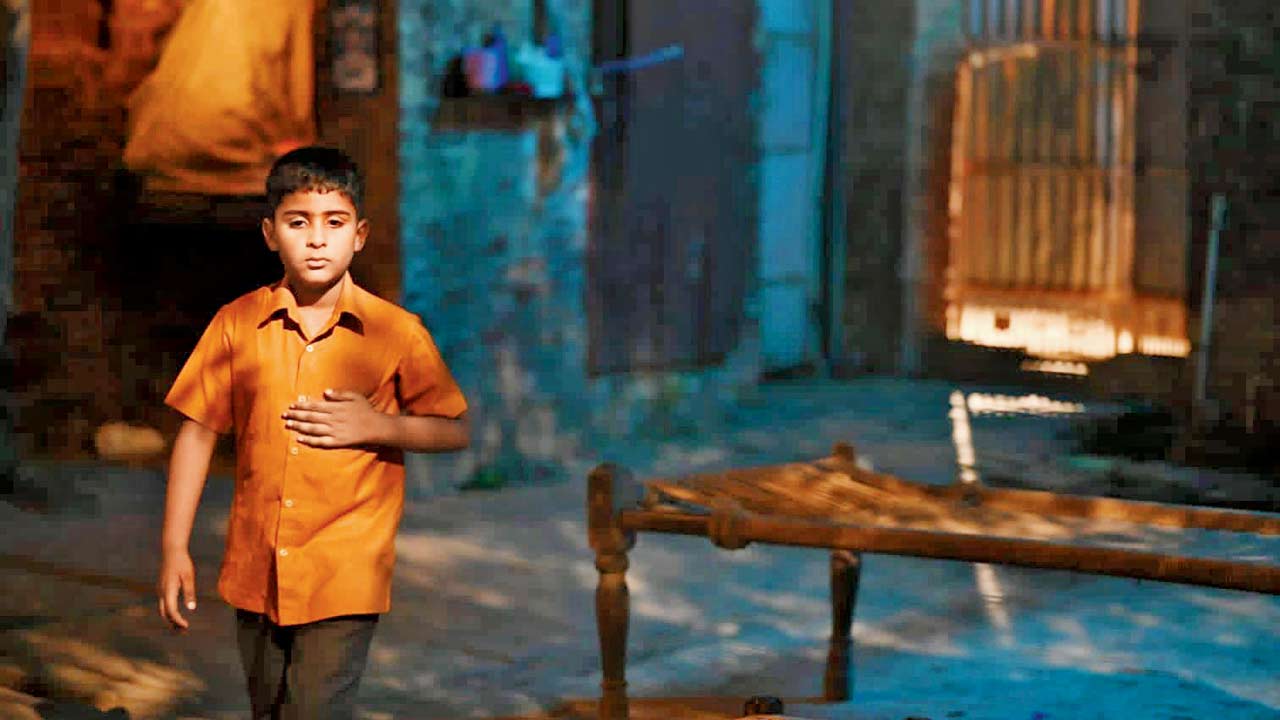 "It's about a boy named Munna [played by Niketan Bhat] who lives in a toxic environment at home. The toxicity also affects his behaviour in school and in life and one day, he takes a drastic step." The shooting was wrapped up last and Yudi is hoping to finish the post-production work by the end of July.
Now, that is some Royalty!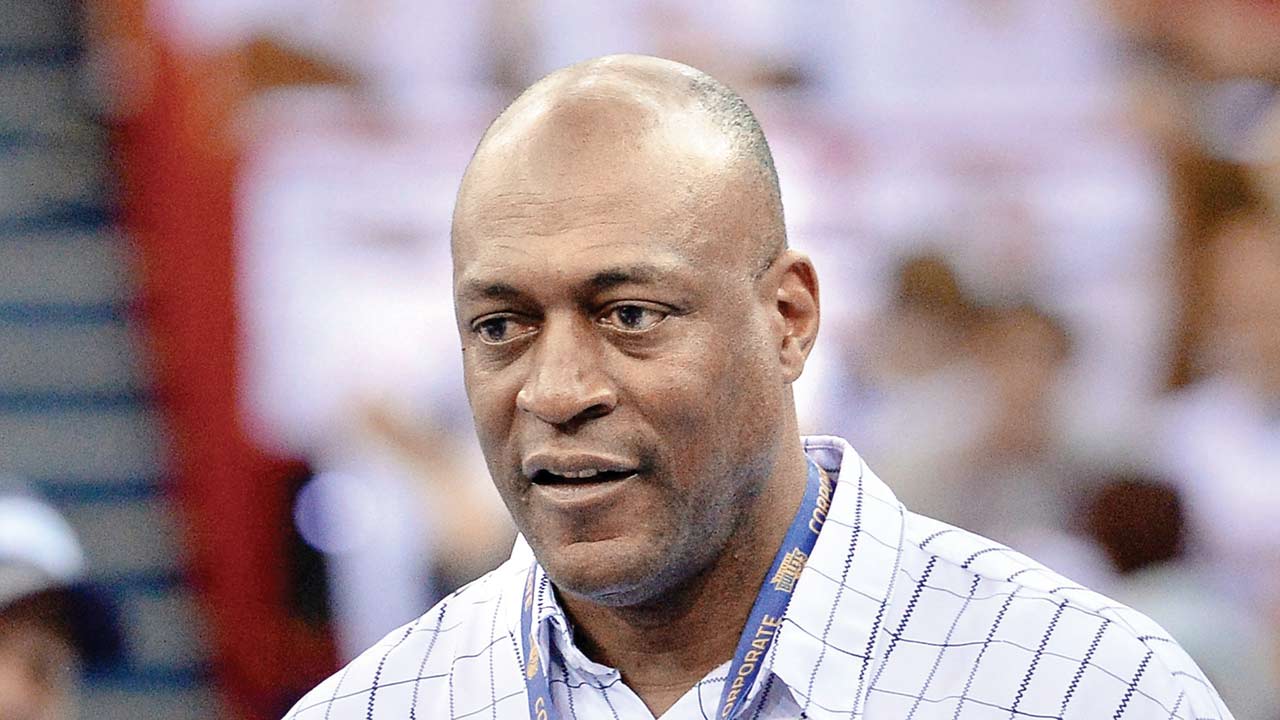 Leroy Loggins
Think of your most loyal, fun, loving friend who would do anything for you. That's Roy." "If Roy shook your hand you had his word, that's the sort of bloke he was and that's why I always wanted him on my team. An extraordinary player and even better human being. Can't believe he's gone. Thoughts are with his family at this time." The above two tributes were paid to former Australia all-rounder Andrew Symonds by his former teammates Adam Gilchrist and Ricky Ponting, who captained Symonds in Australia's 2003 and 2007 triumphant World Cup campaigns. Symonds succumbed to his death in a car crash at Townsville, Queensland, on May 14.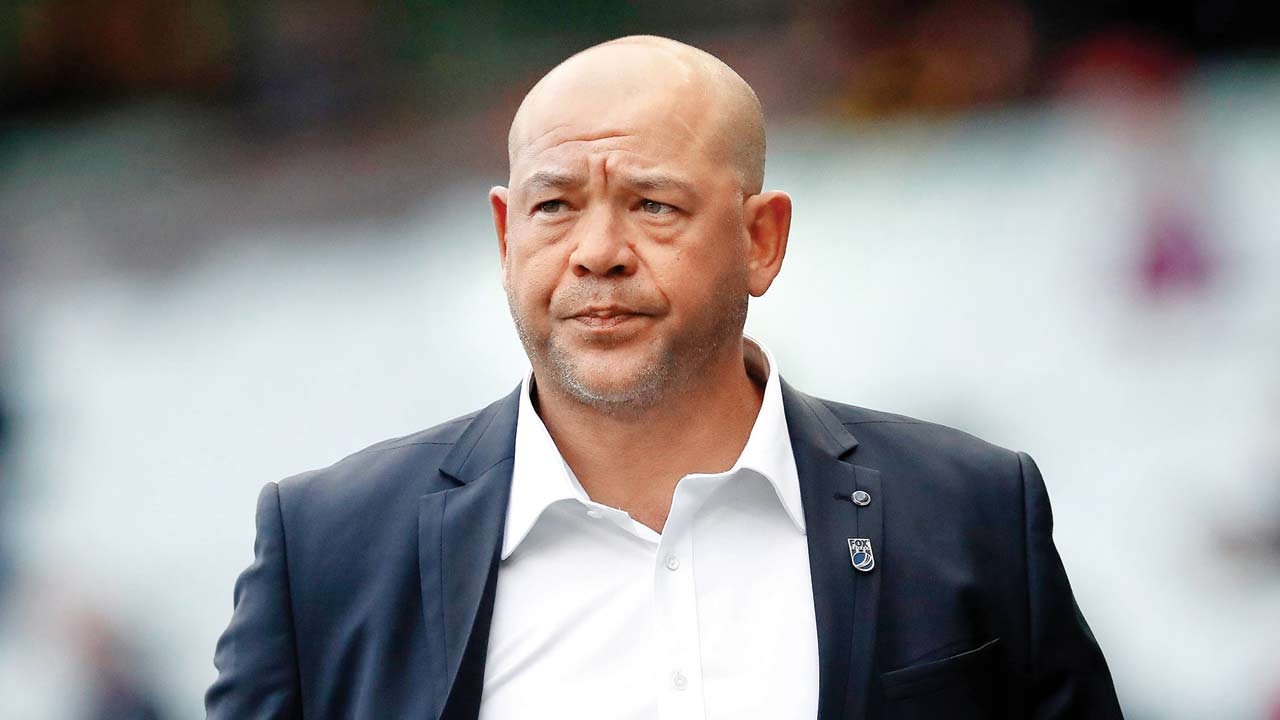 Andrew Symonds
The nickname Roy has been mentioned in both tributes. So, how did the dashing crickter acquire that pet name? The story goes that Symonds's childhood coach thought he resembled Brisbane Bullets' Leroy Loggins and extracted some part of the basketball star's first name to come up with a nickname for the up and coming cricketer. Sadly, Roy will be remembered for his controversial side, but cricket should be kinder to him. He was known for his loyalty and yes, he could have a big effect on a game on his day.
Achari asparagus at Cannes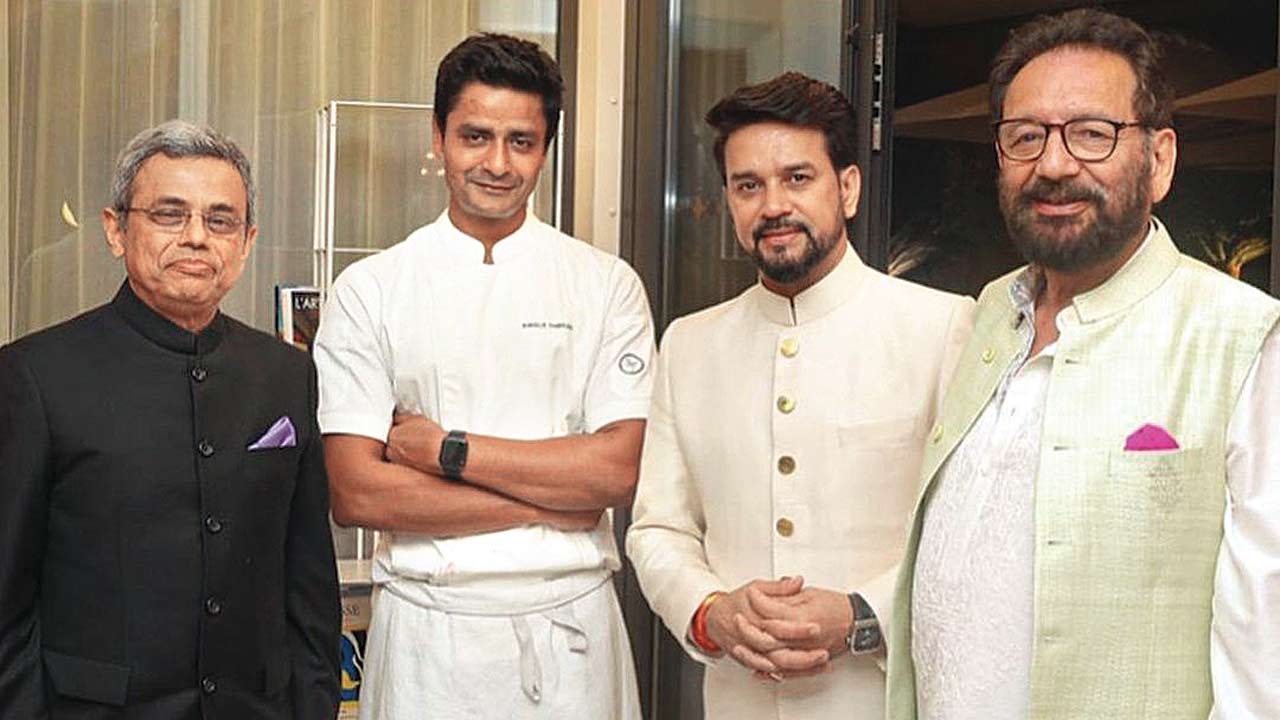 (From left) Indian Ambassador to France Jawed Ashraf, Chef Manu Chandra, Union Minister for Information and Broadcasting Anurag Singh Thakur and filmmaker Shekhar Kapur
Weaving in a little bit of France with a little bit of Rajasthan, Chef Manu Chandra along with his new venture Single Thread Caterers, brought together a beautiful confluence of food and culture of the two countries at the India Pavilion on the opening day of Cannes Film Festival 2022. From the table setting that evoked the starkness of the desert in its starched whiteness to the dishes that combined the flavours of both regions in every bite, the dinner was the perfect start to the global film festival. Chandra is the first-ever chef to be invited by the Ministry of Information and Broadcasting to cater at the Cannes. The dinner was held at the luxurious Le Gray d'Albion and the list of guests featured AR Rahman, Shekhar Kapur, R Madhavan, Pooja Hegde and Nawazuddin Siddiqui. On the menu were pyaz ki kachori en croute with tamarind chutney, fresh mint chutney and creme fraiche; lal maas and khichdi with lal maas jus on a wheat berry grain and dal risotto, ker and sangri ki subzi; aloo matar tikki wheat berry grain and dal risotto, achari jumbo asparagus; pan seared saint pierreon papad ki sabzi noodles, seasonal vegetables kadhi sauce; gatte and morel pulao. "I've been quiet because pulling off a dinner for luminaries, at short notice, in a different country, isn't easy. But four days of a wild goose chase for ingredients, and endless hours made it happen. There's a lot of pride in being able to represent your country," Chandra told this diarist.
Ruskin Bond's true fan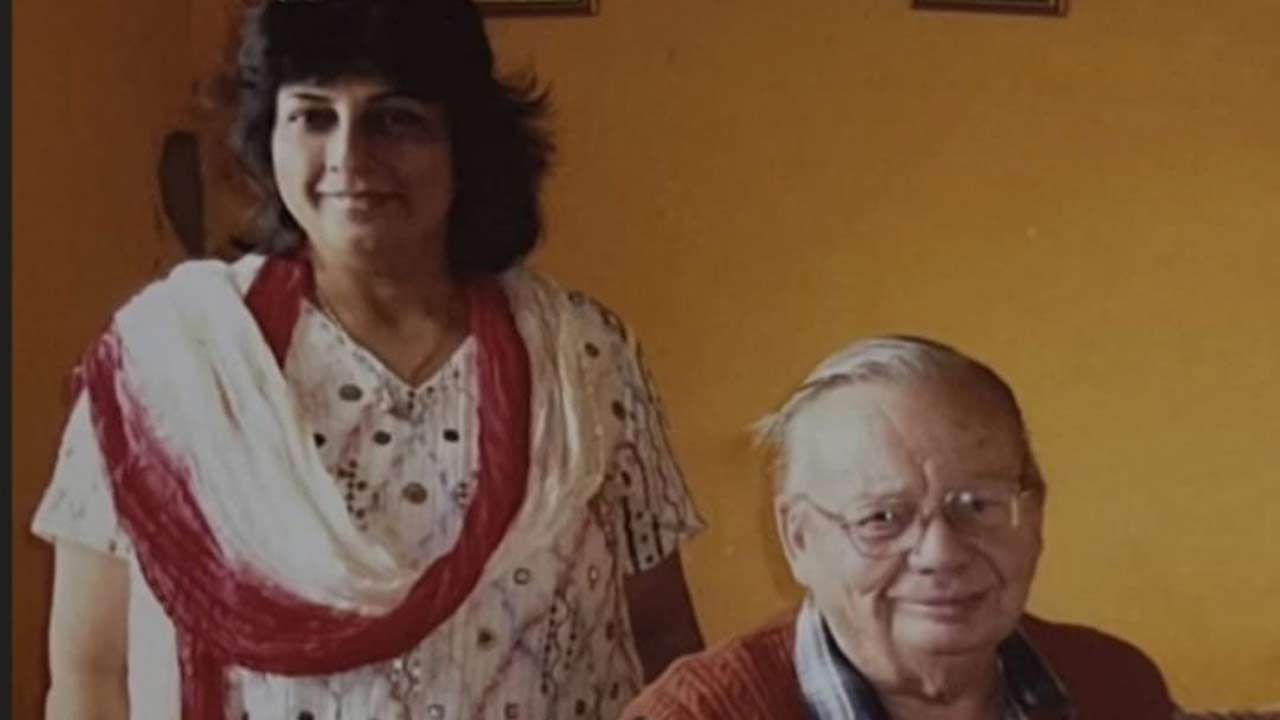 It was in 1986 that Dr Ishrat Ali Lalljee, assistant professor and HoD of English at Hinduja College started reading Ruskin Bond. By 1989, she started researching his writings for her M Phil dissertation which focused only on his short stories. Her PhD thesis which she submitted in 2010 went on to cover his entire range of work. "I grew to like the simplicity in his writing and that he has a vast range. He is not only a children's writer," says Lalljee. Her just released book, The Encyclopaedic Vision of Ruskin Bond, is a modified version of her PhD thesis. The book includes fresh material, and analysis of Bond's work. "It is a critical appreciation of the entire range of his writings starting from 1956."